Age 12 to 15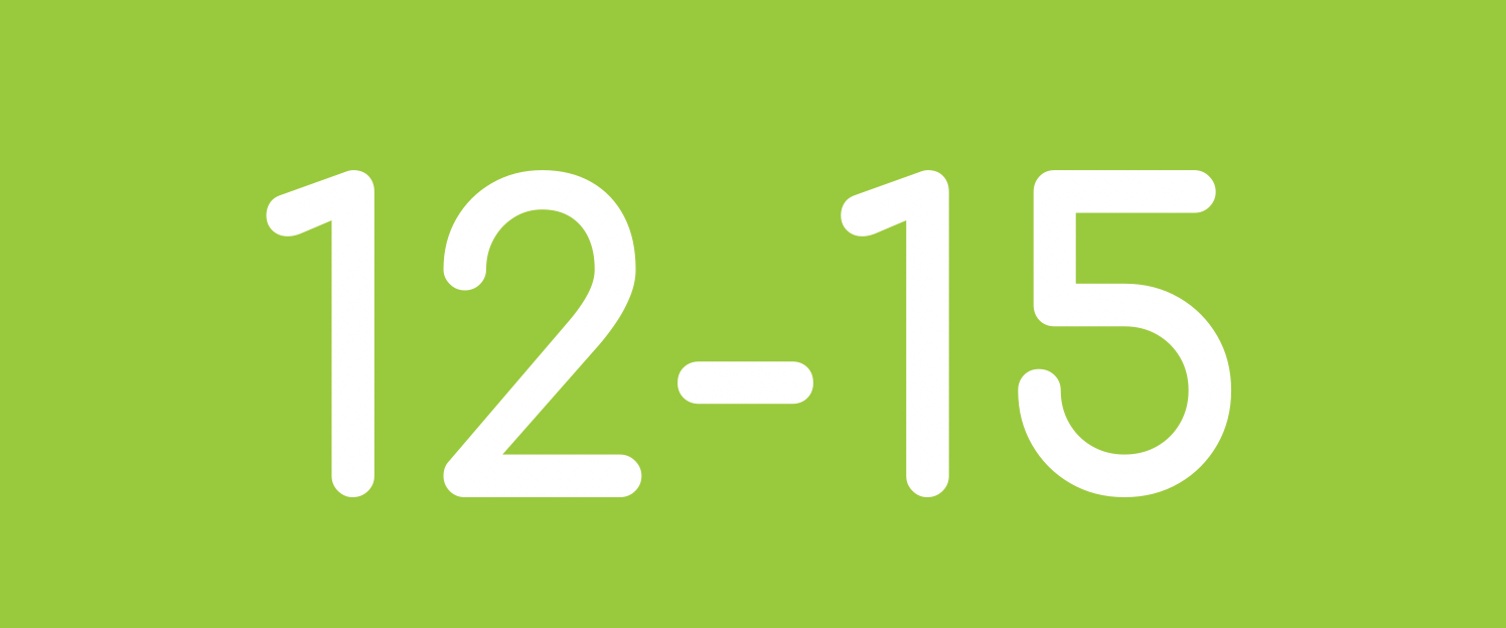 Last updated 20 May 2022
Two doses of COVID-19 vaccination are now recommended for all 12 to 15 year olds, and some people in this age group are also recommended to receive a booster. If you are 12-15 and registered with a GP in Powys and have not received an invitation for your first or second dose, please attend our drop-in clinics.
Two doses are now also offered to everyone aged 5-11 in the UK.
---
We will continue to reflect any changes in national guidance in the delivery of our vaccination programme here in Powys.
More information about COVID-19 vaccination programme in Powys is available from our website.