Our Charity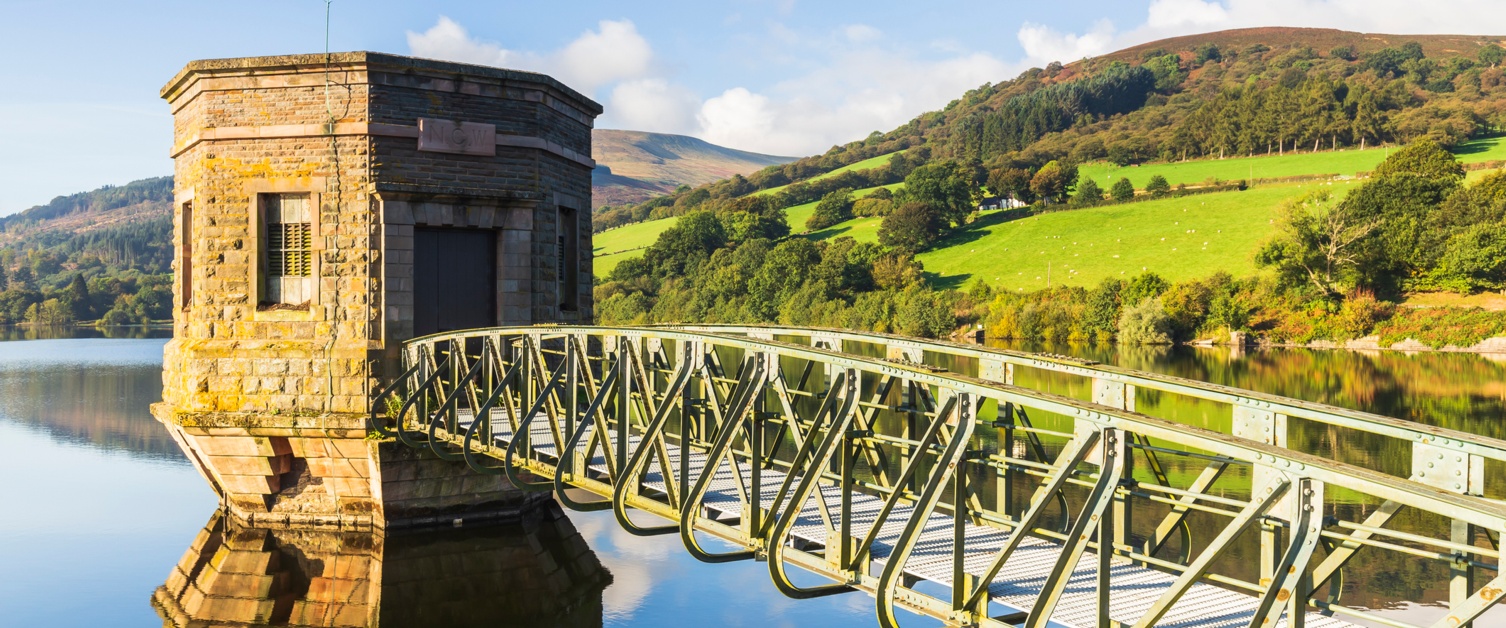 Thank you for thinking about making a donation.
Donations can make a real difference to the surroundings in which patients are cared for or to the service they receive. They can be used in all sorts of ways. Here are some examples of how previous donations have been used:
To provide specific items of equipment for a designated ward or community service.
To improve patient surroundings or facilities for visitors by providing pictures, furniture etc.
To improve gardens and outside spaces for the benefit of patients and staff.
To provide additional toys and equipment for children attending treatment areas.
To provide art and therapeutic items for use in day hospital sessions.
Can I make a donation for a specific purpose?
You can ask for your donation to be used for a specific purpose, for example to buy a piece of equipment or to go to a designated service or staff group. Please make this clear when you make your donation and we will do its very best to meet your wishes. If we cannot fulfil your request for any reason, we will contact you to discuss this. You can then either make a different request or, if you prefer, we will return your donation.
If you would like your donation to be used wherever it is most needed to improve facilities or services for patients and staff, please do not indicate a fund with your donation. Your donation will then be put into the General Purposes Fund for Powys as a whole.
Will my donation be kept local?
If you wish your donation to be used locally, we will ensure that this happens. Just make your donation at your local hospital or ask that your donation goes to a local fund or designated service area.
How can I make a donation?
There are 2 ways that you can make a donation:
In person by calling in to the Administration Department of your local hospital. If you do this, you can give cash or a cheque and a member of staff will provide an official receipt.
By posting a cheque to Powys Teaching Health Board Charitable Fund, Finance Department, Bronllys Hospital, Bronllys, Brecon, Powys, LD3 0LY.
Using Gift Aid
Using Gift Aid means that for every £1 you give, we can claim an extra 25p from the Inland Revenue. There is no extra cost to you, provided that you are a UK taxpayer.
This means that a £10 donation can be turned into £12.50, simply by making it through Gift Aid. Imagine the difference that could make if applied to all our donations!
Please indicate on the donation form, if you wish to Gift Aid your donation.
Can someone advise me about my donation?
If you need help in deciding how to make your donation, how you would like it to be used or whether to use Gift Aid, just ask to speak to someone in the Administration Department of your local hospital or call the Finance Department of Powys Teaching Health Board on 01874 712704.
Where can I find more information about Powys teaching Health Board Charitable Fund?
Powys Teaching Health Board Charitable Fund (the Charity) is registered with the Charity Commission - Registered Number 1057902.
Powys Teaching Health Board (PTHB) is designated as Corporate Trustee of the Charity. In order to assist the Corporate Trustee to fulfil its statutory duties under this registration, a Charitable Fund's Committee has been established with delegated powers to manage the Charity. Details of the Committee can be found in the following link: Charitable Funds Committee
The Powys Teaching Health Board Charitable Fund is very grateful to everyone who makes a donation.
You can view PTHB Charity funding guidelines here.
You can view donations and gift guidance for PTHB Staff here.
PTHB Staff can find FCP 007 Charitable Funds Policy on the Intranet.
Thank you!
Leave a Legacy
Leaving a gift in your Will is a meaningful way to contribute to a cause you care about.
Here are our most frequently asked questions about leaving a legacy.
The Big Tea is Back!
We are excited to announce that this year the Big Tea will be bigger than ever, and it will be all in honour of the amazing NHS.
Powys' local NHS Charity is inviting community members and staff to get together to help raise money for our NHS. It is also a fantastic opportunity to take a moment and say thank you to our hard-working staff.
We are looking for volunteers to host a Big Tea for PTHB Charity. This doesn't have to be a big event, it could be a scheduled 15-minute break between colleagues, a coffee morning or even a bake sale at your local school.
This year we are extending the celebration. We are going to dedicate the entire month of July to NHS Charities Togethers' Big Tea. Kicking off on Tuesday 5th July (NHS' 74th Birthday) there'll be time to celebrate all things NHS right through to the 31st.
There are two ways to sign up to host:
Sign up through the NHS Charities Together website (https://www.nhsbigtea.co.uk/membercharities)
Or sign up with a PTHB Charity Team member, shania.jones@wales.nhs.uk
The funds raised will go directly back into Health Board to help support the health and wellbeing of staff and patients. Our collaboration with NHS Charities Together has allowed us to fund over 50 different projects since 2020. These range from new staff wellbeing facilities at each of Powys' community hospital sites, to extra equipment allowing patients to connect with their families, and online support programmes for frontline staff.
If you have any questions regarding Big Tea, please contact Shania.jones@wales.nhs.uk
You can learn more about our plans for the Big Tea in our Press Release here.
PTHB Charity Newsletters
PTHB Charity Newsletter June 2022
PTHB Charity Newsletter May 2022
PTHB Charity Newsletter April 2022
PTHB Charity Newsletter December 2021
PTHB Charity Newsletter November 2021
PTHB Charity Newsletter October 2021
PTHB Charity Newsletter September 2021
PTHB Charity Newsletter August 2021
PTHB Charity Newsletter July 2021
PTHB Charity Newsletter June 2021
Contact abe.sampson@wales.nhs.uk to request information in an accessible format.