Sexual Health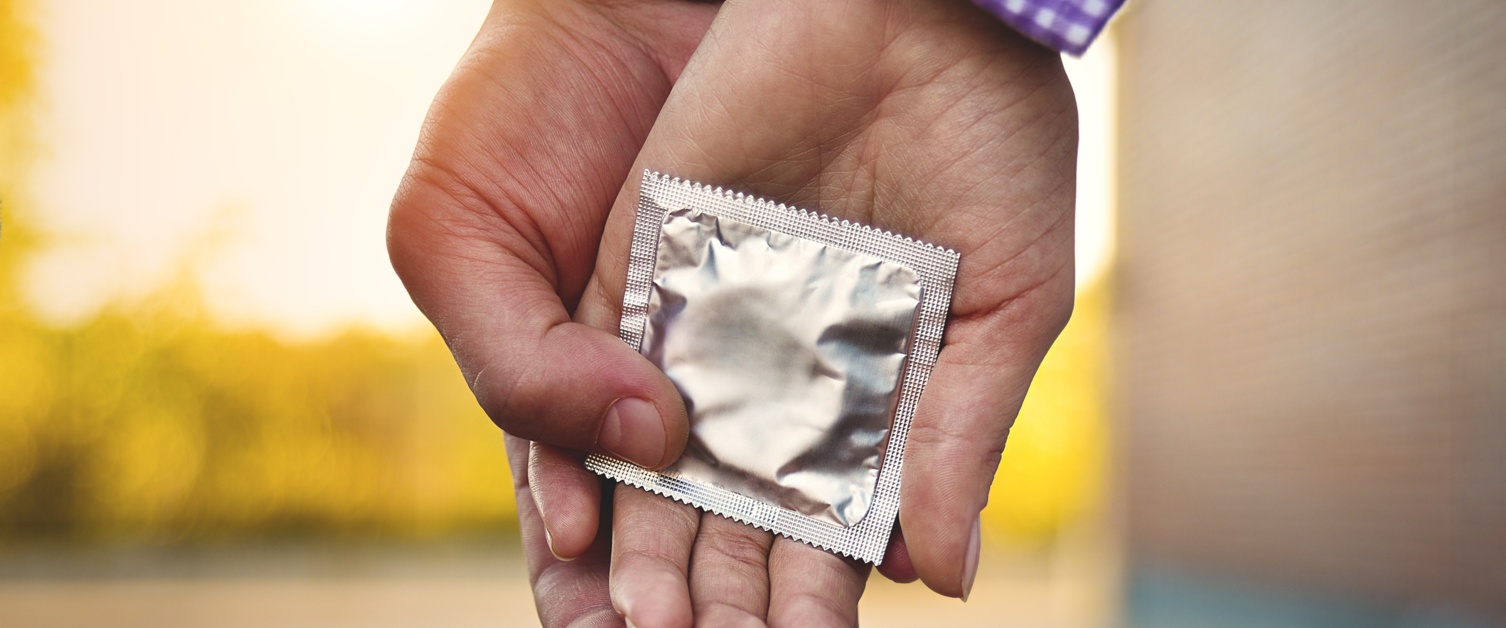 Good sexual health is an important aspect of our overall wellbeing.
Find out more:
STI testing in the comfort of your own home
People aged 16 and over in Wales can apply for a free STI home testing kit via 'Frisky Wales' website. Testing kits are available for Chlamydia, Gonorrhoea, HIV, Syphilis, Hepatitis B & Hepatitis C together with instructions included in the pack on how to take a sample test, and send it back to the laboratory in a pre-paid envelope.
Results should be received within 2 weeks either by text or telephone call. For positive results, the local Sexual Health Team will make contact, organise treatment and discuss the results.
Download a Sexual Health Test and Post poster here.
The C-Card Scheme is a service that offers free condoms, lube and information and advice for young people between the ages of 13-25 regardless of gender or sexual orientation. You do not need to be sexually active to access this scheme, but it's better to be prepared should the opportunity arise! There are a number of venues across Powys where people can access condoms through the C-Card scheme including leisure centres, minor injuries units and youth clubs.
The Sexual Health Team in Powys will be running a six month pilot scheme to provide accessible Sexual Health and Contraception Services to Young People from September 2021. The Team will be visiting Newtown and Brecon Colleges once a month offering confidential services, including: Emergency Contraception; Pregnancy Testing; Access to condoms and the C-Card Scheme; Access to contraception and advice and STI testing and advice.
Follow the team on Instagram @sexualhealthpowys for updates and how to access Sexual Health Services in Powys.