Press and Media Enquiries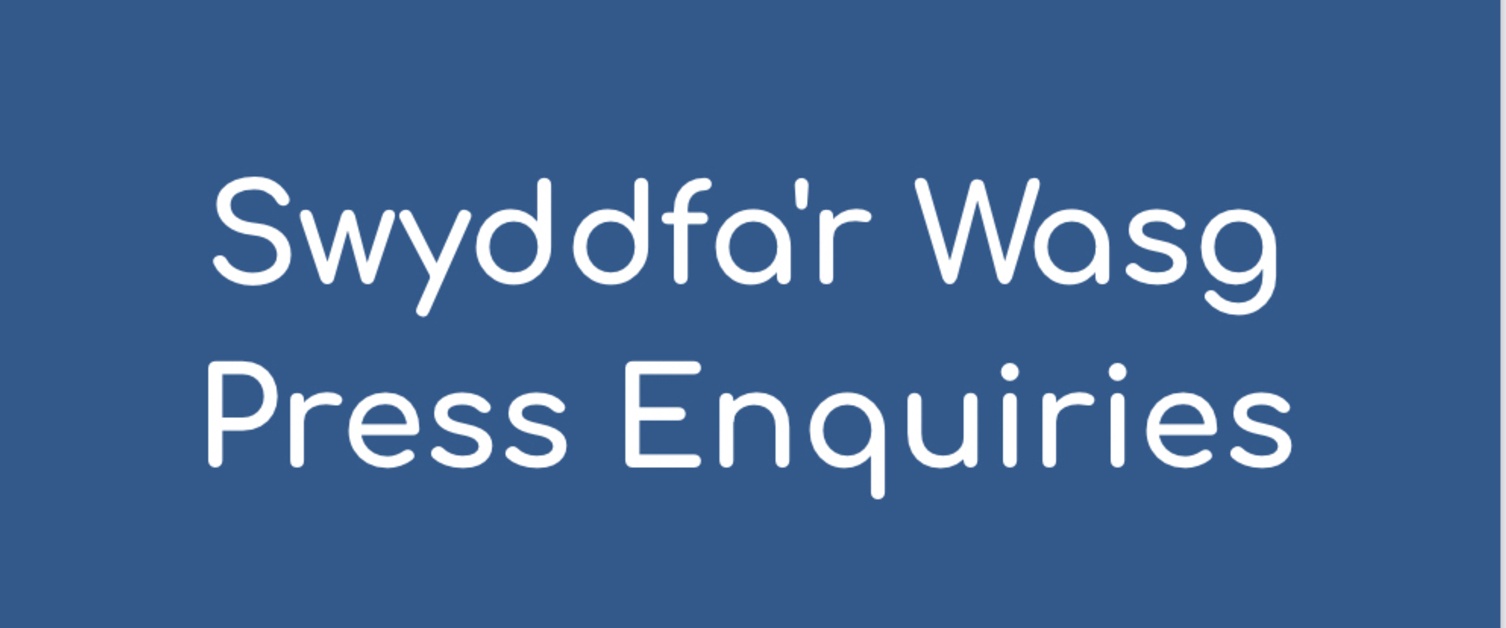 Press Enquiries can be directed to the Powys Teaching Health Board press office:
Email powys.engagement@wales.nhs.uk
The Press Office is normally staffed between 9am and 5pm from Monday to Friday (excluding Bank Holidays). For urgent press enquiries that cannot wait until the press office is next open please call Brecon Hospital switchboard and ask to speak to the Director On Call.
Access to PTHB Hospitals and Health Centres
We are grateful for a positive relationship with the media to help us share information and news with our communities.
Our hospitals and health centres provide clinical care, including for vulnerable people, and it is vital that privacy and dignity is maintained at all times.
We therefore have guidelines for how we wish the media to act in order to cause minimum inconvenience to patients and to staff:
The Engagement and Communication Team must be contacted about any request for a journalist to visit a hospital or health centre. Journalists can contact the team as above.
A visit should only go ahead with the express permission of the Engagement and Communication Team in liaison with local management.
Photography or video/audio recording by the media is strictly not permitted on hospital or health centre sites without approval.
Any journalist attending a hospital or health site should announce themselves to the nominated contact point agreed as part of the visit arrangements
Our staff have legal and professional obligations to observe confidentiality, and they are obliged to ensure that patients are not exposed in the media unless they give their explicit consent. Photography or audio/video recording without consent risks breaching individual confidentiality and dignity - remember that people attending Hospital may have just been given bad news, or may be visiting an ill relative or friend.