Smoking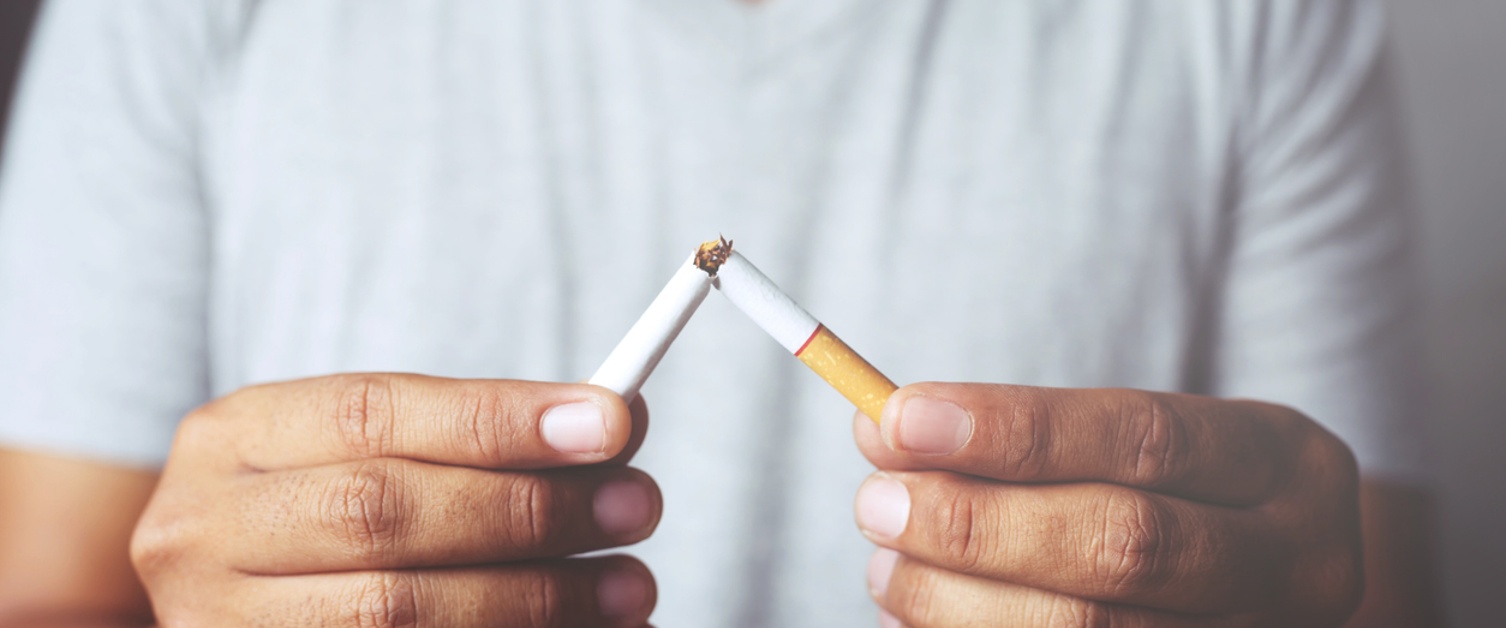 If you smoke, giving up smoking is one of the greatest single steps you can take to improve your health.
Smoking continues to be the biggest preventable cause of ill health and premature death globally, killing half of all smokers placing a huge financial burden on the National Health Service.
Tobacco remains the number one cause of preventable illness in Wales resulting in one in two smokers dying from their tobacco use with many more suffering smoking related ill health.
Find out more: