Feedback and Complaints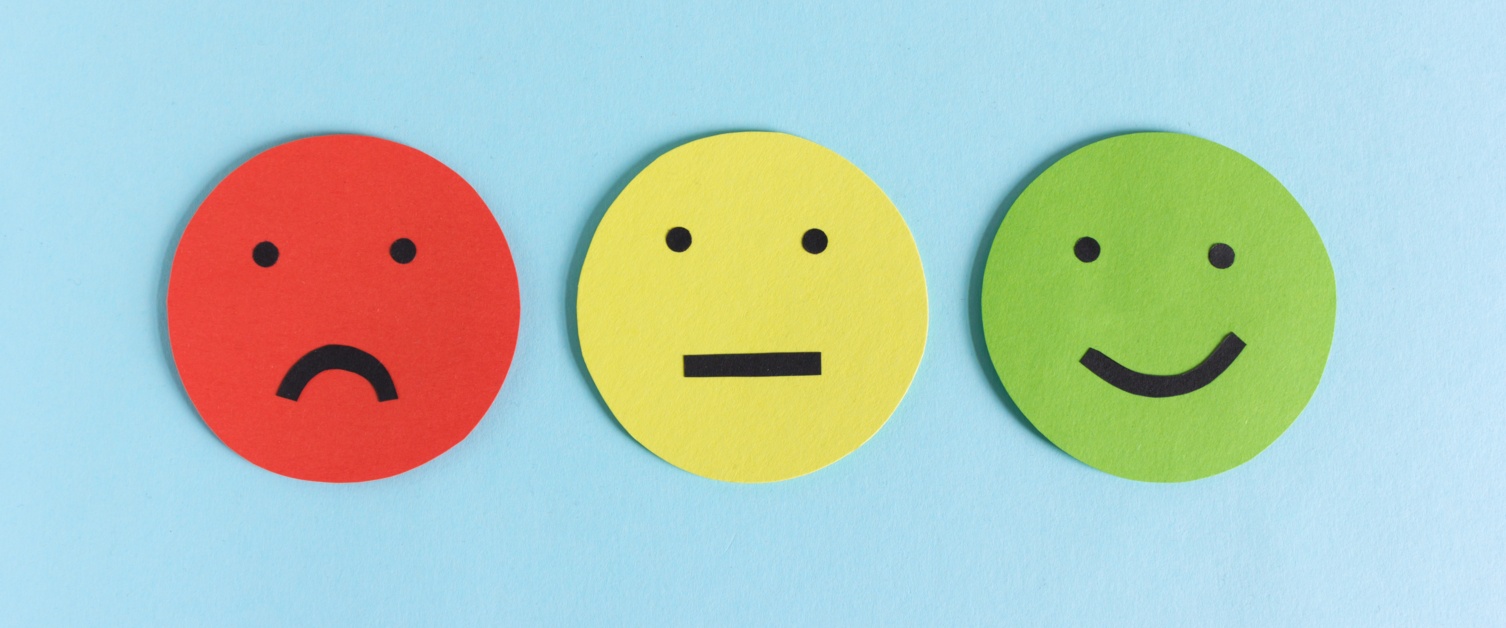 We want to hear from you about your experiences of the services we provide and commission - good and bad. Thank you for taking the time to share your views.
Rydym yn croesawu galwadau yn Gymraeg.
Please wait to be contacted to be invited for your COVID-19 vaccination. Vaccination is available by appointment only. Please don't contact your GP, pharmacy, health board, hospital or local authority about an appointment.