Maternity Services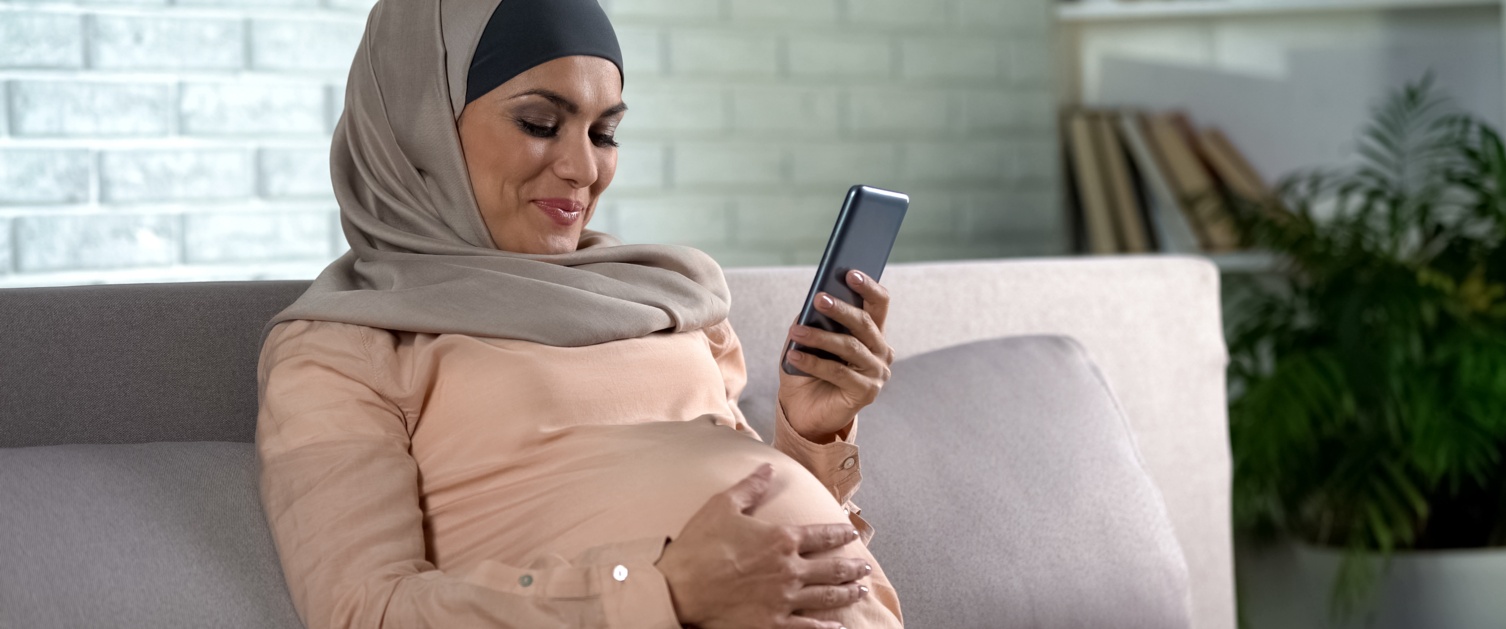 Powys Teaching Health Board provides care for women from the beginning of your pregnancy through to 28 days after birth. Our midwife-led service will also support provide care to some women during your labour, or support you to use a neighbouring consultant-led maternity unit in England or Wales.
To register or contact a midwife please contact 01874 622443.
This section of our website is currently under development. Information about Powys Maternity Services is currently available from our legacy website.
Information about maternity services provided by neighbouring hospitals is available from their website. Please visit our Neighbouring Hospitals page for more details.