Powys Teaching Health Board Nosocomial Covid-19 Patient Safety Review Team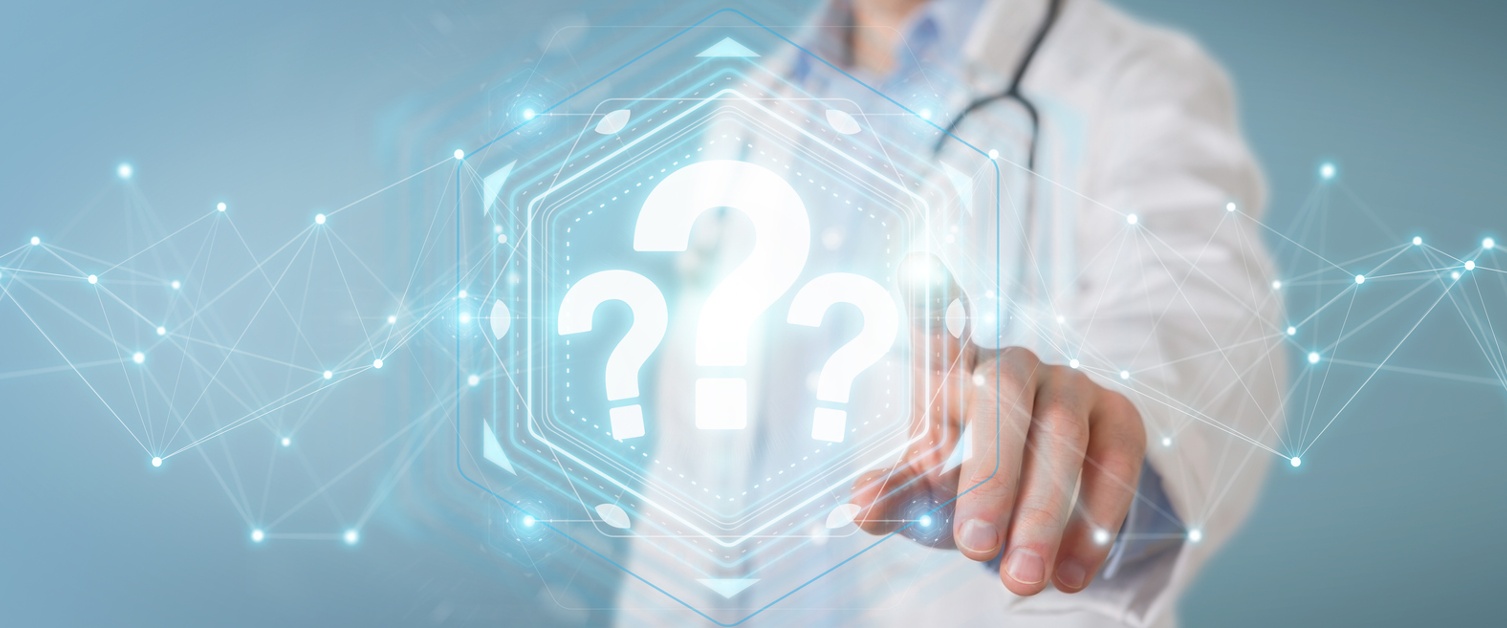 Investigating and Learning from Cases of Healthcare Acquired Covid-19
The NHS in Wales has worked incredibly hard throughout the Covid-19 pandemic to do all it can to keep the virus out of healthcare settings and to protect people being cared for, often in very difficult circumstances.
Rigorous infection control procedures have been in place in all NHS settings, including hospitals; free PPE has been available to all NHS and social care services throughout the pandemic; guidance has been issued and regularly updated about social distancing, bed spacing, staff and patient testing and mask wearing, and multiple checks have been undertaken by Health Boards, Healthcare Inspectorate Wales and the Health and Safety Executive.
Despite this huge effort and all these measures being in place, Covid-19 infections have been acquired in healthcare settings. These healthcare setting-acquired infections are called nosocomial infections.
Where a nosocomial infection causes harm, it is important that NHS Wales is open and that the Health Board undertakes an investigation to determine what has happened, what can be learned and what needs to happen next to minimise the likelihood of the incident happening to anyone else.
NHS Wales has developed and published a National Framework in relation to patient safety incidents of healthcare setting acquired Covid-19. The framework sets out the action Health Boards should take in response to cases of healthcare setting-acquired Covid-19 in relation to incident reporting, investigation, and associated communications.
Powys Teaching Health Board Nosocomial Covid-19 Patient Safety Review Team will undertake this programme of work using a structured approach in line with the national framework.
---
Contact
A dedicated Covid contact team is available to provide guidance and support. You can contact the team on 01874 442918 or by emailing: PTHB.nosocomialreviewteam@wales.nhs.uk
---
Frequently Asked Questions
You can find frequently asked questions regarding the programme here.
---
Help and Assistance
If you require independent advice, then advocacy and support services are available to you through Llais.
---
Putting Things Right
Information on how to raise a complaint or concern about your NHS care or treatment is available on the Welsh Government website.