Congratulations on your pregnancy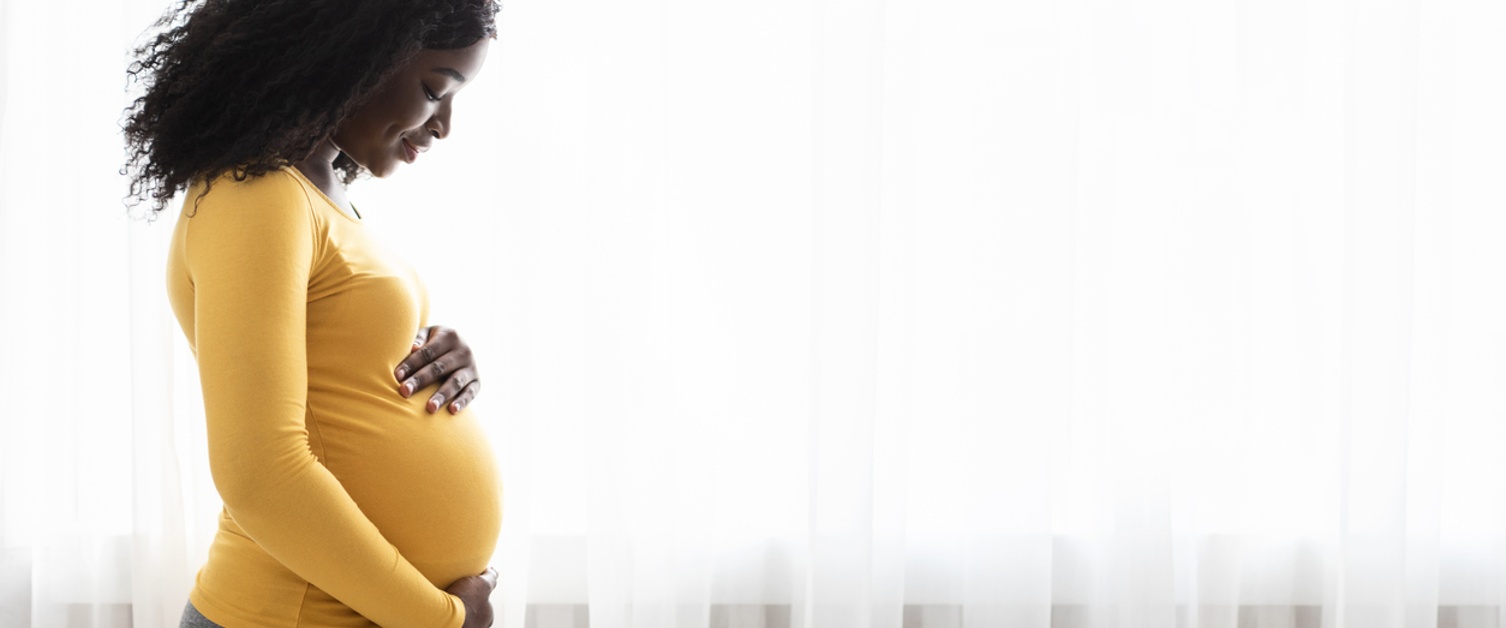 We are delighted that you have chosen Powys Maternity Services to care for you during this exciting time.
We understand that having a baby can be one of the most important experiences of your life. You will have particular expectations for your birth that are important to you: where you want your baby to be born. Who will be with you and the type of care you get. Those early moments are important, your first spoken words to your new born when you first hold them.
For some, engaging with maternity services can be a little daunting and you will want access to appropriate information and safe guidance to help you make informed choices and decisions about your pregnancy.
The midwifery team understand how important this time is for you, they will listen to your hopes and concerns and can suggest helpful, practical ideas to help you.
---
Midwives are available 24 hours.
Please contact the call centre on 01874 622443
---
Are you planning or considering having your baby in Powys?
The video below shows our birth centres.
We have 6 birth centres: Brecon, Ithon (Llandrindod), Knighton, Llanidloes, Newtown and Welshpool. Whilst our birth centres are in these towns they can be used by pregnant women from any part of Powys.
They are midwife-led units, so care is provided by a Midwife, and they are most suitable for women who are midwife-led care. If you have had obstetric (consultant) led care in your pregnancy and want to have your baby either at home or in one of our birth centres, please speak to your midwife so we can help discuss your options plan your care with you.
We have birth pools at all of the birth centres apart from Welshpool currently. Any families in the Welshpool area who would like a water birth are able to use any of our other birth centres.
All of the birth rooms are en-suite and aim to provide a relaxed home from home environment. We also have aromatherapy on offer across Powys too.
Please speak to your midwife to find out more.