Bereavement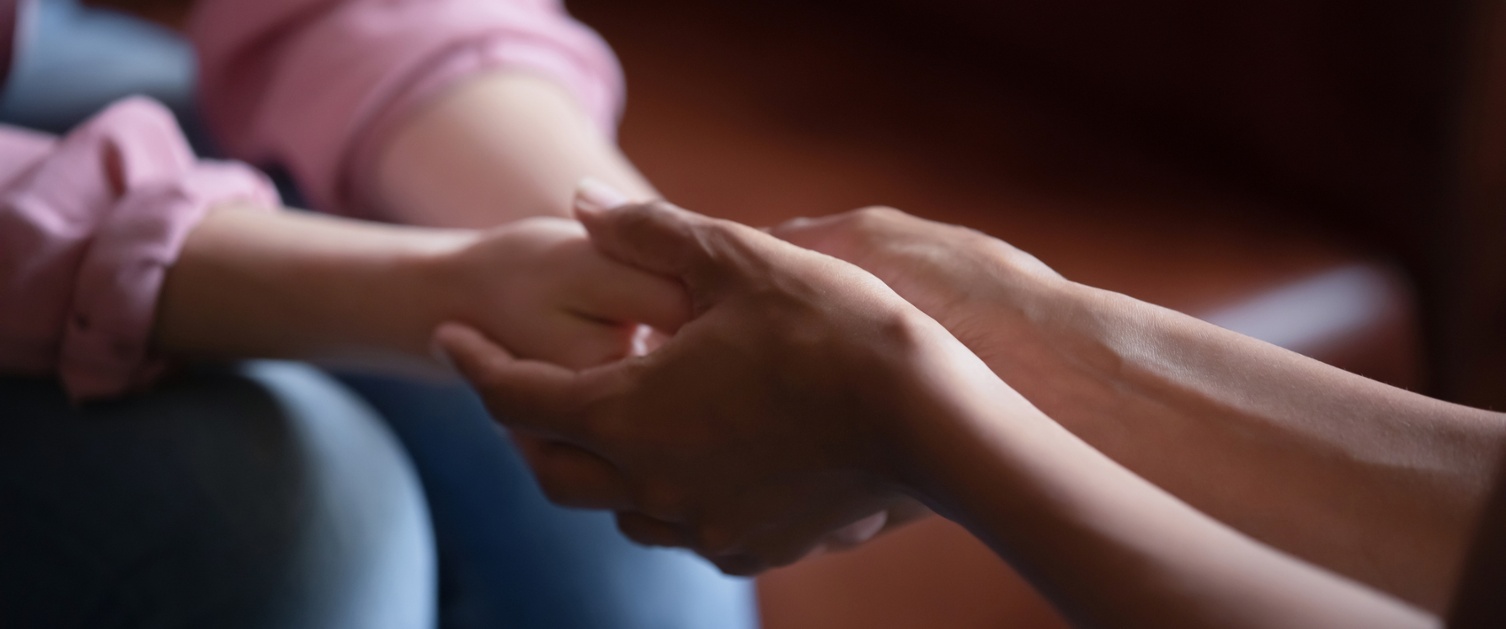 If you are visiting this page because you or someone you know has experienced the death of a baby, either during pregnancy or shortly after birth, we would first like to say how sorry we are for your loss. The loss of a baby at any gestation will bring up lots of emotions and feelings of grief. There is no right way to process grief, but this page hopes to highlight the amount of support that is available in your local and wider community.
Women will normally be offered support from a Specialist Bereavement Midwife from the District General Hospital and we offer any additional support that women and families may wish to request. In Powys, we work closely with the Bereavement Midwives across Wales and aim to improve the support and services offered to bereaved families in Powys.
In Powys we provide a Bereavement Forum who offer support and guidance for women and their families who have suffered baby loss. We are able to support the planning when families wish to bring their baby home to spend some time together or can help arrange some time in one of the local hospice facilities. We have access to a "cuddle cot" which will provide an extended time for you as a family to spend with your baby and we are here to offer support and guidance for your individual family needs.
If you have sadly found out that your baby is not expected to survive, we can help arrange for you to have access to hospice care and can offer advice and support in relation to planning for the post birth period.