Postnatal care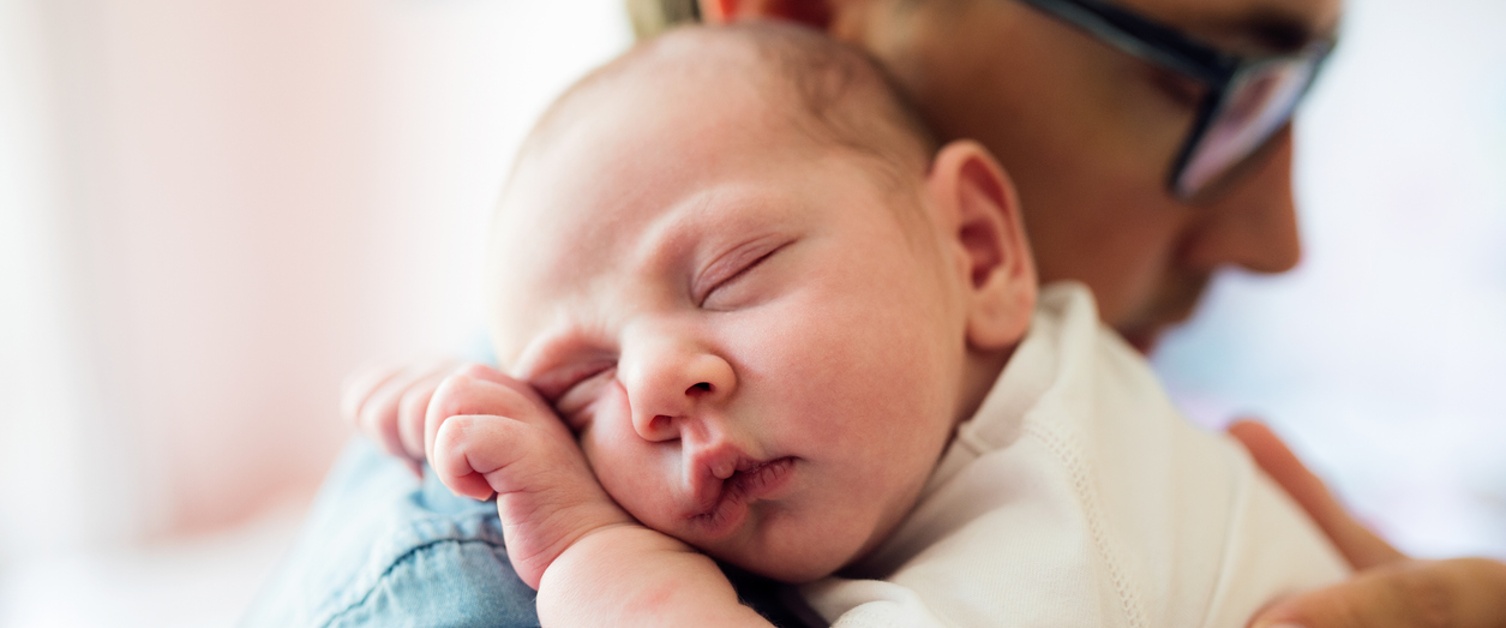 Care after the birth of your baby
The postnatal period is the time after you have given birth. These days and weeks are a special and important time for you, your baby, and the whole family. Every woman has different needs, and you may have lots of questions and worries during this time. It is important that you see the right professionals at the right time to get the care and advice you need,
Following the birth of your baby, we encourage skin to skin contact as this will help you adapt to life outside the womb. There is a growing body of evidence that skin-to-skin contact after the birth helps babies and their mothers.
The practice:
calms and relaxes both you and baby

regulates the baby's heart rate and breathing, helping them to better adapt to life outside the womb

stimulates digestion and an interest in feeding

regulates temperature

enables colonisation of the baby's skin with the your friendly bacteria, thus providing protection against infection

stimulates the release of hormones to support breastfeeding and mothering
Skin-to-skin contact is not just recommended for mothers. Research has shown that skin-to-skin contact will help to develop a more caring behaviour in Dads and a more sensitive approach to parenting. It has also been shown to reduce cortisol levels in Dads and, therefore, reduce levels of anxiety. The close bond and connection of skin-to-skin contact is something to cherish in those first few days of parenthood.
If everything is well with you and your baby and depending on the type of birth you've had, you will normally be discharged home between 6-24 hours after birth to the care of your named midwife and their team, who will continue to support you in your own home. If you have given birth at home, the midwife will leave after around 2 hours.
Prior to discharge or your midwife leaving the home, they will discuss important topics such as what to expect in the hours after birth including your and your baby's health and wellbeing, infant feeding, and safe sleeping.
You will be supported by your Midwifery team who are available via the on-call system 24 hours per day on 01874 622443.
You will be offered postnatal visits as required which include a visit on the first day to ensure you and your baby are well and to plan your next visits. These postnatal visits are important to ensure your health and wellbeing and to offer infant feeding support, to complete the Newborn Infant Physical Examination (NIPE), to weigh your baby and offer screening tests.
It is anticipated that you will be discharged to the care of the Health Visitor by day 10-14 following birth. It is important that your care is planned according to yours and your baby's individual needs and this will be discussed prior to your discharge from midwifery care.
Useful Links
Lullaby Trust: www.lullabytrust.org.uk
NICE Postnatal guidelines: Information for the public | Postnatal care | Guidance | NICE