Where will you have your baby?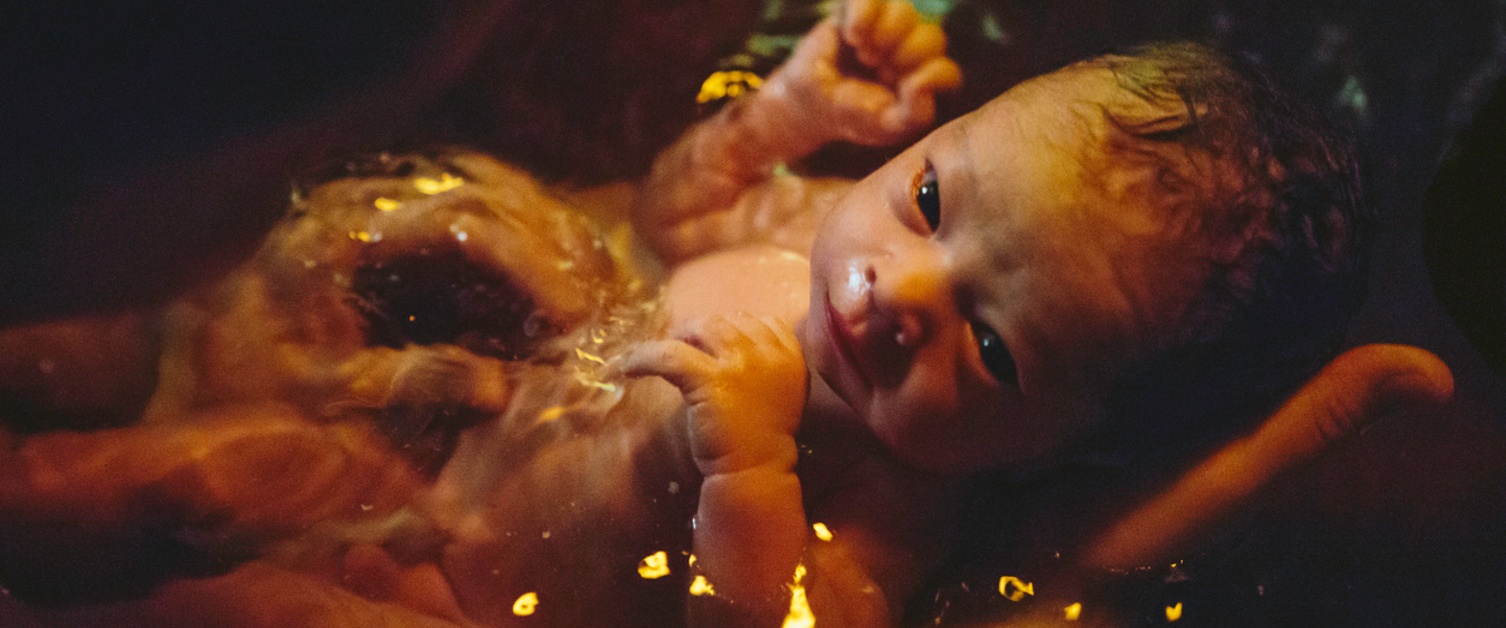 Where to give birth may seem like a difficult decision, with a lot of things to consider, or it may seem straightforward and obvious from the outset – and you may find that many people have an opinion about where you should give birth!
Where to have your baby is your choice to make. Giving birth is generally very safe for women in the UK and it is important that you are offered choice of where to have your baby. We can give you advice, but the final decision is yours.
At your first visit, your midwife will advise you of the different options for where you can have your baby, taking into account previous pregnancy history and any medical issues.
If there are no problems, you will be given the choice of having your baby at home or in one of our Midwifery led birth centres, or a neighbouring district general hospital.
If your midwife thinks you need additional care, they will recommend that you birth in a district general hospital obstetric unit, where you will have access to obstetric, anaesthetic and midwifery care.
Discussions about where to have your baby will happen throughout your pregnancy, and advice may change if your health or pregnancy circumstances change.
Your midwife will facilitate a full birth plan discussion with you and your birth partner/s at around 36 weeks of pregnancy, although if your pregnancy is straightforward, you can leave the decision on where to give birth until you are in labour if you prefer.
We base our advice and discussions with you around the best available evidence. This includes the Birthplace Study Birthplace in England Research Programme | NPEU (ox.ac.uk) which showed definitively that midwife led birth settings (home and birth centres) are just as safe for babies as hospital birth, and offer significant advantages in terms of outcomes for mothers.
Decisions on where to give birth are personal to you. You need to decide what factors are important for you. These may be based on any number of factors such as distance, birthing environment, or options for pain relief.
If you are finding it difficult to choose where to have your baby you can delay deciding until late in pregnancy, there is no need to decide at your first appointment although your midwife will introduce the options to you