Keeping Well While You Wait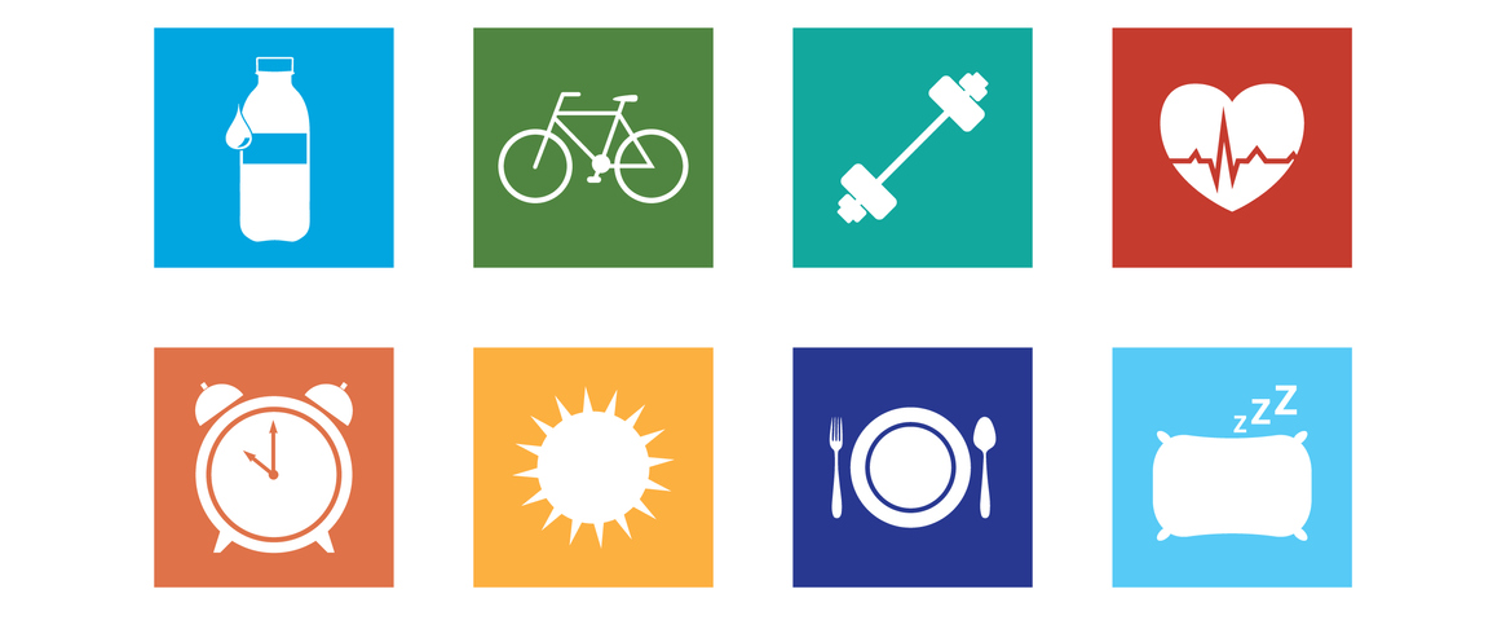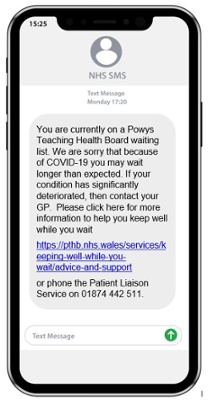 Patient Liaison Service
The pandemic has meant waiting times have increased in all nations of the UK and will continue to grow as those unable to be seen and treated continue to come forward.
The Patient Liaison Service has been established to help those on a waiting list to better manage their own health whilst they are waiting for treatment and understand what to do in case their condition worsens.
We will be updating our website to provide appropriate advice and support and will communicate with those on a waiting list by text, letter or telephone.
Our telephone number is 01874 422 511
Lines are open Monday to Friday from 8.30am until 4pm.
If you are currently waiting for surgery or treatment, preparing effectively and learning how to manage your symptoms can make a significant difference to your treatment outcome and recovery.
The Advice and Support pages contain information and support on how you can do this.
This will help you to take control and be involved in your care.
Why is it important to prepare?
Preparing will help you to:
have a better response to your future treatment and quicker recovery

improve your energy levels, reducing tiredness and improving your sleep pattern

maintain your independence and do more of your normal day to day activities

improve your general fitness and sense of wellbeing and promote long term healthy lifestyle
Please note that this information resource is a guide, and should not be used to replace any individual advice you may have received from a healthcare professional.
If you have concerns about your condition, please contact your healthcare practitioner or GP.
For urgent emergency care, always dial 999.