Autumn Booster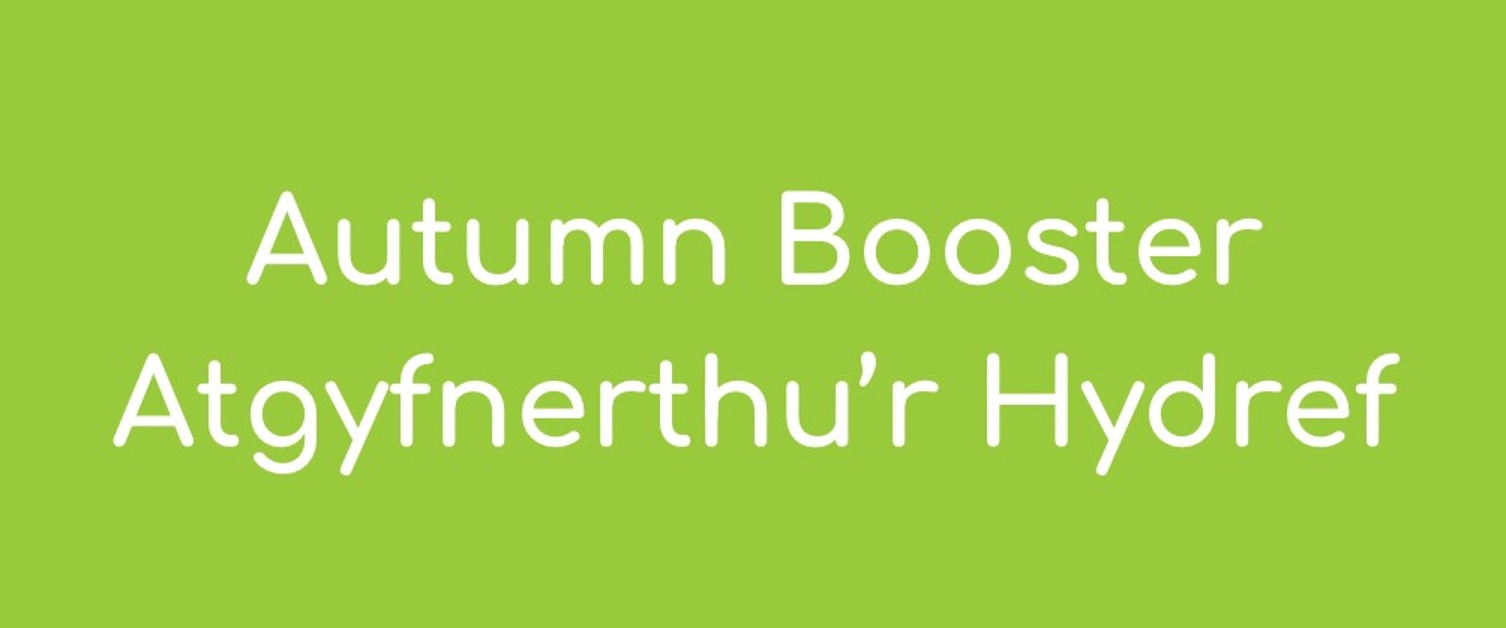 Last updated 2 June 2022
On 19 May 2022, the JCVI issued interim advice, which indicates they are likely to recommend an autumn vaccine for our most vulnerable individuals.
The JCVI will continue to review evidence and vaccination of other groups of people remains under consideration. We expect final advice on the autumn programme to come from the JCVI in due course. We are already planning for a potential autumn programme and will be ready to deliver to continue to protect our most vulnerable individuals.
The JCVI's current view is that in autumn 2022, a COVID-19 vaccine should be offered to:
residents in a care home for older adults and staff

frontline health and social care workers

all those 65 years of age and over

adults aged 16 to 64 years who are in a clinical risk group
We will provide further information after the JCVI publishes its final guidance later this year.