Your feedback about COVID-19 vaccination in Powys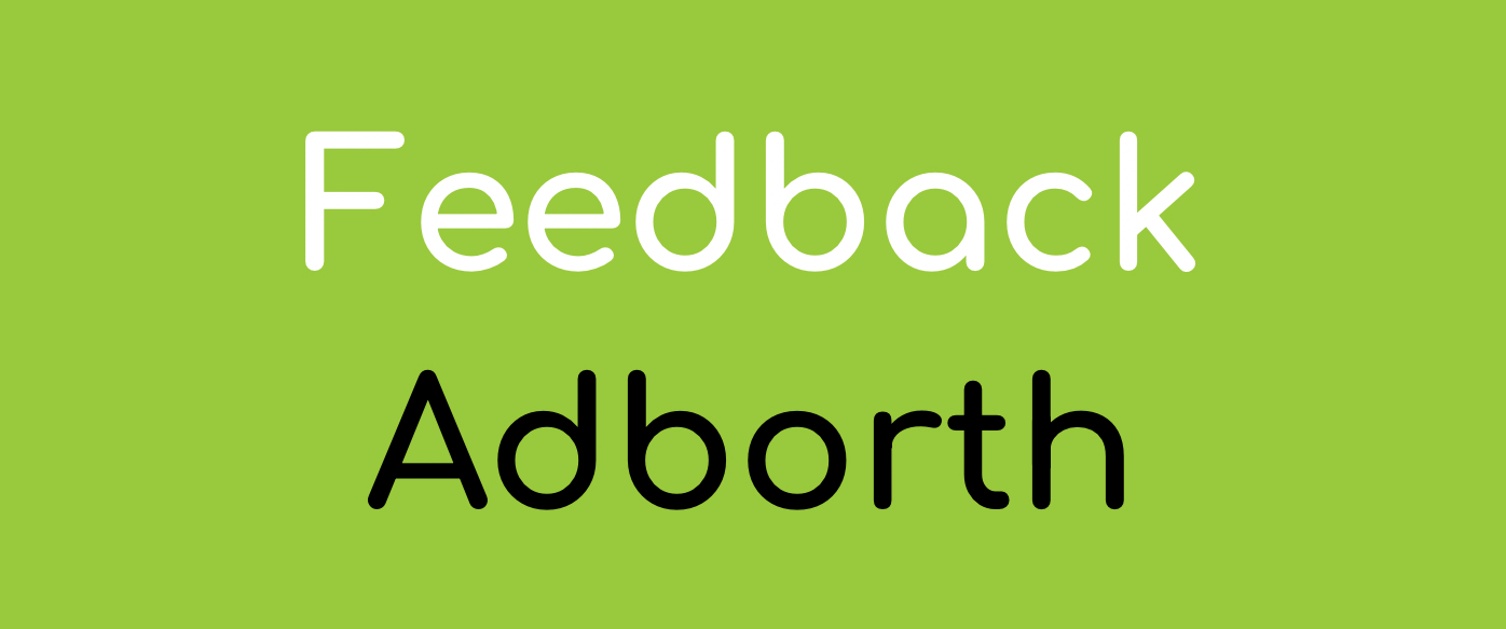 We are committed to continuing to improve our COVID-19 vaccination programme in Powys.
You can use the form below to share feedback about your experience. It is only intended to gather your thoughts and experiences. Please do not include personal identifiable data in your feedback.
If you would like to submit a formal compliment, concern or complaint then please visit our feedback and complaints page.
You can find out how we process and store your data in the Privacy section of our website.
By completing and submitting this form you give permission for the information you have provided to be shared via NHS email with our engagement and communication team, for it to be published anonymously in our reports & publications and on our website & social media channels.