Second Dose Priority Access Form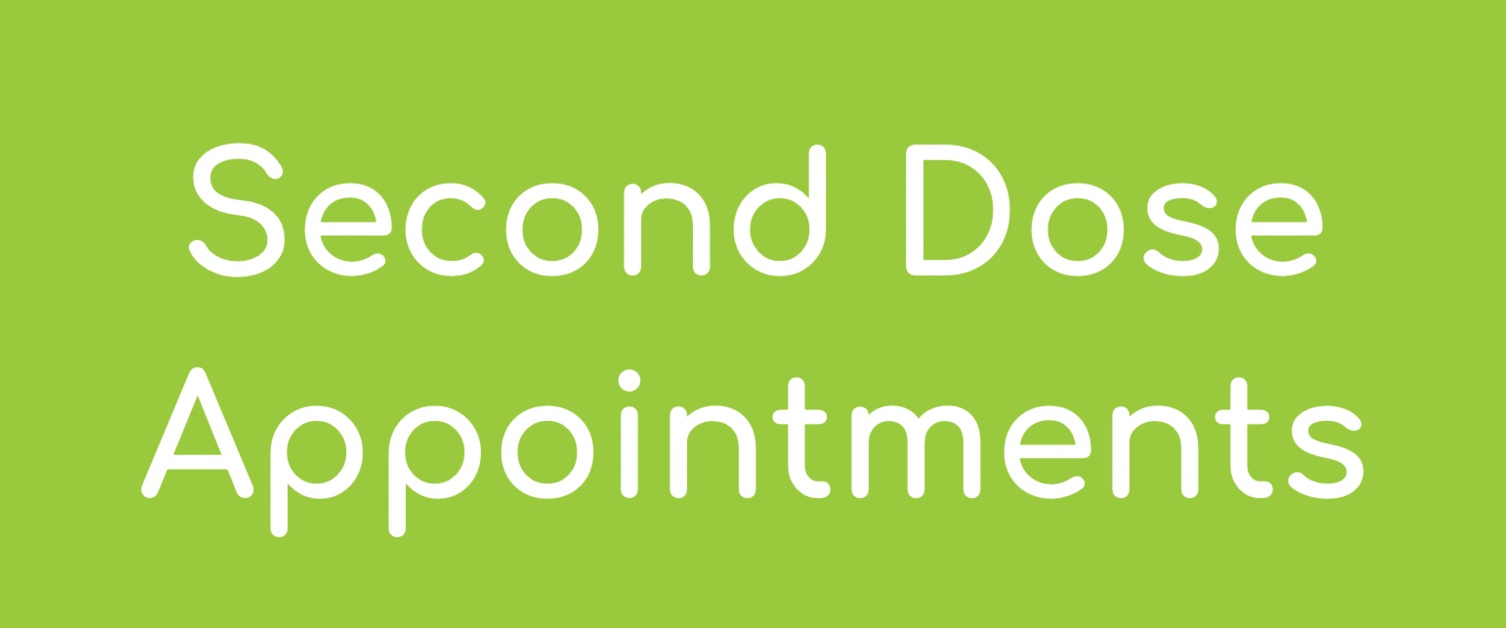 Last updated 9 December 2021
If you are over 18 and your first dose appointment took place at a mass vaccination centre more than eight weeks ago and you have not yet received your invitation to a second dose appointment then please use the form below to let us know, so that we can arrange this for you as soon as possible.
Please only complete this form if ALL the following criteria apply:
You received your first dose of Pfizer/BioNTech or AstraZeneca on or before the date specified above
You received your first dose at a mass vaccination centre in Powys OR you are a care home worker / frontline care worker who received their first dose through an outreach programme (e.g. in a care home) OR you have moved to Powys since your first dose
You meet the current eligibility criteria for the second dose.
Information about how we process and store your data is available from the Privacy section of our website.
If the form is not visible below you can also access it via this link: https://forms.office.com/r/VAfS5PB7SZ