Physiotherapy-led serial casting provides more care closer to home for Powys children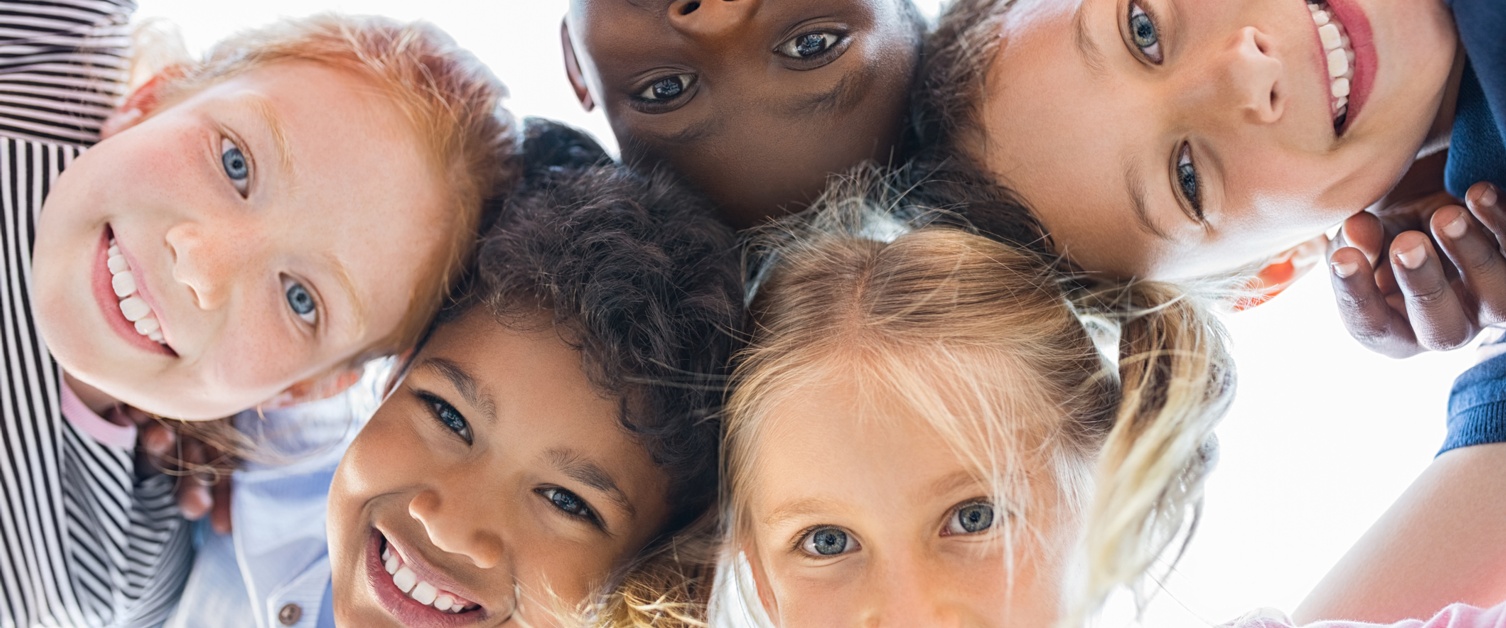 A new initiative to provide physiotherapy-led serial casting at home and in community settings is significantly reducing the need for children from Powys to make regular long and disruptive journeys to district general hospital for this life-changing treatment.
Serial casting is a common conservative intervention for children and young people who are idiopathic toe walkers, or who have cerebral palsy and develop calf muscle contracture. There is a strong evidence base showing serial casting is an effective treatment to improve calf muscle length resulting in increased range of ankle dorsiflexion (foot up position). Serial casting involves the successive application of a series of casts, progressively increasing the amount of "stretch" with each cast. It helps to improve calf muscle length, walking pattern and efficiency and reduce pain for those who have pain associated with their calf muscle tightness.
Historically in the large and rural county of Powys, serial casting has been provided by out-of-county hospitals, making access difficult and involving children, young people and their families travelling long distances.
Informal feedback from children, young people and their families told us that accessing serial casting at out-of-county centres was stressful and difficult. The long travel distances and time involved was costly, and meant parents missing a lot of time off work and significant amounts of school time being missed by children and young people. Travelling to an unfamiliar centre with unfamiliar staff was stressful especially for children and young people with Autistic Spectrum Disorder, and there were problems with co-ordination of serial casting treatment with other aspects of care such as provision of walking splints by the Orthotic service and physiotherapy treatment programmes.
Working with families and service partners, a model for locally-delivered serial casting was developed. This was initially provided with the community hospitals in Powys, but quickly developed into a fully mobile service through the purchase of portable beds and trolley bags so that treatment could be provided in the client's home or school. Together, these developments have significantly improved patient experience through reduced disruption, inconvenience and travel.
A further development has been to extend the service to more children and young people. For children and young people who are non-verbal communicators, serial casting with a fixed cast is contraindicated. So, the team took steps to learn how to make removable casts and backslab splints that these children and young people could use safely for part of the day to attain an effective calf muscle stretch.
In the first 21 months, the service has been available to 21 children and young people aged 18 months to 15 years in rural Powys, with 125 casts being provided. It is estimated that this has saved 272 miles per child, and reduced the number of school days lost by 1.6 days per child. Feedback from parent/family satisfaction questionnaires also indicates that families feel the service is of good quality and associated with reduced travel time, less time missed from work, continuity of care, flexibility with appointments, and local contact for support if needed.
There have also been benefits to the team who have developed specialist knowledge and skills, improving their job satisfaction and working lives.
Feasibility work is now under way to look at scaling up of a sustainable service across the health board area.