Swift action to reorganise vaccine appointments following cold chain issue in local GP practice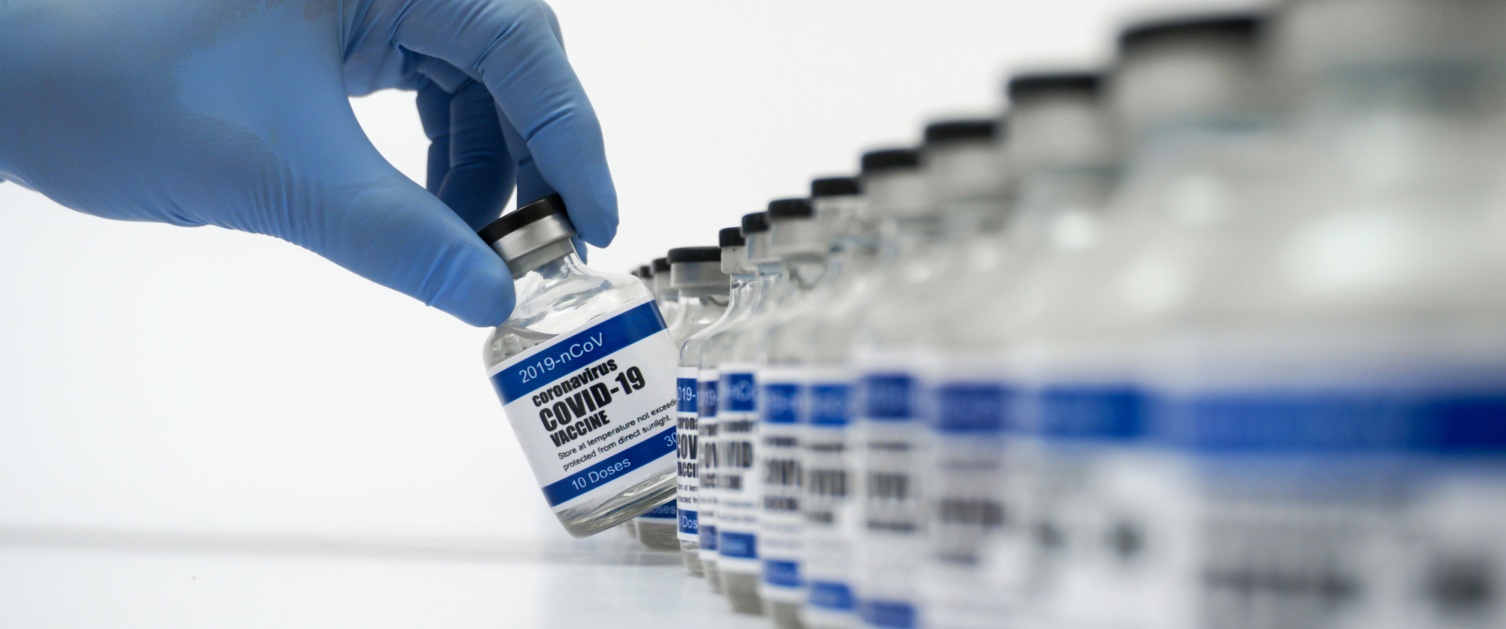 Swift action by Brecon Medical Practice and Powys Teaching Health Board is ensuring that COVID-19 vaccination appointments are being rearranged following a refrigeration issue affecting the AstraZeneca COVID-19 vaccine at the practice last week.
A spokesperson from Brecon Medical Practice said: "Unfortunately due to a problem with vaccine refrigeration at our Sennybridge branch, 243 doses of the COVID-19 were not stored within the manufacturers recommended temperature range. In order to maintain the highest standards in our vaccination programme, these doses were therefore not suitable for use. We recognise that this was disappointing for our patients who had to have their vaccinations rescheduled."
The issue was identified before any vaccine doses were administered to patients.
"We are also making sure that this issue is fully investigated so that it does not happen again." added the spokesperson" and we offer our sincere apologies to anyone whose appointment has been postponed."
Hayley Thomas, Director of Planning & Performance from Powys Teaching Health Board, said: "We have worked with Brecon Medical Practice to ensure that their vaccination programme was able to resume as quickly as possible. Vaccinations were able to restart after just a few days. Over 130 people were vaccinated by the practice last week and more will be vaccinated this week.
"All of us want to ensure that the COVID-19 vaccination programme is delivered as swiftly and effectively as possible. Delivering COVID-19 vaccination across the UK is a project unlike any other ever carried out in the health service. With millions of vaccines being given by thousands of people in hundreds of locations there will be important learning for all of us on the way."
Ms Thomas continued: "Our vaccination programme in Powys aims to leave no one behind, and we have been working with all practices in Powys to ensure we can vaccinate as many people as possible as quickly as possible."
More information about the COVID-19 vaccination programme in Powys is available from our COVID-19 vaccination pages.