Cancer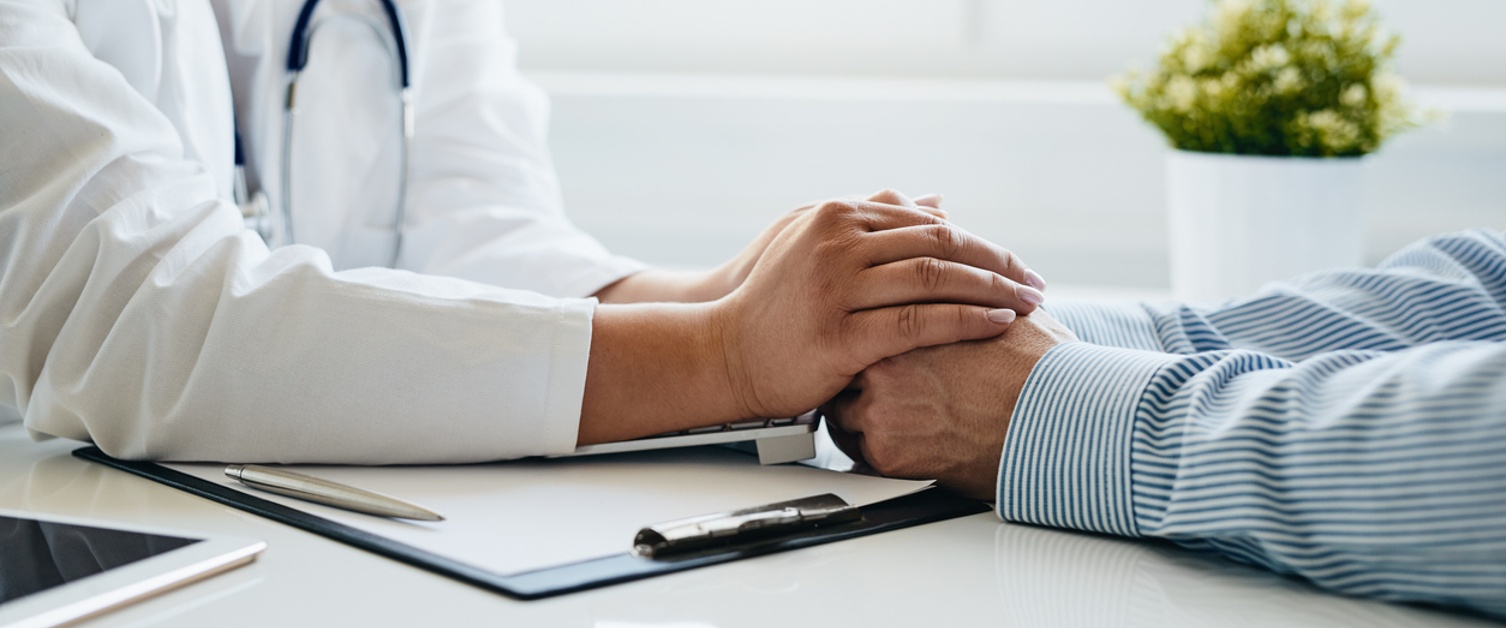 With improvements in cancer care treatment and drugs, it is now often the case that people are living longer, and well, with cancer, and, as a result, it is important that their health and well-being needs are met.
Cancer is classed as one of the Big 4 diseases within the Powys Health and Care strategy. In Powys there are just under a thousand people a year diagnosed with cancer.
This Website contains links to external third party websites to help you find information that may be relevant to you quickly and easily. Powys Teaching Health Board cannot endorse or guarantee in any way the external organisations, services, advice, or products included in these external website links nor does Powys Teaching Health Board control or guarantee the accuracy, relevance, timeliness, or completeness of the information contained in them. These links are provided solely as a service for visitors' information and convenience and Powys Teaching Health Board does not control, approve, or endorse these sites or the information contained therein. External links to resources are in no way intended to represent an exhaustive listing.