Diabetes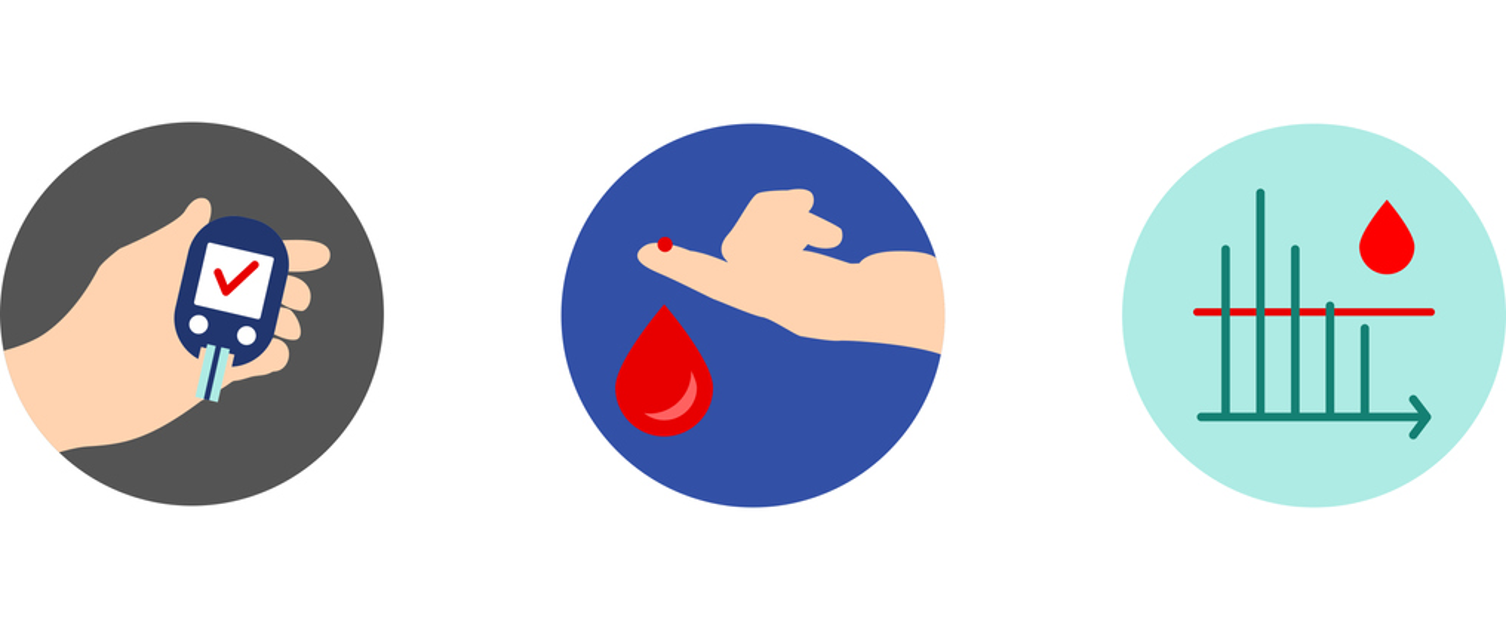 Diabetes is a serious condition where your blood glucose level is too high. It can happen when your body doesn't produce enough insulin, or when you can't produce any at all. There are two main types of diabetes: type 1 & type 2.
More than 200,000 people in Wales are now living with diabetes. This is 8% of the population aged 17 and over - the highest prevalence in the UK - and the numbers are rising every year.
This Website contains links to external third party websites to help you find information that may be relevant to you quickly and easily. Powys Teaching Health Board cannot endorse or guarantee in any way the external organisations, services, advice, or products included in these external website links nor does Powys Teaching Health Board control or guarantee the accuracy, relevance, timeliness, or completeness of the information contained in them. These links are provided solely as a service for visitors' information and convenience and Powys Teaching Health Board does not control, approve, or endorse these sites or the information contained therein. External links to resources are in no way intended to represent an exhaustive listing.