Mental Health and Wellbeing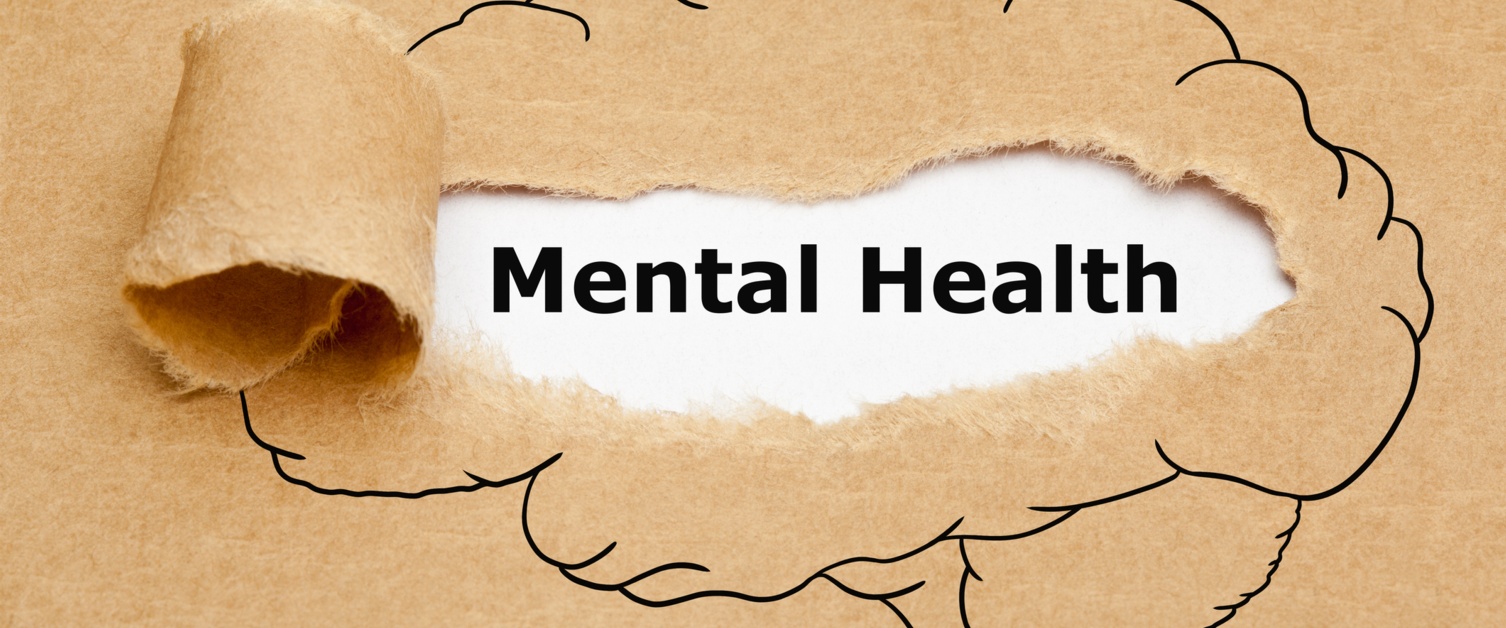 Mental health is about how we think, feel and behave.
One in four people in the UK has a mental health problem at some point, which can affect their daily life, relationships or physical health.
One or two in every 100 people will experience a more severe mental illness such as schizophrenia or bipolar disorder.
Find out more: