My Life, My Wishes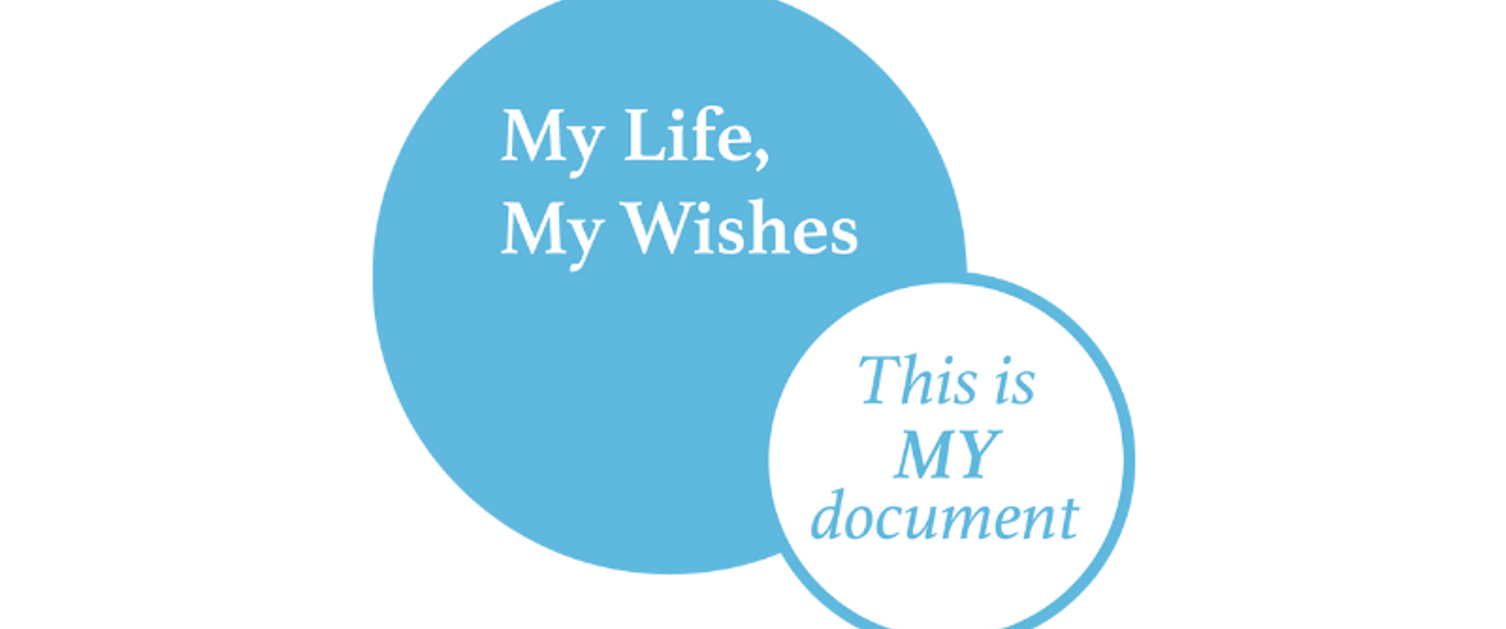 Advance Care Planning (ACP) is for everyone.
It is a voluntary way to help you think about, prepare and plan for your future care and the end of your life. The end of your life might be years, months, weeks or days away, but many people find it helpful to think about Advance Care Planning sooner rather than later. It can help you to discuss and decide what is most important to you, as well as sharing your wishes with others. It can be a great support to your loved ones to know what you would want, if you ever can't speak for yourself.
My Life, My Wishes is an Advance Care Plan or Statement of Wishes.
My Life, My Wishes is a document that stays with you, although it is important to share your wishes, it can be uploaded onto your GP's information system, if you wish. You don't need to fill in all of it and you can change it over time. It has been designed for use by adults (18+) who have mental capacity (the ability to make their own decisions). Completing it is a voluntary process that can help you record your wishes about how you would like to be cared for in the future.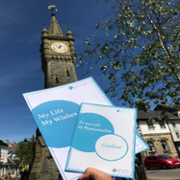 Further Information: