Work Experience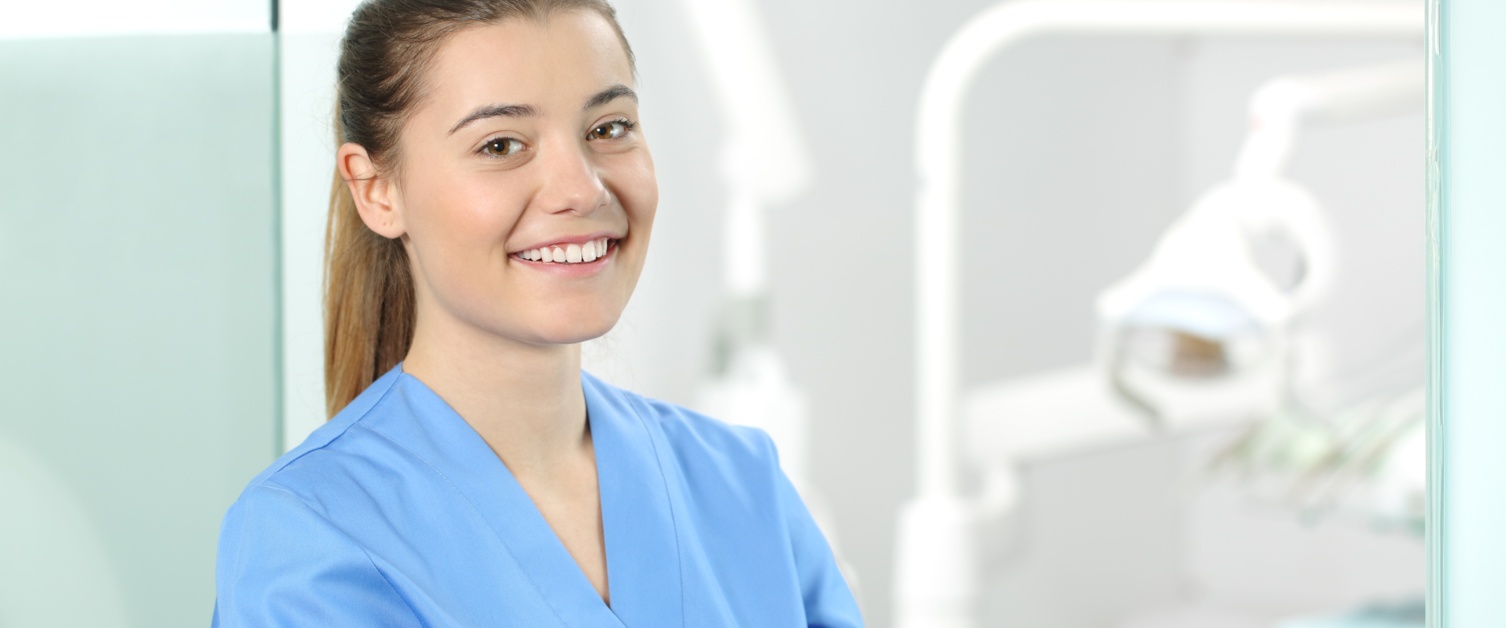 In Powys we're committed to supporting the development of the next generation of healthcare professionals.
We work closely with local schools, colleges and Careers Wales to promote the different job opportunities in healthcare, with our staff attending careers events to tell you what its like to work in NHS Wales.
For those of you who are considering working in health care, but are not quite sure what options you have, we can also provide work experience to help you decide which job could be right for you.
Please note that there are some areas where, due to age, we're not able offer you work experience.
If you would like to apply for work experience with us, you will need to complete the application form and health questionnaire found in the information pack on the right.
Here's what some of our previous work experience people have said about their time in Powys:
"Last summer you gave me a week's work experience. I would like to tell you that it was hugely useful, not just for me, but for my application as well, as I managed to get an offer… at the end of the day I will be a doctor, so I was thrilled. I can't thank you enough for your help and the days I spent on work experience were hugely beneficial, and I can't express just how grateful I am."

"All through my placement I have gained experience and confidence in doing my duties as part of the Portering team. I hope to use my experience in future employment and to work well as part of a team."
If you would like to know more about the student placement or work experience opportunities available to you in Powys, please e-mail Powys.workforcegeneralenquiries@wales.nhs.uk
---
Powys County Council
For information about work experience opportunities with Powys County Council please visit their website at https://en.powys.gov.uk/article/7016/Work-Experience