111 and GP Out of Hours Services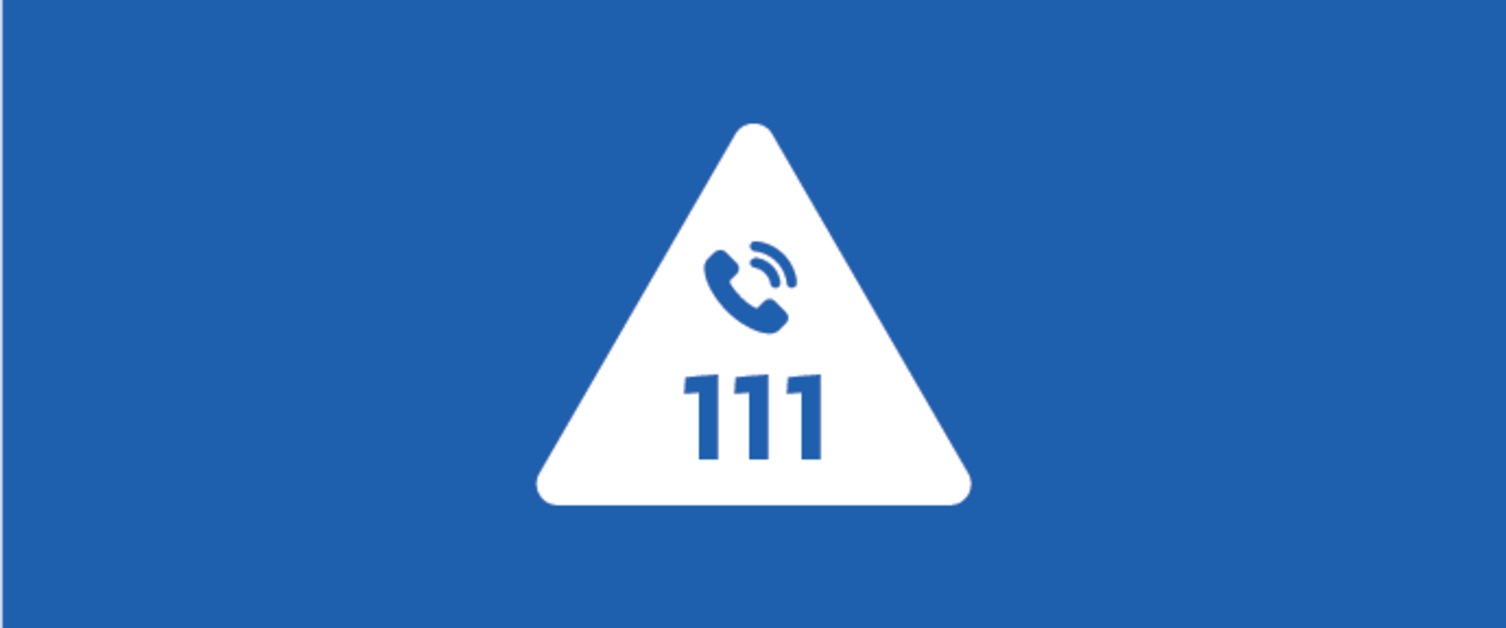 NHS 111 is the single number to ring for health information and advice 24 hours a day, including to access GP out of hours services.
NHS 111 Wales is provided by the Welsh Ambulance Service NHS Trust. More information is available from their website.
NHS 111 Wales also provides a useful website including a symptom checker, health encyclopedia and services search.
GP out of hours services for the majority of Powys are provided by Shropdoc.
Urgent care advice and information is also available from the Urgent Care section of our website.
Call 999 for life-threatening emergencies that need immediate medical attention.