Health Board warns that the abuse of health and care staff is unacceptable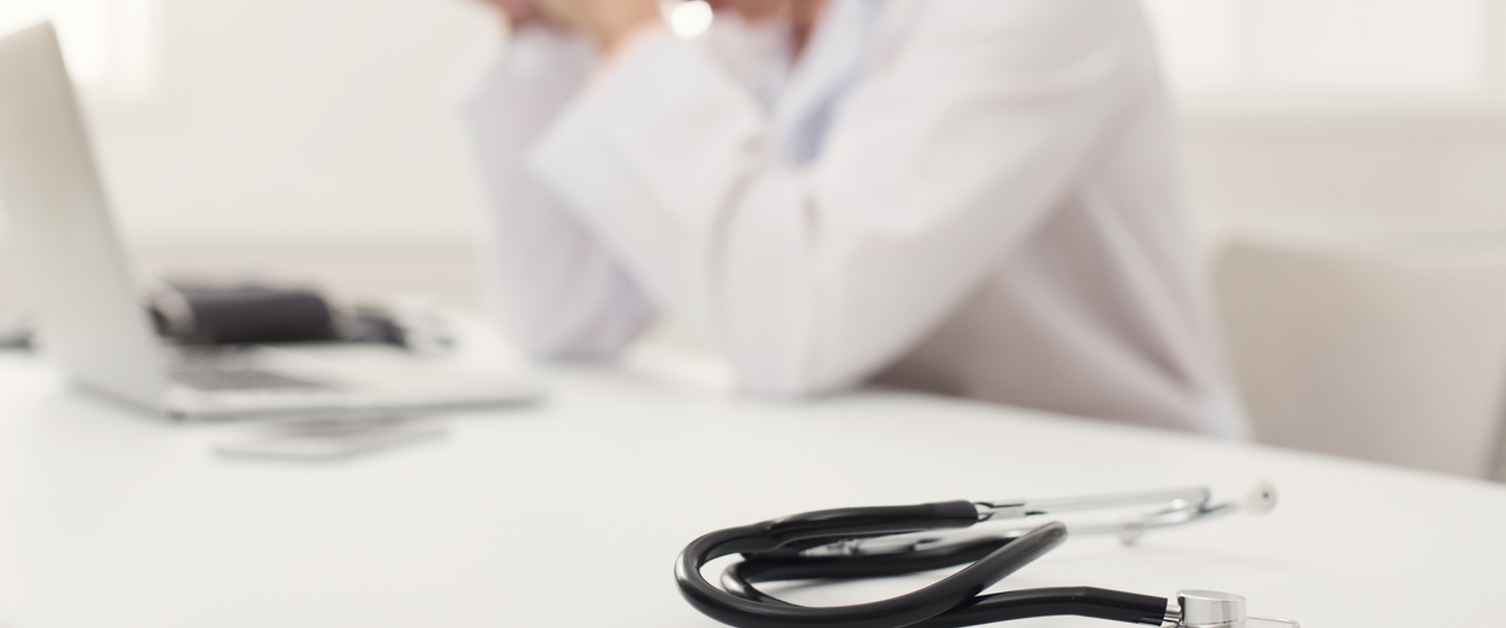 Powys Teaching Health Board has cautioned that it will neither tolerate nor accept the abuse of health and care staff working in the county.
The warning comes as levels of verbal insults, threats, and intimidation against General Practitioners (GPs) and their staff are again on the increase.
Hayley Thomas, Powys Teaching Health Board's Director of Primary Care, Community and Mental Health, said: "It is very distressing to hear that patients are verbally abusing the very people that are trying to help them. This kind of behaviour is unacceptable and has no place in Powys' health and care system.
"The healthcare system is under strain as it faces unprecedented levels of demand. Abuse only makes things worse, resulting in increased levels of staff sickness that add to workloads and generate avoidable delays. It also has an adverse impact on recruitment and retention, which are vital to maintaining primary care services."
The human cost of abuse is significant, affecting GPs and their clinical and reception staff too. Speaking of the impact of abuse upon staff, Dr Waseem Aslam of Welshpool Medical Practice and Primary Care Cluster Lead for the North Powys GP Practices said: "Nurses, doctors, pharmacists and reception staff in General Practices have extremely challenging jobs.
"Since the COVID-19 pandemic demand for our services has remained at extremely high levels. We are tremendously proud of the roles we undertake, and all GP practices are working hard to respond to and meet the needs of our local communities.
"We understand that people do get frustrated, but when this boils over into more extreme behaviours it becomes a big problem. No matter what our job is, we should all be able to perform that role without receiving verbal abuse, threats of violence or other bullying and intimidating behaviour.
"The barrage of abuse has made members of our teams anxious and even fearful of coming into work. We really want to help people, but we will not be able to continue to provide services unless we can retain the existing staff we have, which is becoming increasingly difficult."
Together Powys Teaching Health Board and GP practices are asking the public to please Help Us Help You, and to remember that the person you are dealing with in your local surgery is human and is often tired and frustrated too. Your General Practice staff are part of the communities they serve and are trying hard to support everyone, so please be kind.
Released: 21/11/2022