New Call Centre Partnership with Powys County Council improves service for COVID-19 vaccination patients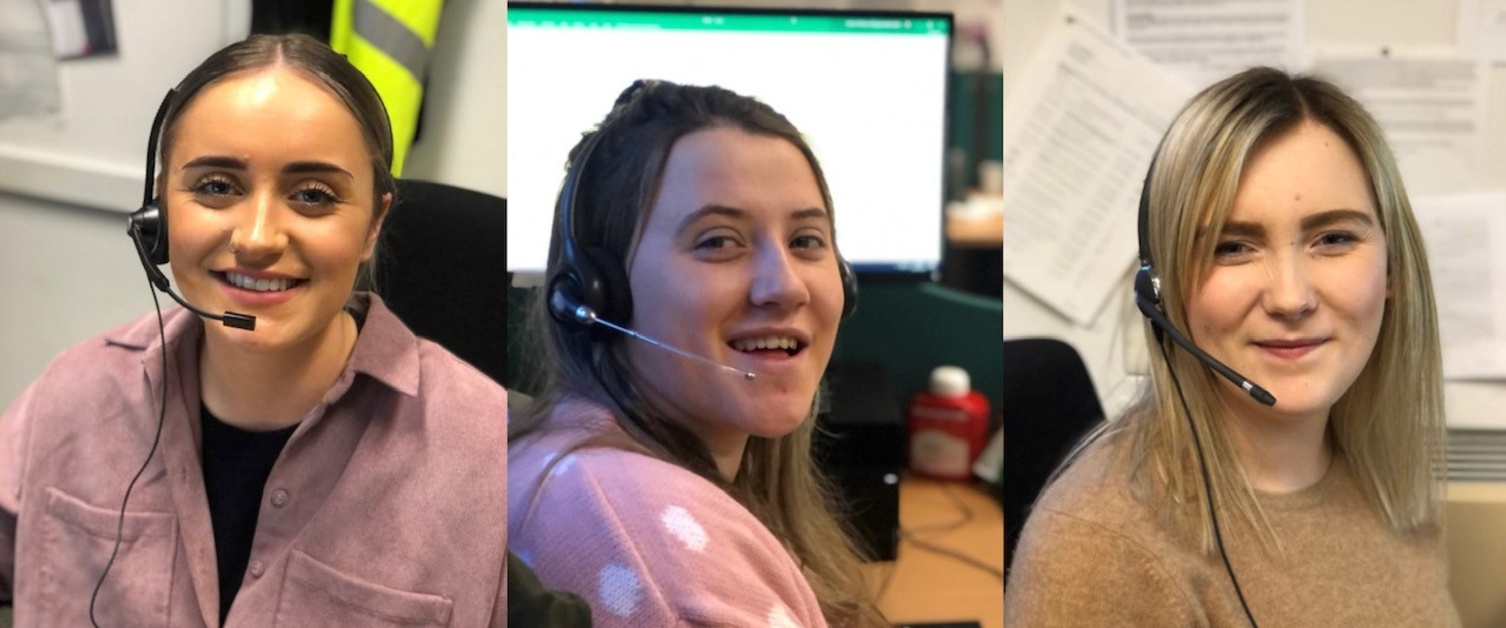 This week saw the move of the COVID-19 Vaccination call centre from Bronllys Hospital to Neuadd Brycheiniog, Brecon.
The new system takes the number of available call handlers from six to over 20, and the addition of a queuing system meaning that calls no longer get cut off when all lines are busy.
Powys Teaching Health Board is very grateful to Powys County Council for their support with the move and the use of their telephony system.
Carol Shillabeer, Chief Executive Officer for the health board said "This is a great example of partnership working in Powys. COVID affects us all and by working collaboratively with the council we are able to answer more calls than ever before. In Powys we have already delivered over 20,000 vaccinations and we plan to continue to increase our capacity as we move forward. The additional capacity in the call centre will be instrumental in achieving this."
Powys County Council's Portfolio Holder for Corporate Governance, Engagement and Regulatory Services, Cllr Graham Breeze, said: "I'm really glad that we have been able to support the health board's efforts to get as many people vaccinated against COVID-19, as quickly as possible, by providing telephony support.
"It is crucial that we all work together to tackle the public health crisis we are facing, as greater things can be achieved when we work in partnership."
As well as providing the office space and technology behind the call centre, PCC have also helped with staffing the additional lines, creating a truly collaborative solution.
More information about COVID-19 vaccination in Powys is available from our COVID-19 vaccination pages.