Update from the Powys Teaching Health Board Nosocomial Covid-19 Patient Safety Review Team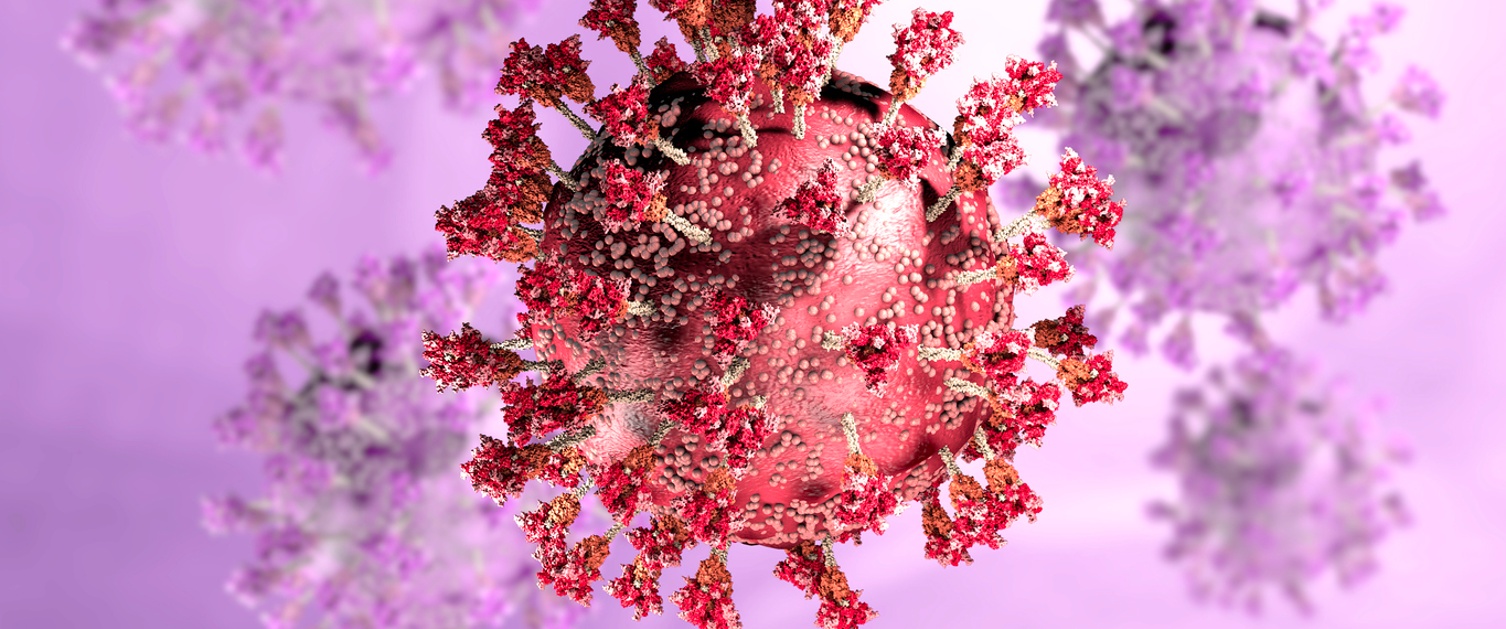 Powys Teaching Health Board's dedicated nosocomial COVID-19 review team has now concluded its patient safety investigations included in the National Nosocomial COVID-19 Programme. The programme extends its sincere thanks to patients, families, carers and staff for engaging in the investigation process which is providing an opportunity for reflection, learning and improvement.
The team continues to review learning themes, engaging with colleagues to share findings and support improvement. The organisation continues to investigate nosocomial COVID-19 patient safety incidents outside of the programme dates as part of typical review processes.
More information is available from our nosocomial review page.
21 September 2023