Children's Audiology Services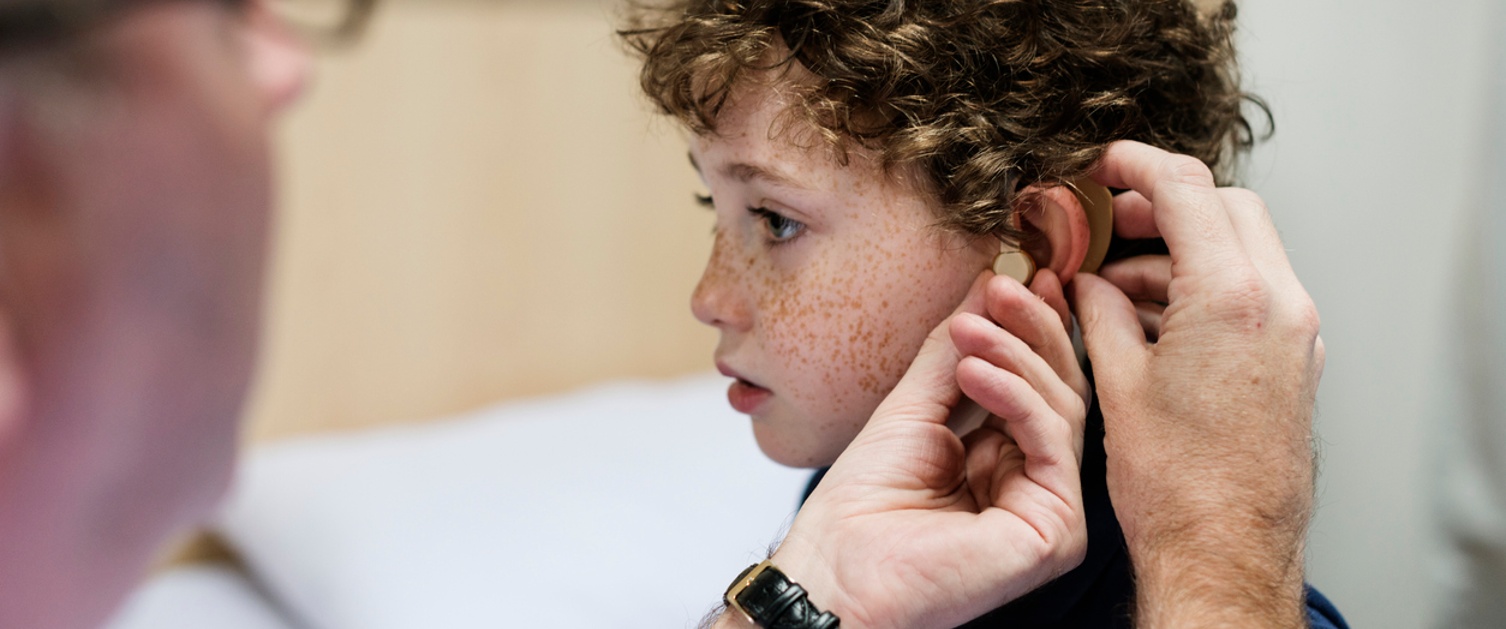 Audiologists in the Paediatric Audiology department can:
- Perform hearing tests
- Tell you about the type and level of hearing loss that your child has
- Provide and manage hearing aids
- Provide earmoulds for your child's hearing aids
- Refer to education support services
- Work with other professionals, such as Ear, Nose and Throat (ENT) doctors and teachers of the hearing impaired.
All NHS audiology services in Wales have an annual external audit of adult or paediatric audiology services.

The most recent reports can be found by clicking the link above.