Pelvic Health Physiotherapy Service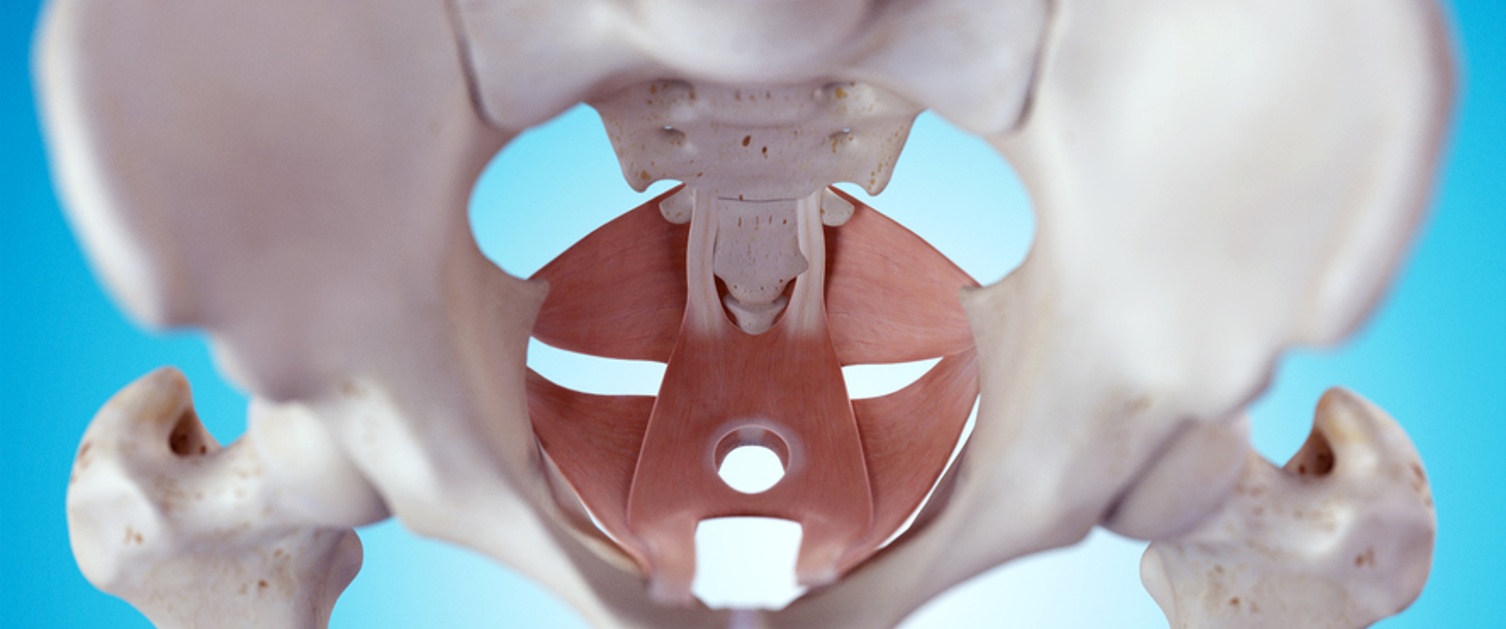 What the Pelvic Health service is and offers
Pelvic Health Physiotherapy provides a specialist assessment of bladder or bowel problems, or pelvic pain for women, men, transgender individuals, non-binary individuals or patients of any other identification.
This will involve a discussion about your pelvic health problems.
National guidance recommends education on how to look after your pelvic floor muscles including when and how to seek help. Seeing a Pelvic Health Physiotherapist can help you understand this better. Activities such as Yoga or Pilates may also be recommended as part of your treatment plan.
Conditions that the service treats
Bladder and / or bowel conditions
Mild to moderate prolapse / Procidentia
Perineal Trauma (tears after delivery)
Rectus Abdominis rehabilitation (tummy separation after delivery)
Pregnancy–related musculoskeletal pain, for example Pelvic Girdle Pain / antenatal advice / education
Pelvic Pain i.e. pain from perineal scar tissue / Endometriosis / painful sex
Menopausal symptoms
Rehabilitation after gynaecology surgery
Rehabilitation after a C-section (Caesarean section)
Treatments that the service offer
A detailed assessment of your pelvic floor and external musculoskeletal assessment
Education on how your pelvic floor works
Lifestyle advice and education
Pelvic floor exercises
Pilates-based core strengthening
Bladder and bowel re-training
Internal and external soft tissue treatment
Locations of the service
The service is located at the following Powys Teaching Health Board sites in Powys:
Victoria Memorial Hospital, Welshpool
Newtown Rehabilitation Unit, adjacent to the Montgomeryshire County Infirmary (Newtown Hospital), Newtown
Glan Irfon Health and Care Centre, Builth Wells
Breconshire War Memorial Hospital, Brecon
Ystradgynlais Community Hospital, Ystradgynlais
Team structure
The service is led by the Professional Head of Physiotherapy.
There are two Pelvic Health Clinical Specialist Physiotherapists in Powys.
The service is supported by local administrative staff.
What should you expect during appointments?
Your initial Pelvic Health Physiotherapy appointment will involve a discussion about your pelvic health concerns. You will be offered the option of having a vaginal / ano-rectal examination to check how your pelvic floor muscles are working.
Please wear comfortable clothes to be able to undress / dress easily, if required.
Following an assessment, your treatment options will be discussed and shared goals will be agreed as part of your Physiotherapy treatment plan.
Right for a chaperone
You have the right to ask for a chaperone, or your healthcare provider may request for a formal chaperone during the procedure. A family member / relative is welcome to act as an informal chaperone, but it may also be necessary to have a formal chaperone too, as this will be someone trained in the area. In cases where a chaperone has been requested but is not available, we may need to re-organise your examination to a date when a chaperone is available.
Please notify us at the earliest opportunity if you require a chaperone for any intimate examinations.
Referral criteria and forms
Anyone aged 16 or over can self-refer themselves to the service, using the digital form at the following link:
Self-referral digital form - Pelvic Health Physiotherapy Service
If you have any of the following symptoms, please contact your GP (General Practitioner) for further advice:
Unexplained vaginal bleeding
Unresolving persistent pelvic pain
If you have any of the following symptoms alongside back pain, please attend Accident and Emergency (A&E) immediately:
Sudden new onset of tingling / numbness (paraesthesia) in the area between your legs (saddle area)
Sudden new uncontrolled loss of urine and / or faeces
Please expand the following 'Cauda Equina Syndrome (CES) - warning signs' section, for further guidance on when to seek immediate help:
Advice and support resources
Click the following sections to expand them and read further detail:
Contact details for the service
If you have been newly referred to the service, or have newly self-referred you can contact the Powys Teaching Health Board (PTHB) Therapies Hub at:
Email address: therapies.hub.pow@wales.nhs.uk
Telephone number: 0845 840 1234 or 01686 613 200
Address:
Therapies Hub
Montgomeryshire County Infirmary (Newtown Hospital)
Llanfair Road
Newtown
Powys
SY16 2DW
Existing patients of the PTHB Pelvic Health service can contact their local / existing Pelvic Health Physiotherapy service, regarding follow-up appointments and communications, using the following phone numbers:
Victoria Memorial Hospital, Welshpool – Physiotherapy Department: 01938 558930
Montgomeryshire County Infirmary (Newtown Hospital), Newtown – Physiotherapy Department: 01686 617207
Glan Irfon Health and Care Centre, Builth Wells – Front Desk: 01686 252134
Breconshire War Memorial Hospital, Brecon – Physiotherapy Department: 01874 615716
Ystradgynlais Community Hospital, Ystradgynlais – Physiotherapy Department: 01639 846442
Patient feedback to the service
We welcome your feedback at any time regarding your experience as a patient of the Pelvic Health service. Please feel free to send any feedback to the following email address: