Physiotherapy Services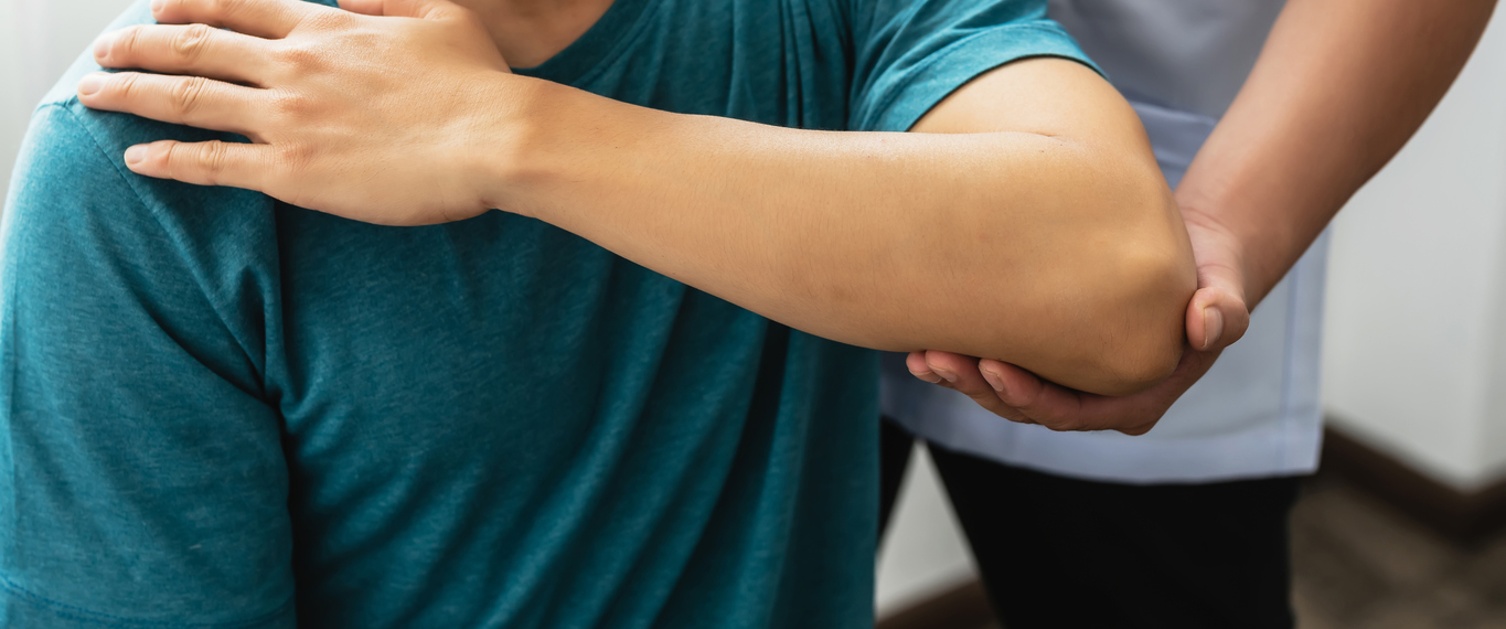 What can you expect from Physiotherapy?
Physiotherapists help people affected by injury, illness or disability through exercise, education and advice.
You will be listened to, encouraged to ask questions and to contribute to planning your care. This is essential to help us understand your expectations and to enable you to achieve the best outcome.
Physiotherapy is a science-based profession and treatments will be based upon up-to-date research.
Do you need a Physiotherapist?
You may not need to see or speak to a Physiotherapist to get better. Problems that start without an injury often respond well to simple exercises, along with lifestyle changes such as weight loss, general exercise, quitting smoking. Consider using the advice and exercises on Powys Teaching Health Board's Physiotherapy MSK Page before making a referral (available soon).
Services within Physiotherapy (click on the service names to find out more):
Core MSK (Musculoskeletal) Physiotherapy Service [Link coming soon]
Clinical Musculoskeletal Assessment and Treatment Service (CMATS) Service [Link coming soon]
Community Physiotherapy Service [Link coming soon]
First Contact Practitioner (FCP) Physiotherapy Service [Link coming soon]
Community Respiratory Physiotherapy Service [Link coming soon]
Health Disability Activity Practitioner (Physiotherapy) [Link coming soon]
Paediatric, Learning Disability and Transition Physiotherapy Service [Link coming soon]