Physiotherapy Services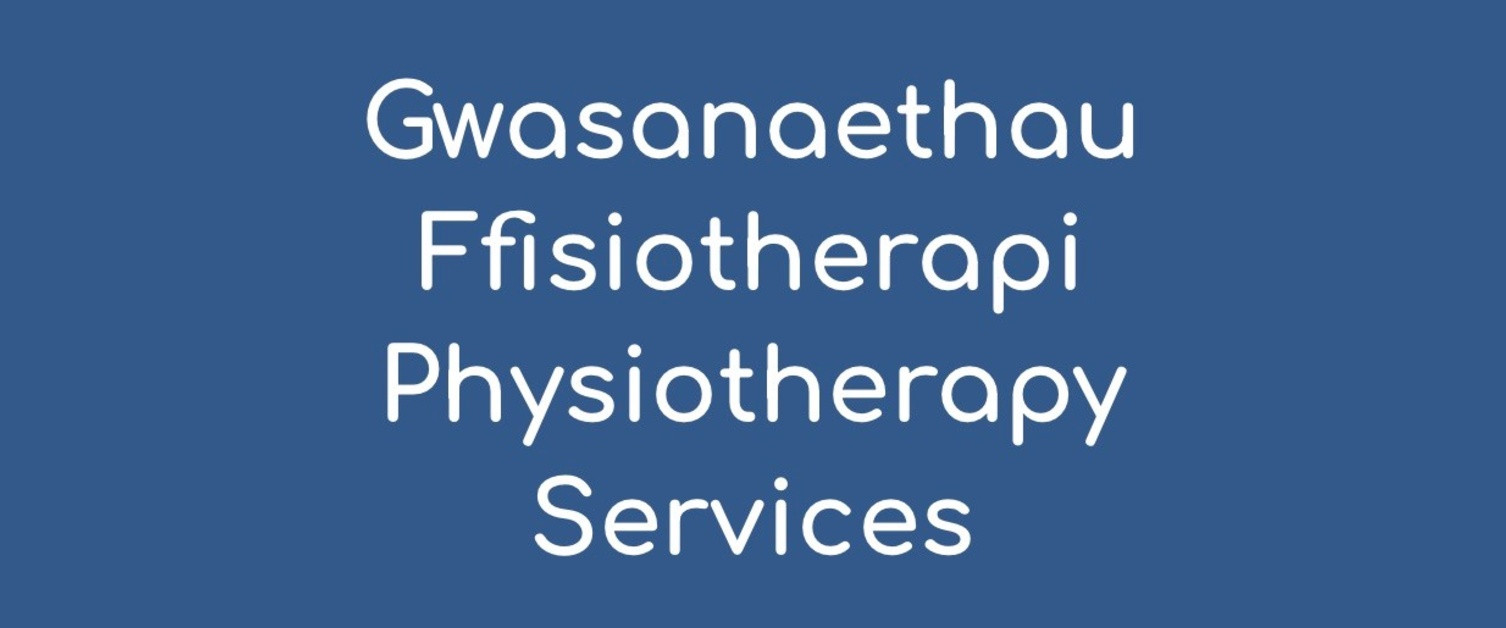 What can you expect from Physiotherapy?
Physiotherapists help people affected by injury, illness or disability through exercise, education and advice.
You will be listened to, encouraged to ask questions and to contribute to planning your care. This is essential to help us understand your expectations and to enable you to achieve the best outcome.
Physiotherapy is a science-based profession and treatments will be based upon up-to-date research.
Do you need a Physiotherapist?
You may not need to see or speak to a Physiotherapist to get better. Problems that start without an injury often respond well to simple exercises, along with lifestyle changes such as weight loss, general exercise, quitting smoking. Consider using the advice and exercises on Powys Teaching Health Board's Physiotherapy MSK Page before making a referral (available soon).
Your options should you require Physiotherapy:
TELEPHONE ASSESSMENT (Duration up to 45 minutes) This involves a detailed discussion regarding your problem with a Physiotherapist. Your goals will be identified to help create a treatment plan, and you will be given advice and education regarding your problem/ diagnosis. Information or exercises can be sent either via email, with videos showing you how to do the exercises, or by post.
VIDEO ASSESSMENT (Duration up to 1 hour) This gives you all the benefits of a telephone assessment but uses an online programme called 'Attend Anywhere.' This lets the Physiotherapist assess you via video to observe your movements. If you select this option you will need to have an email address, internet access and a camera eg. on a smart phone, tablet or laptop. For more information and frequently asked questions please visit our Attend Anywhere pages or find out more from Digital Health and Care Wales website. You will receive a link about how to access your assessment when your appointment is booked.
For both telephone and video assessment to take place, you will need to be in a private/quiet space as this is a medical appointment where confidential information may be discussed.
A face to face appointment can be arranged if needed after discussion with your physiotherapist.
You can self-refer for an assessment using the form in this page. Following submission and processing of the form, you will be contacted to arrange your assessment.
This form should only be used for patients with musculoskeletal problems (back/neck pain, joint pain, soft tissue injuries).
If you are under the age of 16, you should discuss with your GP or other Health Practitioner at the GP practice.
Privacy Notice: Powys Teaching Health Board (the Health Board) is committed to protecting your personal information in accordance with the law. For further information, please visit the Privacy section of our website. By submitting this form you are giving permission for your data to be processed and transmitted.