Audiology & Ear Care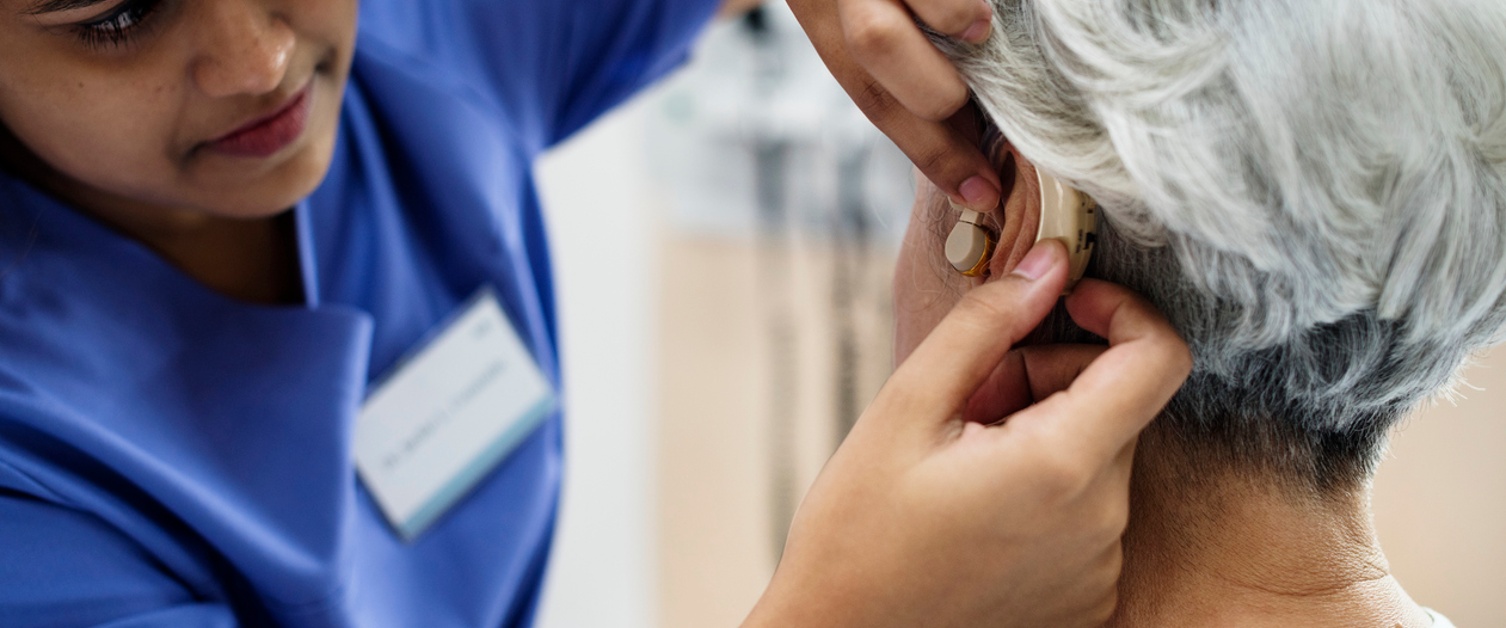 How to Access our Service
Anyone who suspects they may have a gradual onset of hearing problem or are having difficulty living with tinnitus should consult their family doctor to request a referral to their nearest Audiology department.

Those persons aged 16 and over, who do not currently have an NHS hearing aid can be referred directly by their GP or other Health Professional involved in their care. Upon receipt of your referral letter, the Audiologist will confirm if your referral is appropriate for the Audiology clinic; if not, we will forward the referral on to Ear Nose and Throat for an appointment with an Ear Nose and Throat Consultant for a medical opinion. This will happen if the referral states symptoms such as ear pain, recurrent ear infection or discharge from your ear, dizziness, one-sided or pulsatile tinnitus.

Patients who already have hearing aids can directly access the audiology service with no need for a GP referral; If you already have NHS hearing aids and wish to be reassessed, please contact us directly.
If you are concerned about a child's hearing, Audiology accepts referrals from GPs, Health Visitors, School Health Nurses and other Health professionals. If your child is already under the Audiology service and you are concerned there has been a change in hearing, you can contact Audiology directly.