Our Team
Meet our multidisciplinary team here to help you manage your pain and fatigue and lead a full life.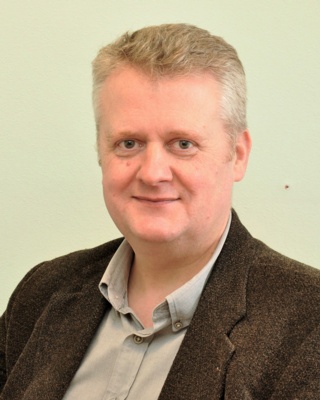 Owen Hughes
Consultant Counselling Psychologist & Head of Pain and Fatigue Management Service
Owen is a Consultant Counselling Psychologist who has worked in the NHS for over 25 years. During that time he has managed a variety of services as well as working clinically in both physical and mental health settings.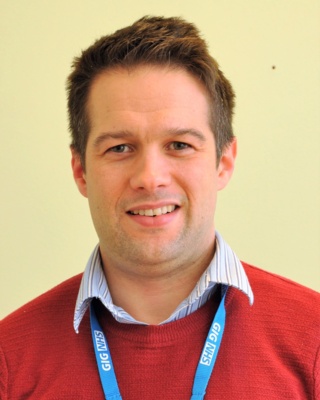 Gethin Harries
Clinical Specialist Physiotherapist & Clinical Team Lead
Since qualifying as a Physiotherapist in 2001, Gethin has been privileged to have worked in the NHS, sport and private healthcare settings across South West Wales and continues to love the job he does. His aim has always been to make a difference to…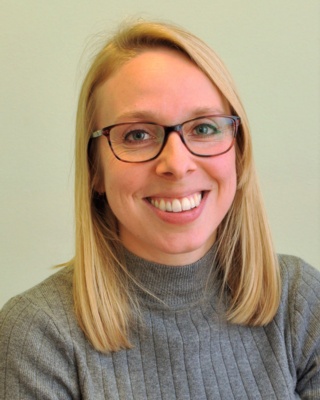 Maria Love
Clinical Psychologist
Following qualification as a clinical psychologist in 2014, Maria worked in the Adult Psychology Service before joining the Pain and Fatigue Management Service in September 2019. She is enthusiastic about supporting the development of…
Jessica Richardson
Assistant Psychologist
Jessica received her first Assistant Psychologist post with Powys Teaching Health Board in 2018 and started working in the Pain and Fatigue Management Service in April 2020. She is thrilled to be working with such an innovative, friendly and…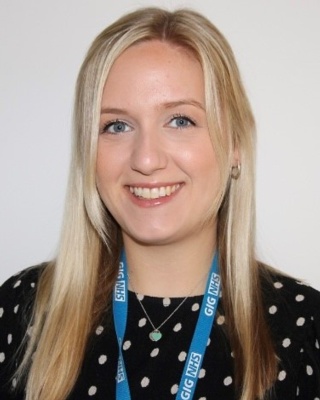 Emily Moore
Assistant Psychologist
Emily joined the team in October 2020 after working in PTHBs Adult Psychology Service. She is excited to utilise evidence-based intervention in a compassionate and innovative service and is looking forward to further developing her learning…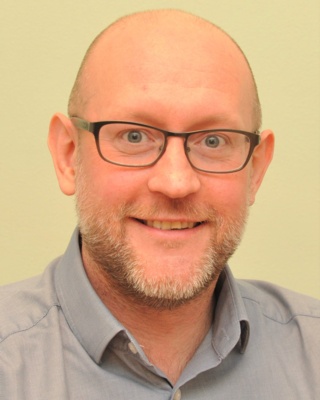 Andrew Colwill
Clinical Specialist Physiotherapist
Andrew is a Physiotherapist specialising in the management of chronic pain and fatigue and has worked exclusively in this field, since completing an MSc in Pain Management in 2015. He enjoys the unique challenges and opportunities offered…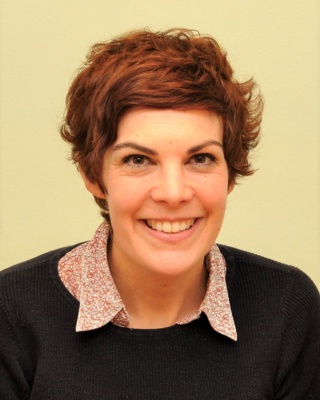 Clare Clark
Advanced Practitioner - Occupational Therapist
Clare has 21 years experience of working as an Occupational Therapist within the NHS and is based in the Pain and Fatigue Management Service in Bronllys. She is interested in the impact that living with a long term condition has on the…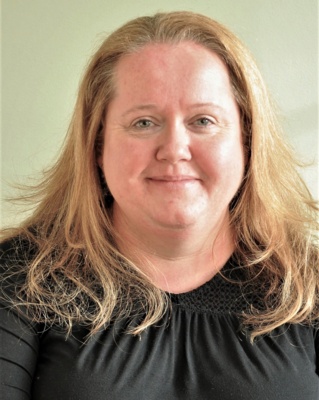 Catherine Quarrell
Service Development Manager
Catherine is passionate about ensuring there are safe and sustainable services for the population of Powys whilst driving forward innovation and change. Over the past 20 years Catherine has worked in both Health and Social Care and has a detailed…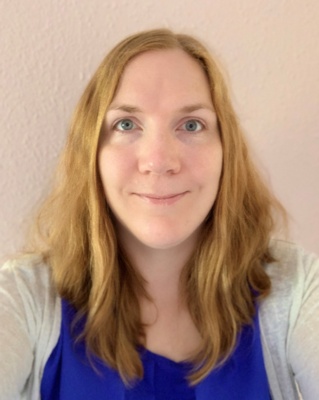 Katie Jones
Digital Facilitator
Katie has worked in the NHS for over 10 years. Prior to joining Powys Teaching Health Board as a Digital Facilitator she worked as an NHS Diabetic Retinal Screening Programme Manager for Hammersmith Fulham, working her way up to that…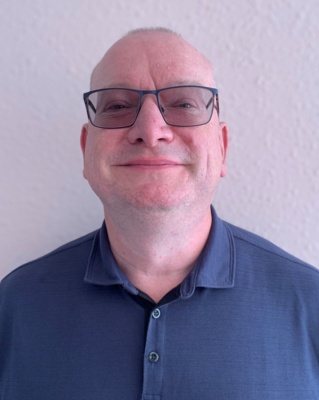 Charles Patterson
Telehealth - Florence Coordinator
Charles joined the team in August 2020 as a Telehealth Coordinator for Florence to provide support via the Digital Support sessions. He has a background in transformational business change and project management gained from an extensive career with…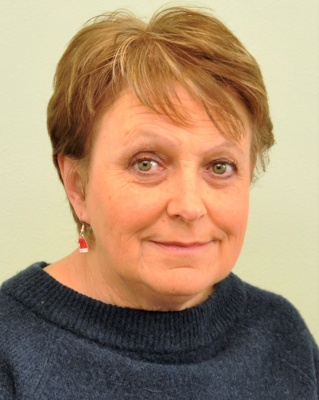 Joanne Price
Office Manager
Joanne has been working for PTHB for over 5.5 years and originally started with the District Nurses in Talgarth. She has been the Office Manager for the Pain Fatigue Management service, as well as Manager of the Patient Services department in…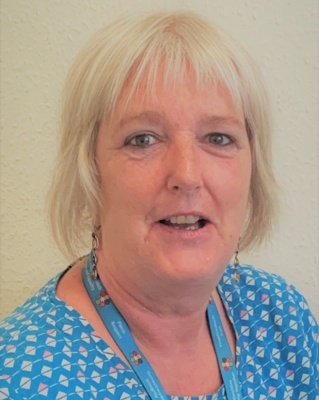 Susan Jones
Patient Services Coordinator
A qualified librarian who worked in Museums and Libraries within Powys for over 25 years before semi-retirement.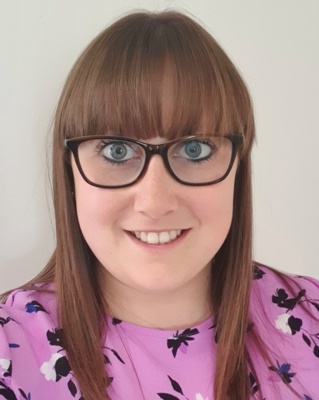 Rhian Howells
Business Support Assistant
Rhian joined the team as a Business Support Assistant in January 2021. She is excited to be working with such a passionate team who help make a huge difference in the lives of so many people.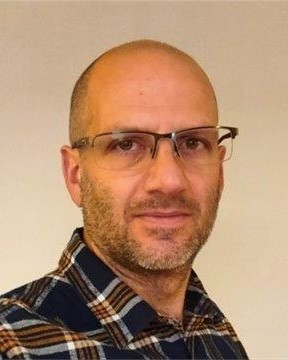 Steven Epstein
General Practitioner with Enhanced Role
Steven has always had an interest in the psychological aspects of medicine and ran a community Pain Programme with the Pain Team several years ago before the opportunity to join the team providing medical input. He is looking forward to developing…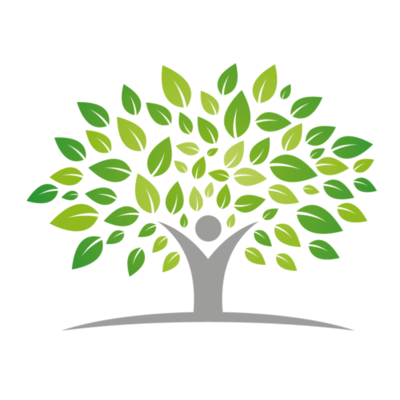 Nikki Mathers
Senior Medicines Management Technician
Nikki qualified as a pharmacy technician in 1997 and began working with the pharmacy team based at Bronllys Hospital. Following a brief spell with the pharmacy department at University Hospital of Wales, Cardiff, she returned to work in Powys…