Pain and Fatigue Management Service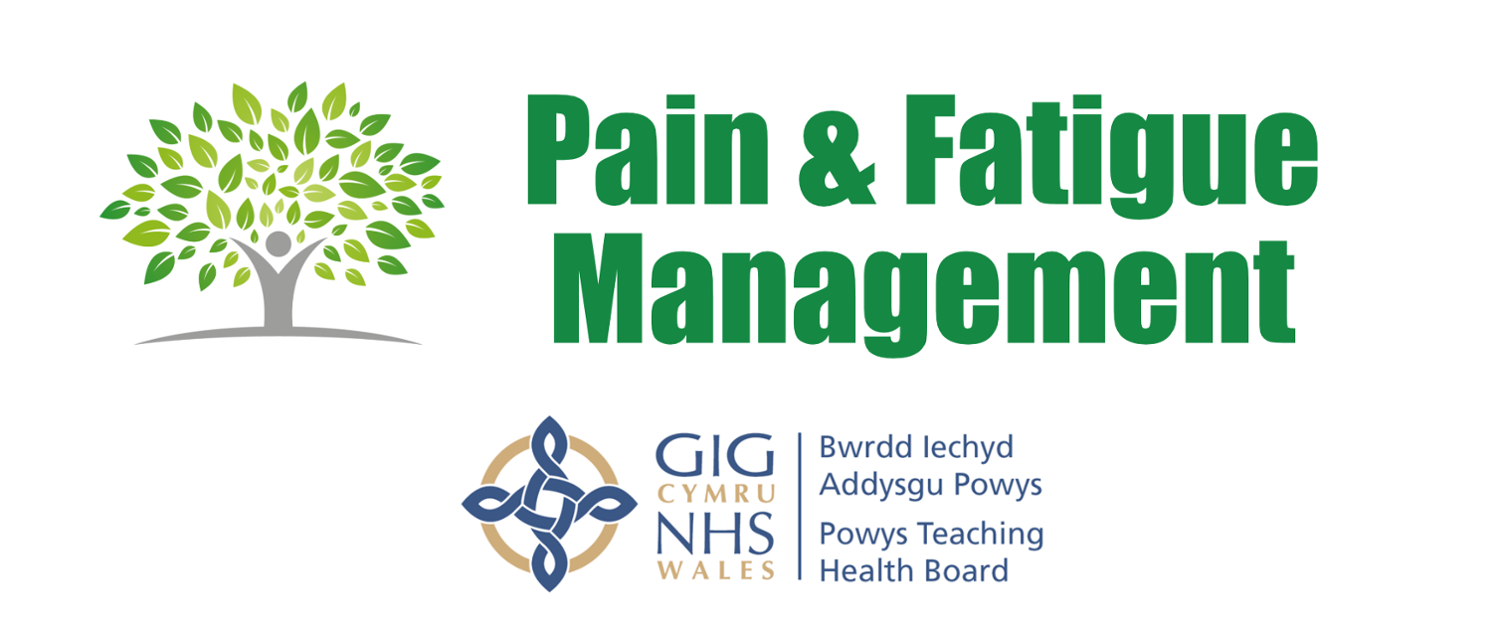 About the Service
The team at the Pain and Fatigue Management Service provide help to people who want to live life more fully but are hindered in doing so by persistent pain or chronic fatigue including post-viral fatigue syndromes such as post-covid syndrome.

Programmes have been run by the Health Board since 1994 and the multidisciplinary team have a wealth of experience of working with people for whom their health problems effect the physical, psychological and social aspects of their lives.

The service runs from a variety of locations throughout Powys. Currently, due to the COVID-19 outbreak services are available via video conferencing and telephone although we hope to offer face to face appointments again soon.