Continuing Professional Development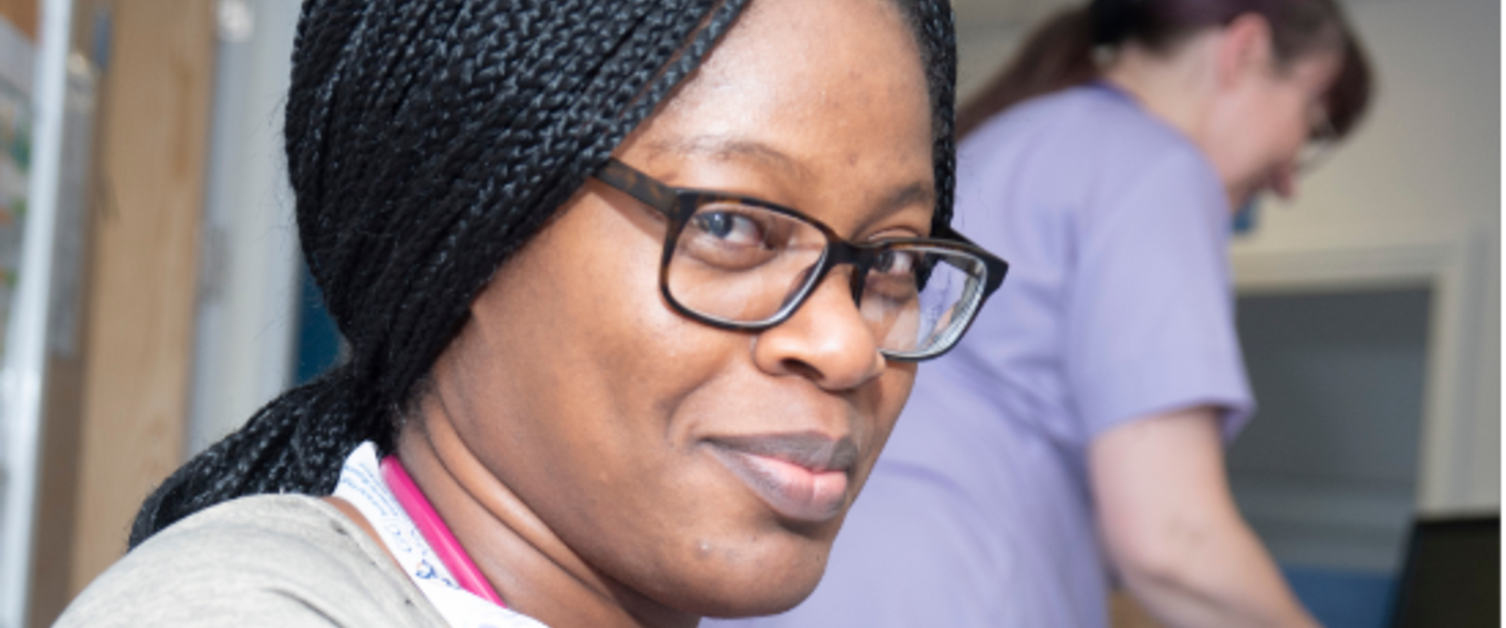 In Powys, we are committed to supporting the continued professional development of our valued workforce. We offer a wide range of in-house clinical and non-clinical training, as well as support to develop through accessing education and training through our partnerships with Education Providers. These include bespoke training and education opportunities that align with career pathways such as District Nursing, Emergency Nurse Practitioner and Advanced Practitioners.
PTHB offers and supports accredited Leadership and Management programmes that run both internally and externally, offering opportunities to develop your skills in these areas.