Beware of vaccine scams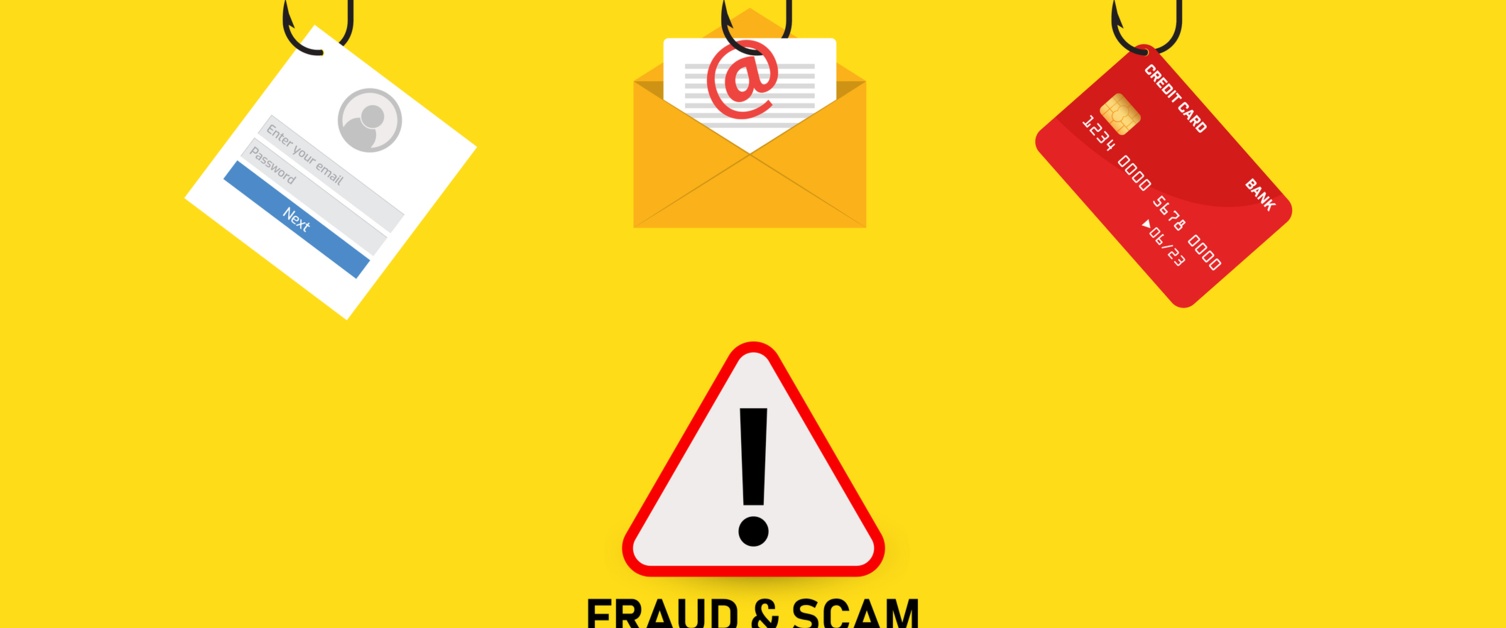 Criminals have been using fake emails and text messages about COVID-19 vaccination to try to gain access to people's financial information.
COVID-19 vaccination is free from the NHS. We will not ask for your financial information.
If you receive a suspicious email, which you are not quite sure about, forward it to the Suspicious Email Reporting Service (SERS) at report@phishing.gov.uk
If you receive a suspicious text message this can be forwarded to 7726 (these are the numbers that spell out the word SPAM on your key pad). This free-of-charge short code enables your provider to investigate the origin of the text and take action, if found to be malicious.
Dyfed Powys Police advises everyone to ALWAYS:
Stop: Take a moment to think before parting with your money or information - it could keep you safe.
Challenge: Could it be fake? It's ok to reject, refuse or ignore any requests. Only criminals will try to rush or panic you.
Protect: Contact your bank immediately if you think you've fallen victim to a scam and report it to the police.
Remember: The NHS, the police, or your bank, will never ask you to withdraw money or transfer it to a different account. They will also never ask you to reveal your full banking password or PIN.
Do not click on links or attachments in unexpected or suspicious texts or emails.
Confirm requests are genuine by using a known number or email address to contact organisations directly.
Always check the URL of a website.
More information about COVID-19 vaccination in Powys is available from our COVID-19 vaccination web pages.