ChatHealth: Confidential Health Advice For Young People At The Press Of a Button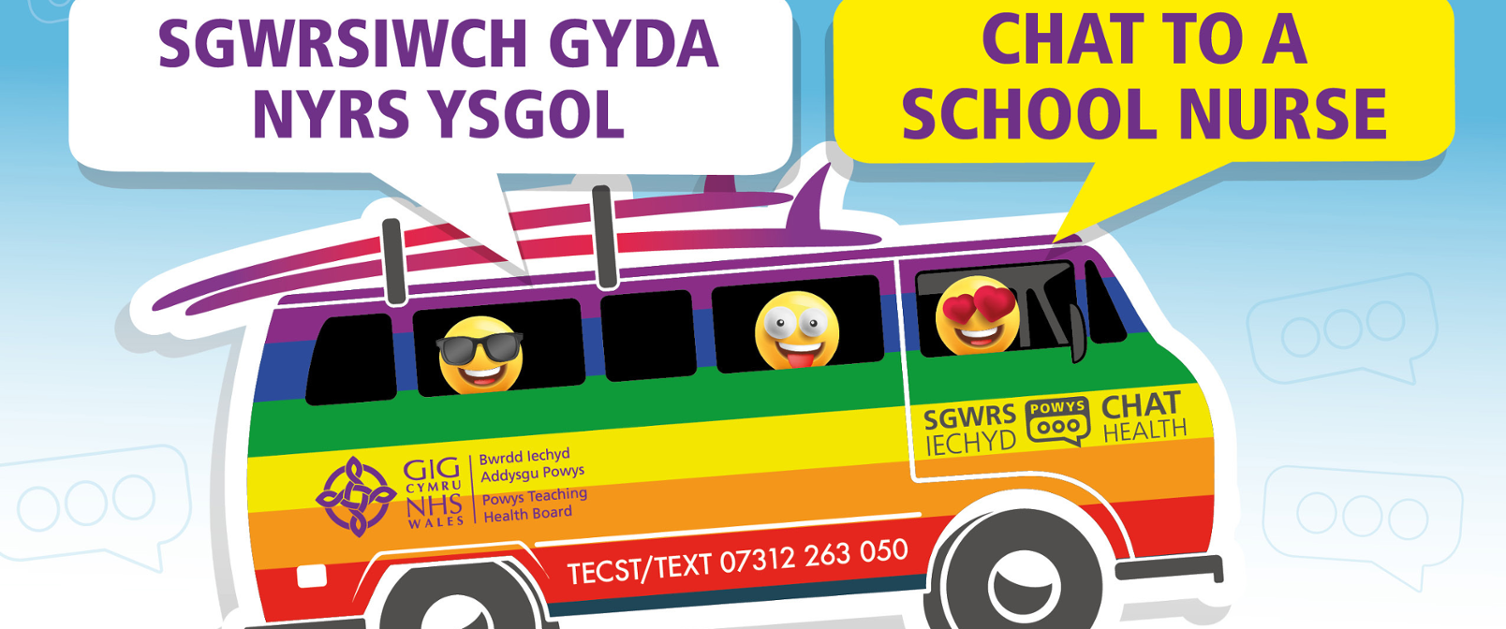 Young people in Powys can now access free, confidential health advice by text message. This innovative service is delivered by School Nurses from Powys Teaching Health Board and helps put young people in charge of their own health.
By texting 07312 263050, young people can ask Health Professionals for support and advice on a wide range of topics including but not limited to;
Mental Health
Bullying
Contraception
Alcohol
Self-harm
Sex
Drugs
Smoking
Healthy Eating
ChatHealth is a texting service that allows young people to text a helpline and get confidential information and support from a team of school nurses. Users can even choose to access the service anonymously if they wish.
Young people in other areas that operate ChatHealth have commented that they feel less embarrassed and not judged by using the service.
Messages can be sent at any time but messages are accessed and responded to Monday to Friday, 9-4.30 with the exception of Bank Holidays. The School Nursing team will aim to reply to any contact within 24 hours.
You can find out more about ChatHealth at pthb.nhs.wales/chathealth and young people can access the service by texting 07312 263050