COVID Cases Remain High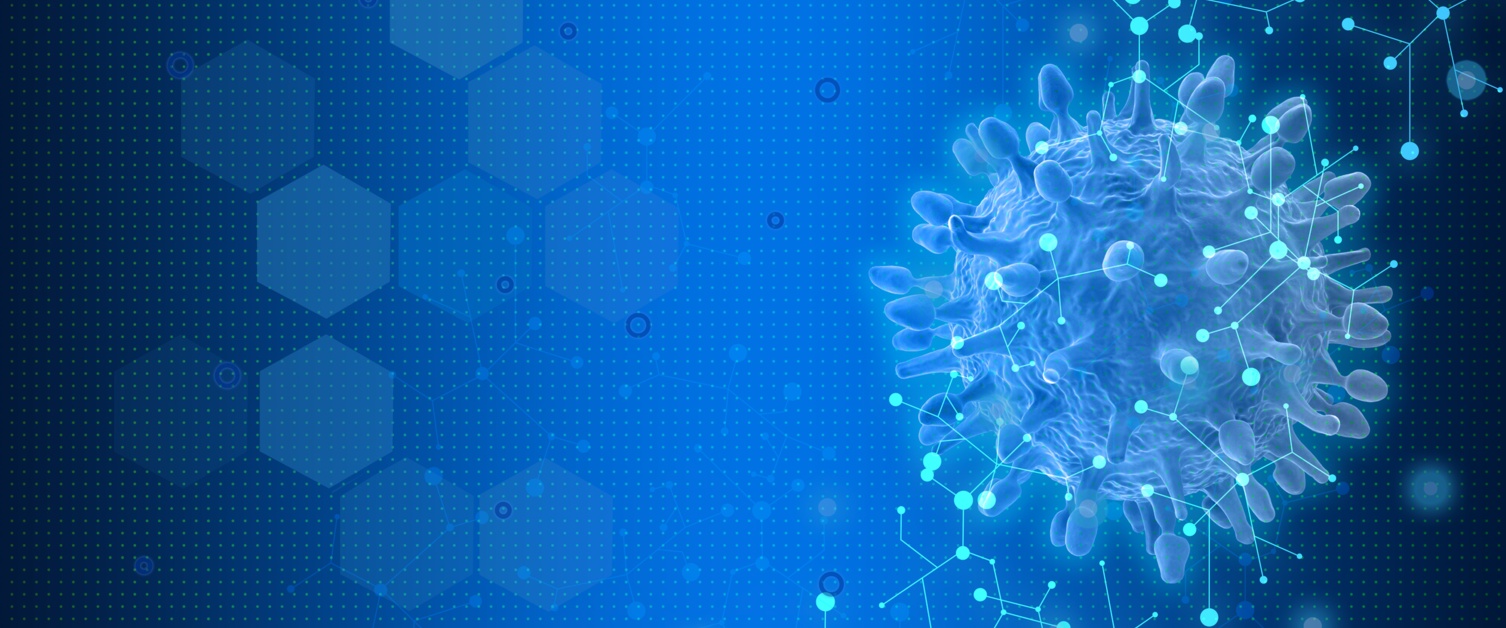 COVID cases in Powys have seen a sharp increase in recent days, Powys Teaching Health Board has warned.
Despite COVID restrictions reducing recently, the county health officials are urging residents to be cautious to avoid escalating infection numbers and putting a strain on stretched NHS resources.
The current rate of cases in Powys is 259 per 100,000 people, below the Welsh average but more than double the rate seen at the end of last month.
Deputy Director of Public Health Alison Merry urged people to take precautions – even if they are not required by law.
"It has been a couple of weeks since a number of legal restrictions were removed and we are expecting further changes towards the end of March, but it is clear COVID is very much with us, and we need to stay vigilant.
"Case rates in the county have increased over the past week. In Powys there are currently over 250 cases per 100,000 population and we know that rates are considerably higher in some neighbouring areas.
"The increasing number of cases that we are seeing could increase the pressure on the already stretched health and care system.
"We urge residents to be cautious, get both vaccination jabs and the booster when invited, limit your contacts, take a lateral flow test and register the results. Wear a mask even if you are not required to help slow the spread of infection."
Keep Wales safe:
· get both jabs and when invited, get your booster
· limit your contacts
· outdoors is safer than indoors · do a lateral flow test before seeing others
· take a lateral flow test if you do not have symptoms and are aged over 11
· if you have symptoms, self-isolate and book a PCR test
· wear a face covering