Do you use hospital services in Ceredigion or Carmarthenshire?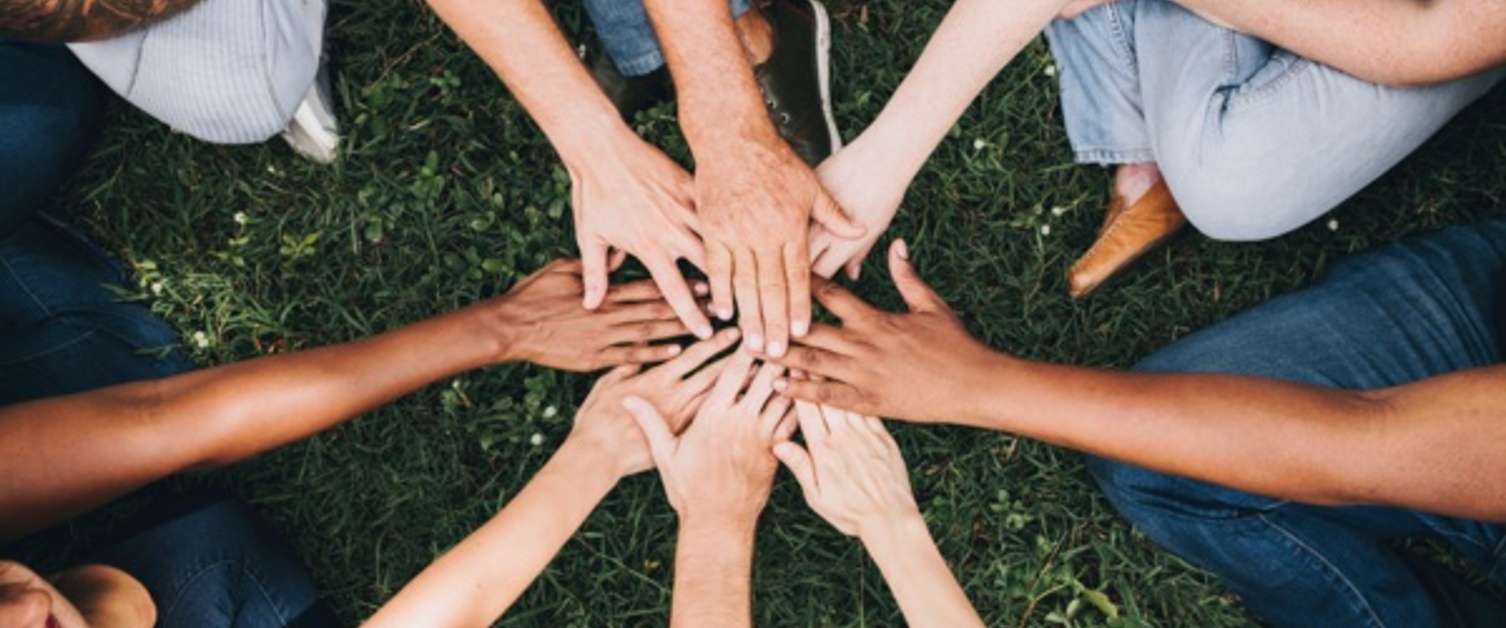 Hywel Dda University Health Board is asking patients to help it further shape and deliver future services by taking part in a six-week engagement exercise.
Since the publication of its strategy, A Healthier Mid and West Wales: Our Future Generations Living Well in 2018, the Health Board has worked with partners to provide care and develop services.
However, the coronavirus pandemic has had a major impact on health and care services. As a result, the Health Board now wants to learn from the public about how the pandemic has affected their health and care, and access to it.
Hywel Dda UHB is also asking for the public's feedback in relation to its long-term strategy to develop and build a new hospital in the south of the Hywel Dda area, somewhere between and including St Clears, in Carmarthenshire, and Narberth, in Pembrokeshire. This location was determined through the public consultation held in 2018.
The engagement exercise will run from Monday 10th May until Monday 21st June 2021.
For further information: