Enjoy Summer Safely in Powys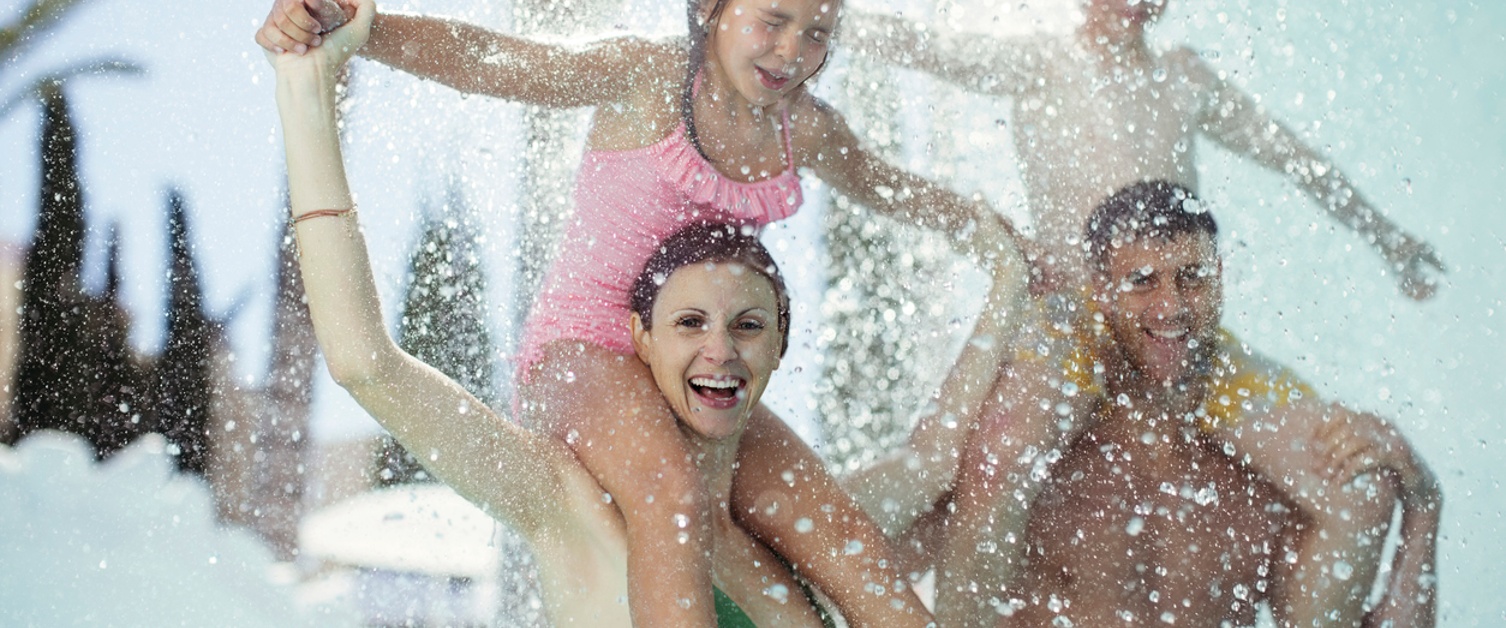 With the summer holidays approaching, local public health specialists are sharing handy hints for a healthy summer.
Powys Teaching Health Board Director of Public Health Mererid Bowley said: "Summer is a great time to spend with family and friends. Whether we're going to a festival with friends, going out for the day, traveling abroad or enjoying a staycation, there are some simple things we can all do to stay well and keep our summer plans on track."
Staying safe from viral illness  
Common viruses like COVID-19 are still here which can affect those most vulnerable, including friends and family members with long term health conditions.   
We still need to do what we can to stay safe so we can all enjoy summer. Continue to play your part to stop the spread of all respiratory viruses so you and your loved ones don't miss out on having a great summer.  
Remember to:
Wash your hands regularly with soap and water. Keeping your hands clean is one of the best ways of preventing the spread of infections.

Check you and your family are up to date with your vaccinations. Find out more about vaccinations here.

Avoid going out if you feel unwell. This will help protect others from infections and germs that can spread easily through surfaces and contact.
Summer travels are often full of special memories and adventures. Here a few top tips to keep yourselves and your loved ones protected so you can enjoy a summer of fun.
Remember to:
Pack sun cream, insect repellent and any medication you may need.

Check you and your family are up to date with your vaccinations.    

Take a carbon monoxide alarm with you if you are staying away from home. Carbon monoxide is a colourless and odourless gas that is poisonous. An alarm could save your life by alerting you of dangerous carbon monoxide levels in the air. Carbon monoxide is produced when fuels such as coal, gas and oil do not burn correctly. Common appliances can also sometimes produce carbon monoxide including boilers, cookers, gas fires, camping stoves and open fires.  Find out more here.
Prolonged periods of hot weather can harm health. Here some top tips to keep yourselves and your loved ones safe in the heat.
Remember to:
Wear high factor sun cream, a hat and loose-fitting, long-sleeved clothes.

Drink plenty of water.

Wear sunglasses with UV protection.  

Spend time in the shade between 11am and 3pm which is the hottest time of day.  
Click here for more advice and information on extreme hot weather.
Eating safely and summer barbecues
Eating outdoors is something many of us enjoy when the weather is warmer and brighter. Here are some easy tips to keep safe and well.
Remember to:
Wash your hands before and after cooking.  

Check your food is cooked all the way through- a food thermometer can help. 

Keep raw meat away from food that's ready to eat.  

Cover cooked food and chill within 1-2 hours.
When planning a summer barbecue:
Always barbecue outside, never in your tent, caravan or cabin.

Keep your barbecue away from trees, plants and long grass.

Don't leave your barbecue unattended.

Keep children and pets away.

Make sure the barbecue is cool before moving it.

Never bury a barbecue in the sand.
Swimming is a great way of staying healthy and keeping cool in summer. Here are a few ways to stay safe when swimming.
Remember:
Check where you want to swim is safe.

Check for any warning signs and follow the advice given.

It is safest to swim in places where there is a lifeguard on duty.   

Stay out of the water if you have been drinking alcohol or taking drugs.
Useful information about summer safety is available from the Public Health Wales website at www.phw.nhs.wales/summer-safety
Released: 27/06/2023