Every Story Matters is your opportunity to help the UK Covid-19 Inquiry understand your experience of the pandemic.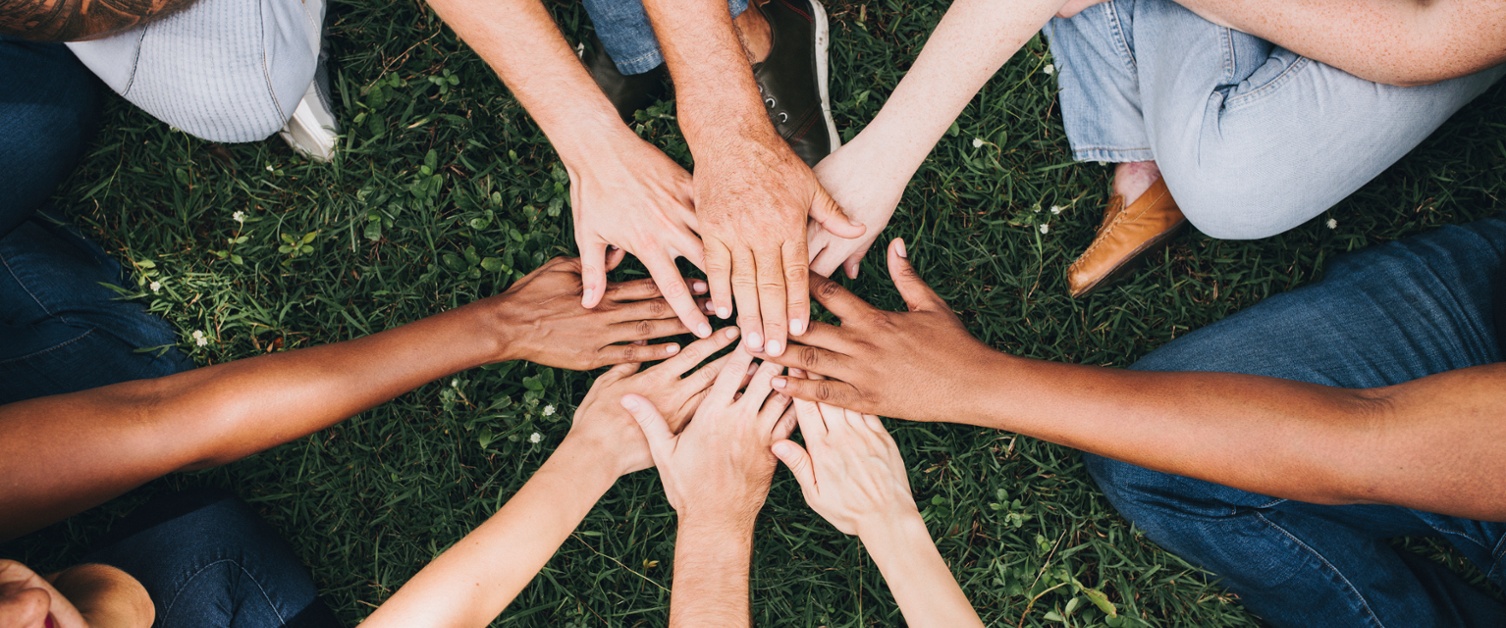 The pandemic affected every single person in the UK and, in many cases, continues to have a lasting impact on lives. Every one of our experiences is unique and this is your opportunity to share the impact it had on you, and your life, with the Inquiry.
Every story shared with us will be used to shape the Inquiry's investigations and help us to learn lessons for the future. Stories will be collated, analysed and turned into themed reports, which will be submitted into each relevant investigation as evidence. The reports will be anonymised.
How can I share my experience?
By visiting the 'Share your experience' link below, you will be taken to a short online form that allows you to submit your experience of the pandemic.
Share your experience (opens in new tab)
You can share as much or as little information as you feel able. And you can start it now, and come back to finish it when you feel ready. Every Story Matters will remain open throughout the Inquiry and you can follow theie progress by signing-up for their newsletter or following their social channels.
Why should I share my experience?
While we can't change the past, by sharing your experience with the UK Covid-19 Inquiry, you can help us to understand and assess the full picture of how the pandemic impacted lives.
The form includes a section for you to tell us what you think could be learned, what could have been done better, or differently, or if something was done well.
Find out more from the UK COVID-19 Inquiry website.