Have your say: The Future of the Specialist Hearing Implant Device Services in South Wales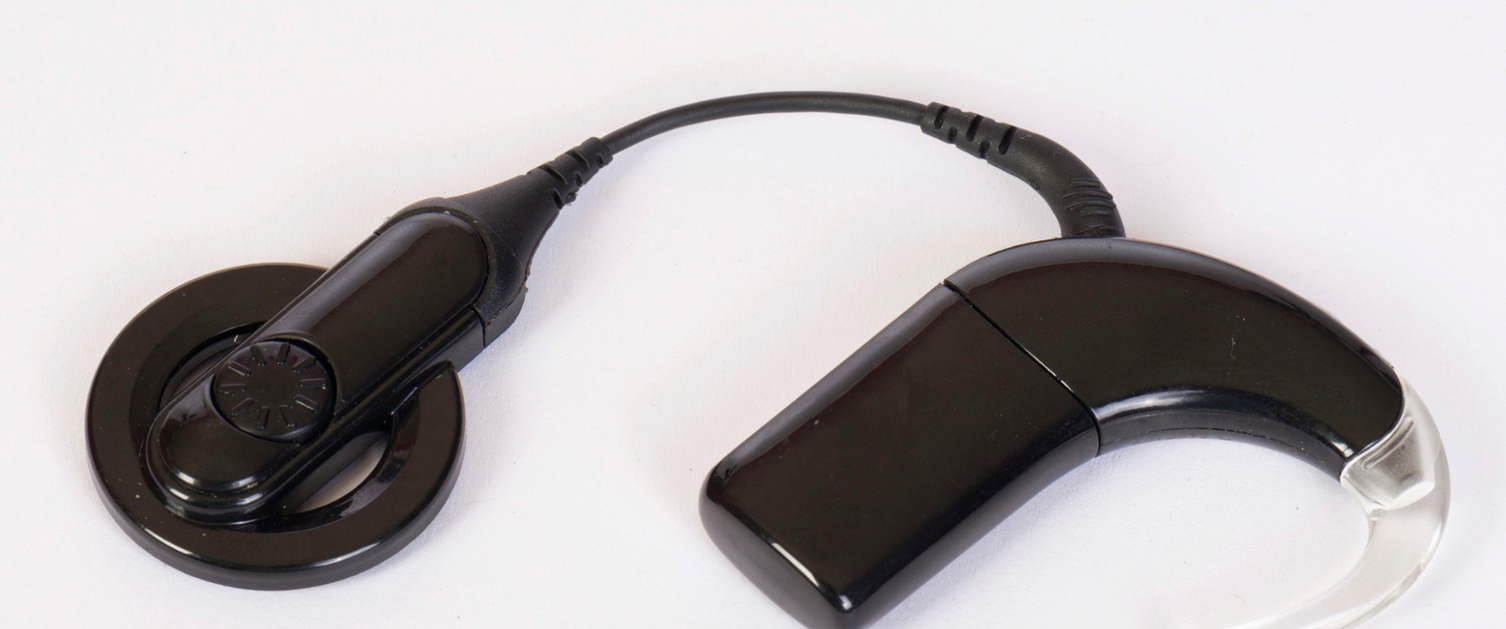 Welsh Health Services Specialised Commissioning (WHSSC) commissions Cochlear Implant and Bone Conduction Hearing Implants (BCHI) for the population of Wales on behalf of the seven Health Boards. Health Boards in South East Wales, South West Wales, and South Powys have been working together to identify the best way to deliver an implantable hearing device service in South Wales. Services for patients living in North Wales and North Powys are not affected by these proposals.
WHSSC would like to engage with key stakeholders to gather their views on the future commissioning arrangements for all specialist hearing implant device services.
The engagement process will start on the 4th January 2023 and run until the 14th February 2023.
Find out more and have your say.
Published 4/01/23