Looking for a fresh start? Visit the Powys Health and Care Skills Hwb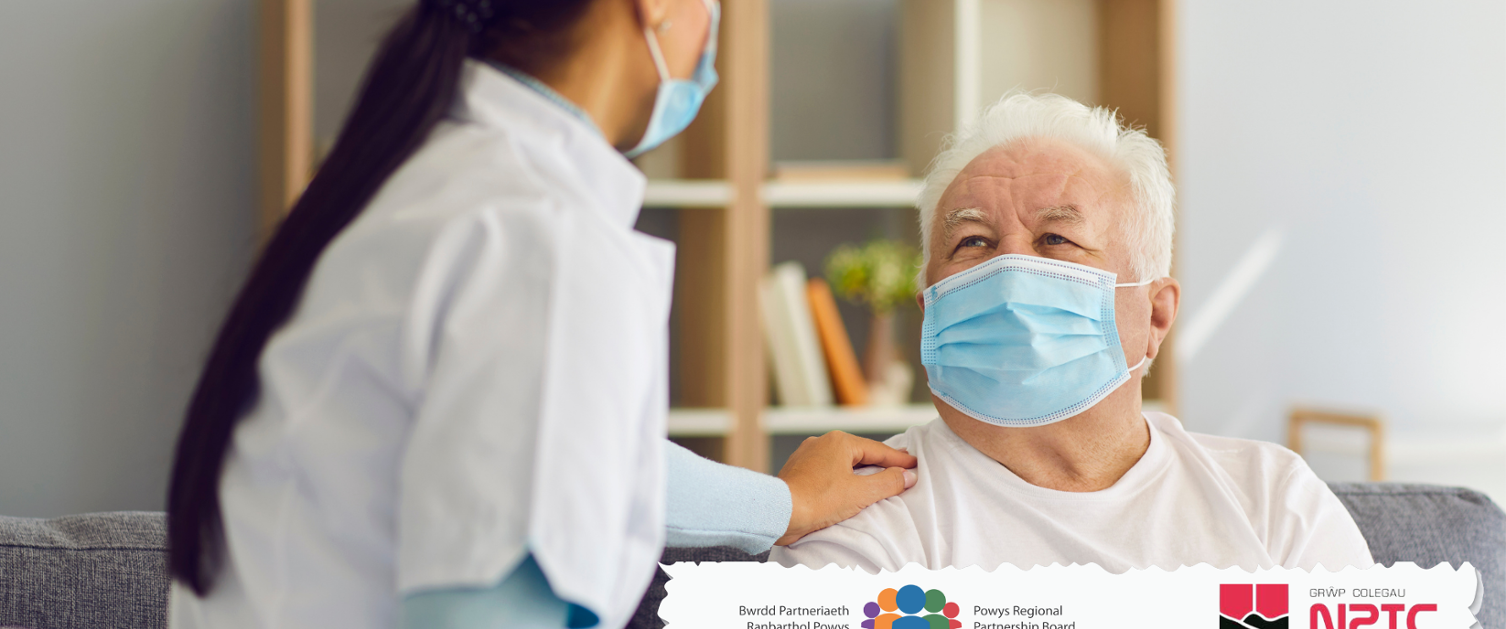 Anyone looking to start a new career in the health and social care sector in Powys, now has a single place to go for both training and support.
Powys Health and Care Skills Hwb can provide coaching and training, give advice on your job prospects and career pathways, help to prepare you for employment, with mentoring support along the way and signpost you to work experience and voluntary roles.
The hwb is being run by NPTC Group of Colleges for the Powys Health and Care Academy and is being funded by Arwain, the LEADER Programme in Powys.*
To find out more call 0845 4086 253, email pathwaystraining@nptcgroup.ac.uk or visit the NPTC Group of Colleges website: Powys Health and Care Skills Hwb - NPTC Group of Colleges
The Health and Care Academy has been set up by Powys Regional Partnership Board (RPB) which is made up of a range of public bodies and other representatives, including Powys County Council, Powys Teaching Health Board and Powys Association of Voluntary Organisations, who are working together through the academy to improve access to education, training and development, and available careers within the sector.
Cllr Myfanwy Alexander, Chair of Powys RPB, said: "Over the last few difficult months, many people have been thinking of making changes in their working lives and at the same time, we have never been so grateful to our heroes in health and social care. If you are interested in exploring what opportunities in health or social care might look like for you, the hwb is the place to look.
"We are working with our colleagues at NPTC to give your career in this vital sector the best possible start, so why not check it out?"
Alec Thomas, Manager of Pathways Training for NPTC Group of Colleges, added: "We are excited to be involved in this project and are committed to creating opportunities for people within this sector. It offers employability sessions to start a career that will support local communities through our specialist training."
NPTC Group of Colleges is one of the largest further education providers in Wales and offers a wide range of career-focused courses across nine campuses that include Newtown and Brecon Beacons Colleges.