More smokers quit during COVID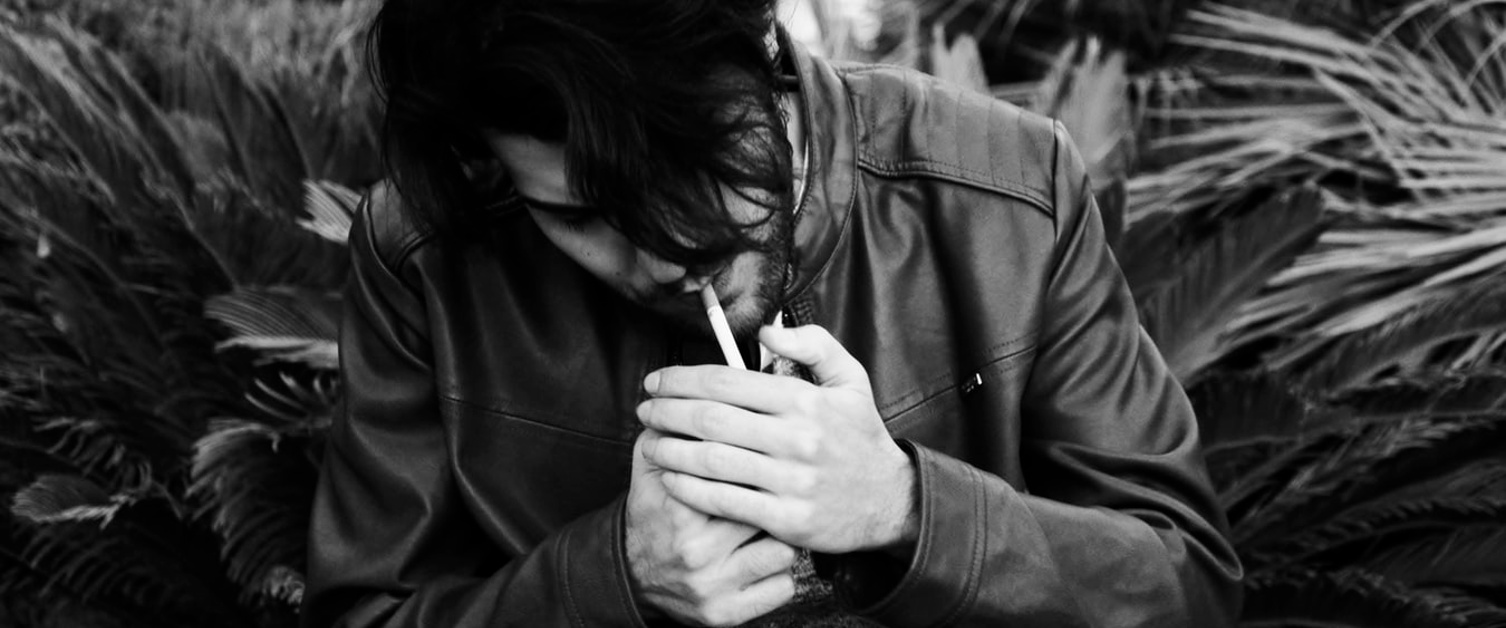 The number of smokers seeking help to quit in Powys has risen significantly since the start of the Covid 19 pandemic.
Across Wales there has been a 48% increase in the number of smokers signing up for the free NHS service, Help Me Quit.
More smokers are looking to quit because of the higher risk of catching coronavirus. Stuart Bourne, Director of Public Health explains:
"Smokers are more at risk of getting coronavirus as their lungs are weaker and because they have more hand-to-mouth contact. Once infected, a smoker is also much more likely to get serious complications from the virus.
"By quitting smoking, you can increase the efficiency of your lungs and the flow of oxygen into your blood. This is important because the more efficient your lungs are, the better your chances of recovering from coronavirus. We're asking people who smoke to get in touch to access free support."
As lockdown was first implemented in Wales, the free Help Me Quit service adapted with expert advice now available over the telephone or via video link. Help Me Quit starts with an assessment which looks at the different options to suit individual smokers and then provides weekly follow up sessions. Access to nicotine replacement therapy is also provided free of charge.
Stuart adds, "The evidence tells us that you are four times more likely to quit for good if you receive support from an NHS service rather than if you quit on your own."
Layla Jones is 48 and lives in Newtown. She quit smoking in January 2020 after seeking support from Help Me Quit:
"I started smoking when I was 13. I didn't like it at first but I kept trying as I wanted to be in with the crowd," says Layla. "I have tried stopping countless times and I would always last about a week. The Help Me Quit service has been brilliant - I wouldn't have been able to stop smoking without it.
"For the first time ever, I am taking my health seriously. I have started running three times a week and I have lost weight. After quitting, I found I had more energy so you feel like making healthier choices."
The latest figures* show that 15% of the Powys population are smokers, which is just below the all-Wales average of 17%.
The Welsh Government's Help Us Help You campaign is highlighting the importance of a healthy lifestyle.
By making a number of lifestyle choices such as eating well, being active, protecting our mental wellbeing and stopping smoking, we are more likely to live longer and less likely to develop serious illnesses and health conditions.
If you would like to find out more about the stop smoking services on offer in Powys, please call on 0800 085 2219 or visit the website www.helpmequit.wales