New Director of Public Health Announced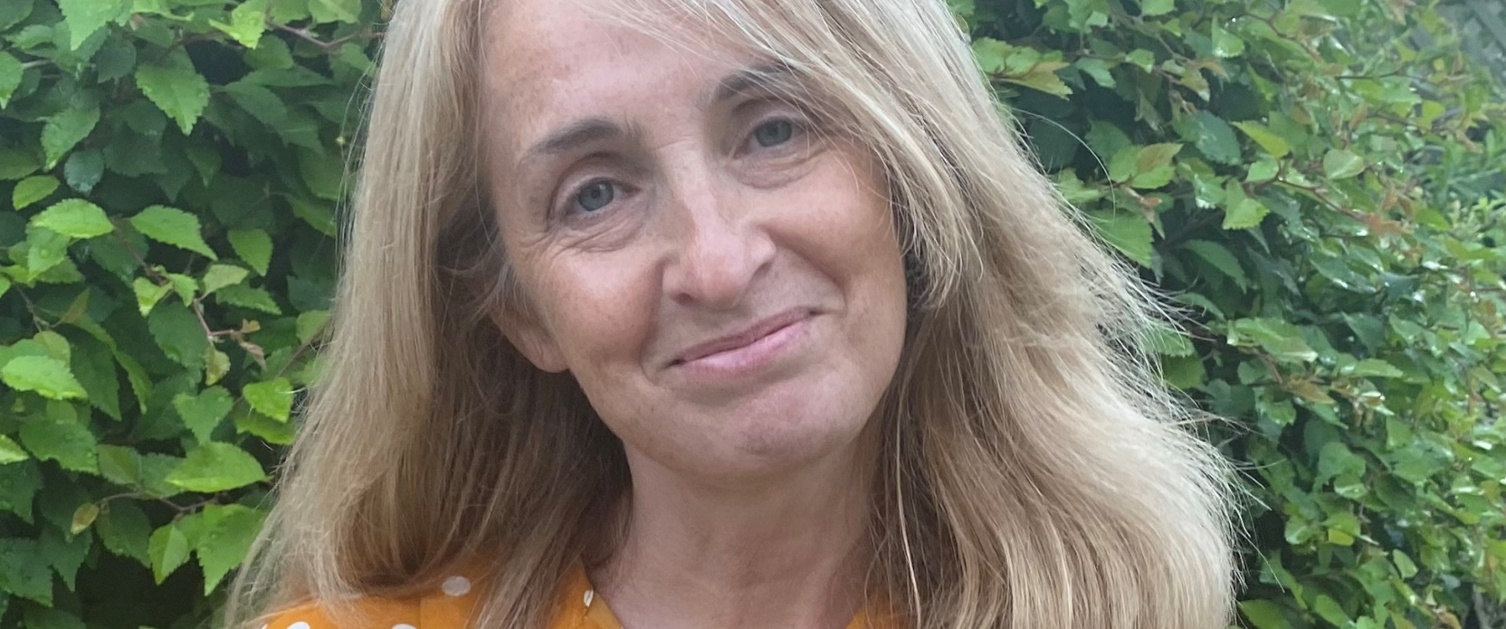 Carol Shillabeer, Chief Executive of Powys Teaching Health Board has announced the appointment of Mererid Bowley as our new Director of Public Health.
Carol said: "I'm delighted to welcome Mererid to our Executive team and look forward to working with her.
"We are facing an unprecedented public health challenge as we work through our recovery and renewal journey out of the COVID-19 pandemic and focus on delivering the strategic priorities we set out in our Integrated Medium Term Plan for 2022-25. We do this against the backdrop of acute economic and social challenges that have and will further affect the health of our population."
Mererid, who is known as Mezz, joins the health board on 12-month secondment from Public Health Wales and will be in post by July. Most recently she was Deputy Director of Public Health for Aneurin Bevan University Health Board, and acting Director of Public Health for the same health board from April 2020 to January 2021.
Mezz said: "I'm really excited to join the team in Powys and look forward to meeting and working with my new colleagues.
"I'm passionate about tackling inequalities, ensuring children get the best start in their early years, and the vital importance of immunisations in protecting population health.
"While with the Aneurin Bevan team I worked with partners across the system to set up the TTP service and mass vaccination programme. I'm looking forward to working with the excellent team and partners here in Powys too, whom have done such a brilliant collective job to further improve population health outcomes and reduce inequalities in health."
Mezz has worked in public health for nearly 24 years, starting out with the former Glan Hafren National Health Service Trust and Gwent Health Authority as a Health Promotion Specialist, prior to moving to Public Health Wales and Aneurin Bevan University Health Board's public health team.
Released: 17/05/2022