New guidance on COVID-19 vaccination for 16-17 year olds and people aged 40+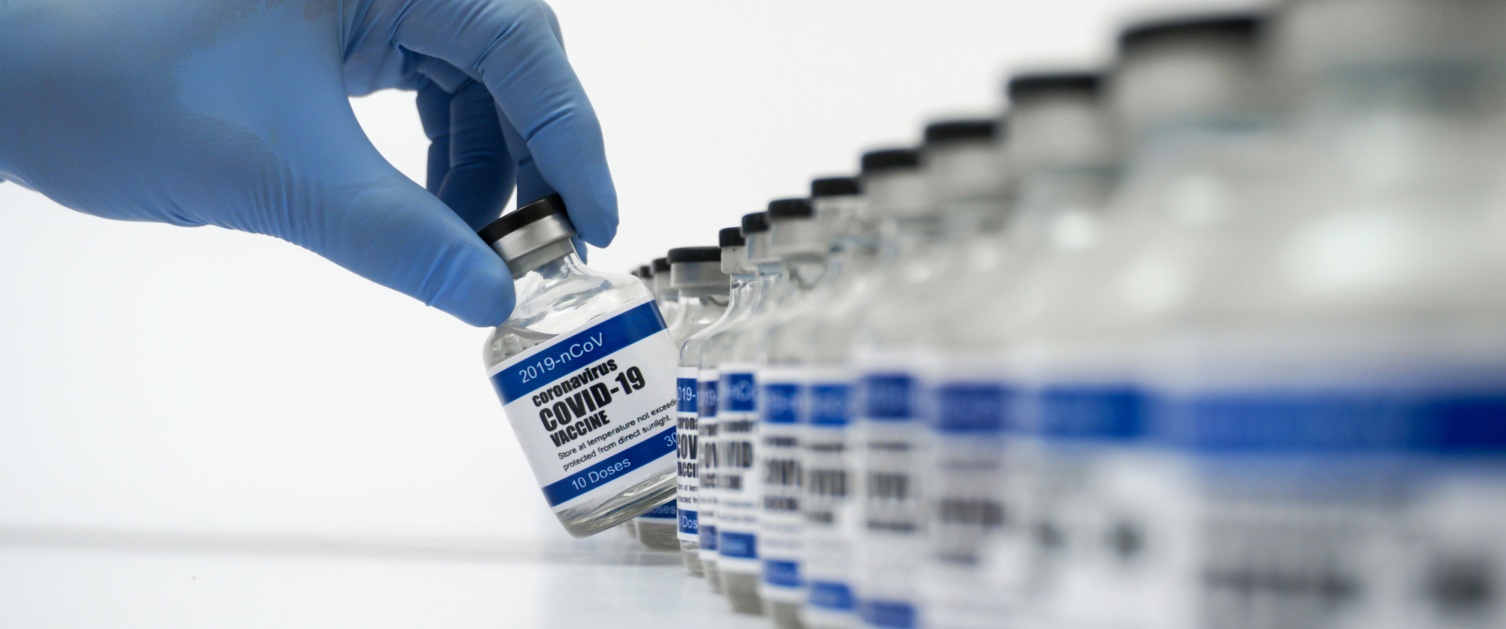 The Joint Committee on Vaccination and Immunisation (JCVI) published new guidance on COVID-19 vaccination on Monday 15 November.
This includes:
offering a second dose to 16-17 year olds at least 12 weeks after their first dose and at least 12 weeks after confirmed COVID-19 (e.g. positive PCR test)
offering a booster to all people aged 40+ at least 6 months after they have completed their primary course.
Welsh Government endorsed these recommendations on 15 November, and we are now working with Welsh Government and other partners to implement this.
The new guidance also means that under 18s who are not in a risk group (due to an underlying health condition, or due to working in health & care) should now wait 12 weeks after a confirmed COVID-19 infection before having either their first or second dose.
People aged 40+ will normally receive an invitation 6-7 months after their second dose. If it is already over 7 months since your second dose then please use our Priority Access Form.
More information about second doses for 16-17 year olds in Powys will be published soon. Look out for further details soon.
Useful information:
Published 15 November 2021