New multilingual resources on vaccination now available from Public Health Wales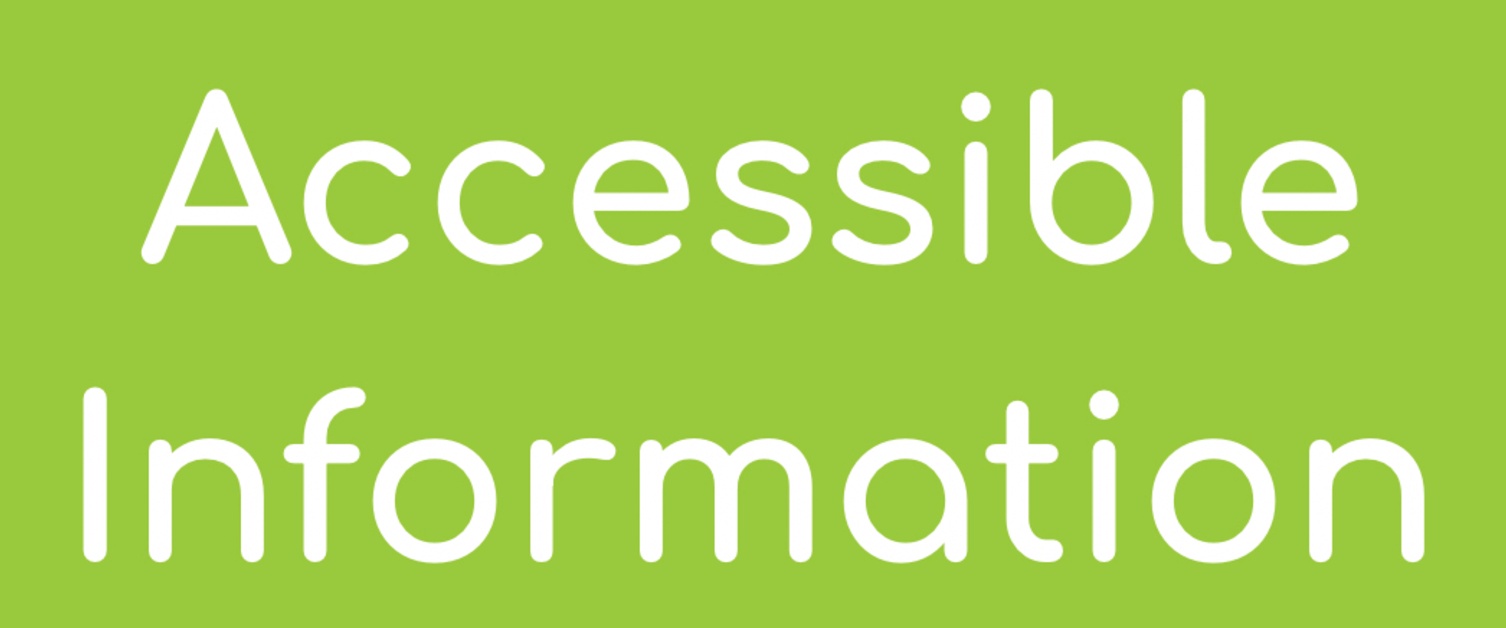 Public Health Wales produces COVID-19 vaccination information in a range of formats to increase accessibility for people across Wales.
The latest resources include information leaflets in a wide range of community languages including:
Albanian
Arabic
Bengali
Bulgarian
Chinese Cantonese
Chinese Mandarin
Kurdish Kurmanji
Kurdish Sorani
Lithuanian
Nepali
Polish
Portuguese
Romanian
Slovak
Turkish
Urdu
The resource library also include Easy Read leaflets, large print formats, and BSL videos.
The library of resources continues to expand to help people find out more about COVID-19 vaccination, and to ensure informed consent.
Visit the Public Health Wales website for the latest library of accessible resources.