New website offers nutrition and education advice to Powys residents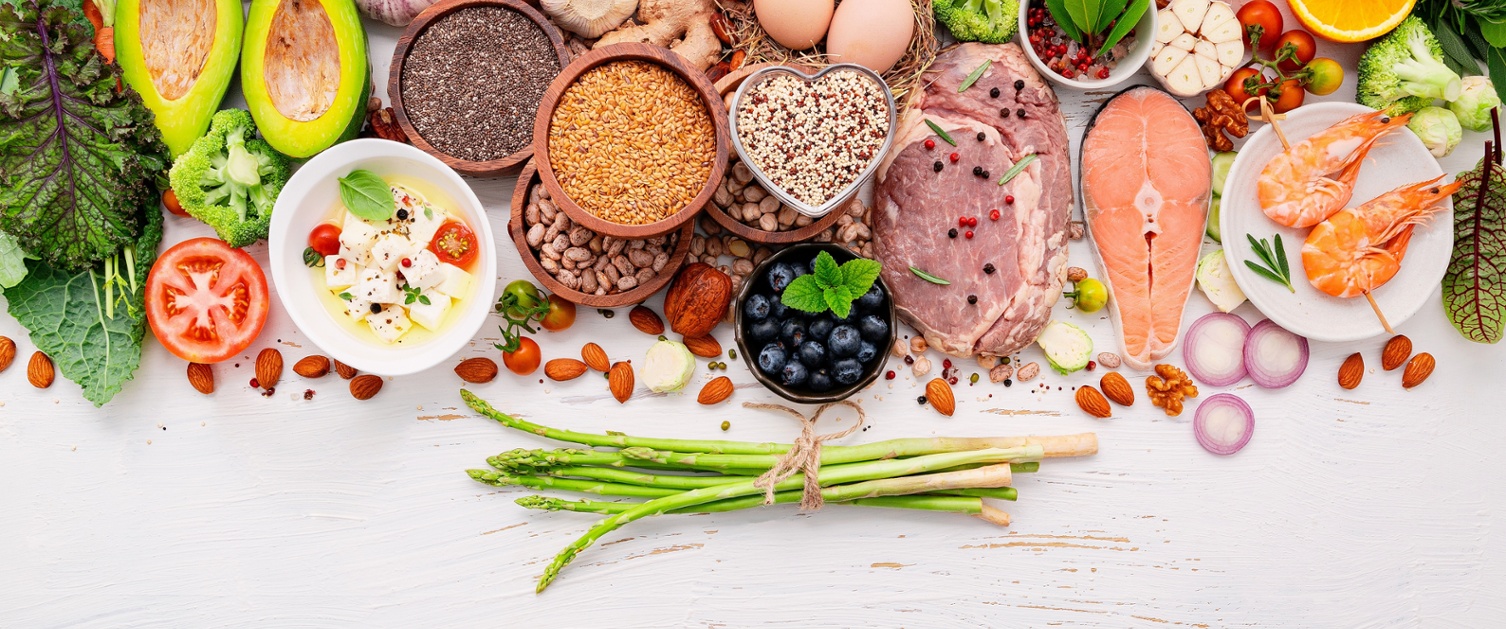 The newly launched Nutrition Skills for Life website will provide practical support and advice for people across Wales, helping them make healthy food choices and access training.
The Nutrition Skills for Life programme has been developed by the Public Health Dietitians in Wales Network and is supported and delivered by Powys Teaching Health Board.
The Nutrition Skills for Life website features information for the general public about accredited nutrition and practical food skills courses that run across Wales, as well as practical nutrition tips and advice, recipe ideas and interactive games that are suitable for all ages.
The website also provides an important nutrition education and training resource service providers too. It includes material devoted to community staff and volunteers, help for school, childcare and older adult care settings in improving food and drink provision, and specific information about accredited nutrition training that is available to community workers and volunteers and health and care professionals.
The overall aim is to support the introduction and facilitation of community food and nutrition initiatives that will widen access to a varied and balanced diet.
Lisa Williams, All Wales Nutrition Training Facilitator, said: "Our aim is that people in Wales have the skills, opportunity and confidence to access healthy, affordable and sustainable food for themselves, their families and their communities.
"The website provides practical information about healthy eating, as well as information about groups, initiatives and training available across Wales to support people to make healthy food choices. Nutrition is so important to our health, both mentally and physically, and we want to ensure everyone can access information that is right for them to help them to be as fit and healthy as they can be."
Deputy Minister for Mental Health and Wellbeing, Lynne Neagle, said: "Our ambitious Healthy Weight: Healthy Wales strategy aims to halt the rise in obesity and make Wales a healthier and more active country. To do this we need to work with a range of partners, and I'm delighted that we have provided funding to the Nutrition Skills for Life programme."
Use the new Nutrition Skills for Life website's 'What's on near me?' section to find out more about local case studies, food initiatives and community food and nutrition skills courses that might be right for them.
Published 10/03/2022