NHS COVID Pass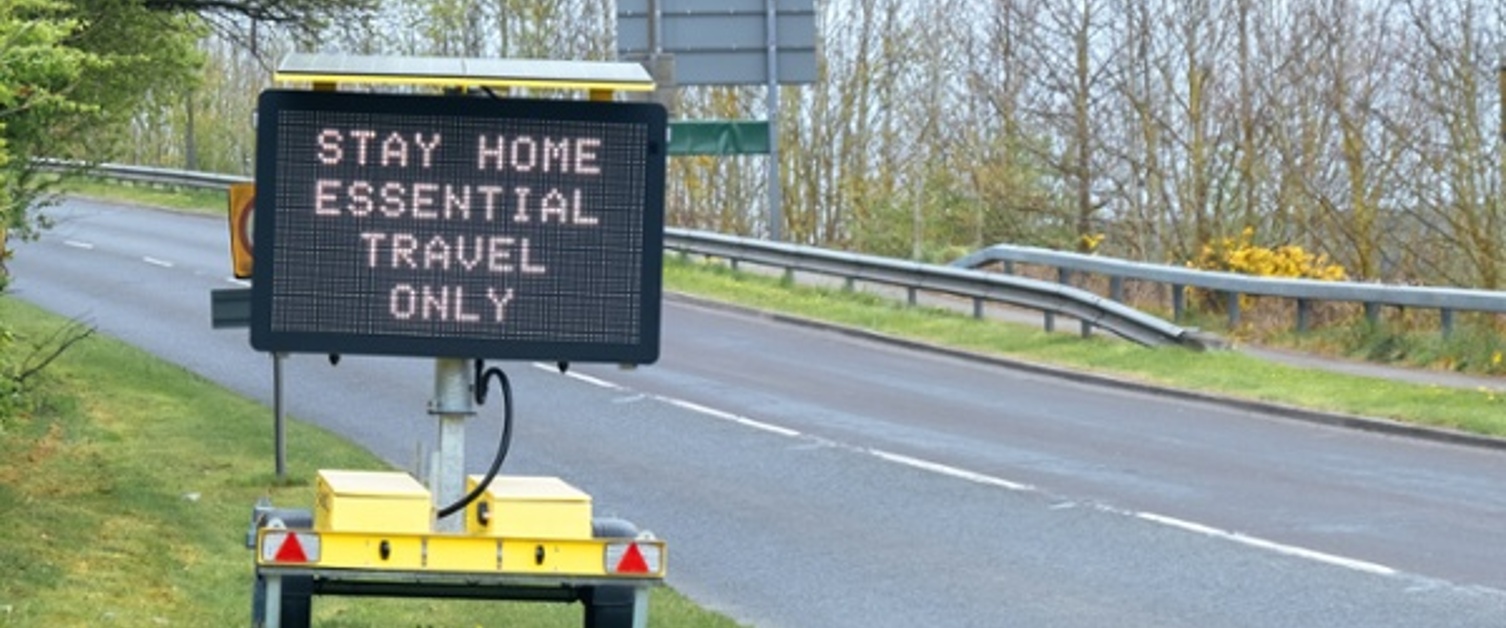 The NHS COVID Pass allows you to show others that you've received a COVID-19 vaccine when travelling abroad.
People vaccinated in England or Wales and registered with a GP in Wales can get their digital COVID pass through the NHS website.
https://gov.wales/get-nhs-covid-pass-show-your-vaccination-…
People registered with a GP in England but vaccinated in Wales will be able to show their COVID-19 vaccination data through the NHS website from 17 July.
https://covid-status.service.nhsx.nhs.uk/
Please note that the health board is NOT able to provide advice on international travel and is not able to respond to queries about the NHS COVID Pass (with the exception of issues where your COVID-19 vaccination in Powys is not showing on the NHS COVID Pass - please note that it can take up to five days for a vaccination to be available in our NHS COVID Pass).