Online Q&A with Carol Shillabeer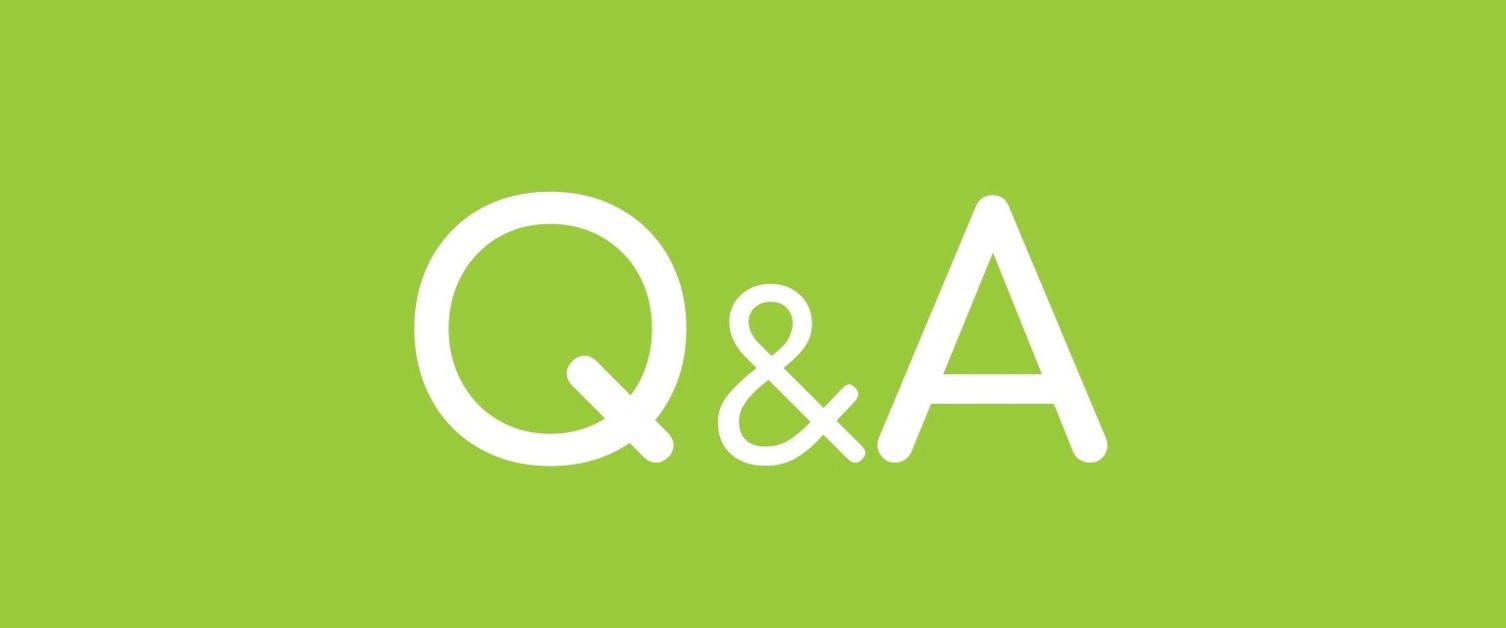 If you weren't able to join our Online Q&A with Carol Shillabeer on 9 June it is available to watch below.
Alongside an update from Carol on COVID-19, our Chief Executive was joined by Sarah Powell from our Workforce and Organisational Development Team who provided an update on our Workforce Futures Strategic Framework and the development of the Health and Care Academy.
Our next Online Q&A will take place on 14 July at 5.30pm. Look out for more details soon.