People with Severe Asthma included in Priority Group 6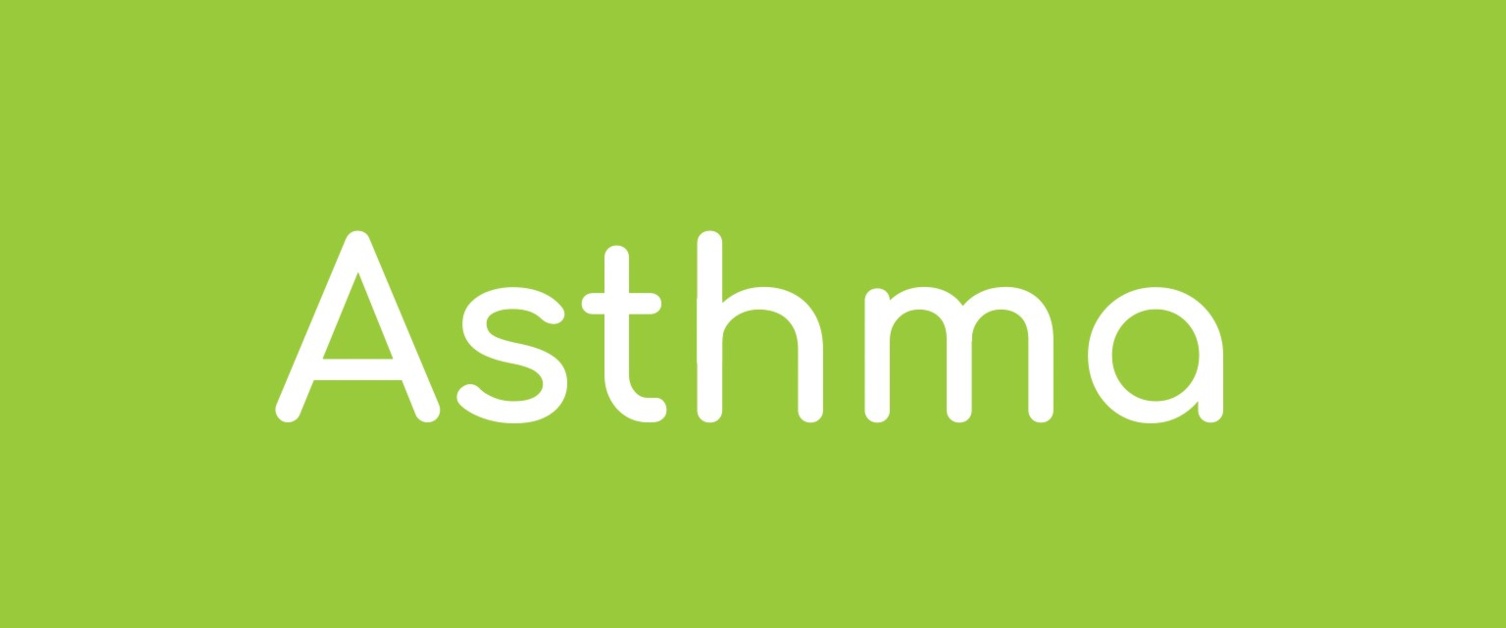 Severe Asthma
Based on UK national guidance, those people who have Severe Asthma are eligible for vaccination in Priority Group 6.
Nationally this is defined as follows:
They are 16 or over
AND
EITHER they have had an emergency hospital admission for Asthma (at any point)
OR they have an asthma diagnosis and have had 3 prescriptions for oral steroids over a 3-month period (each prescription must fall within separate individual month windows), as an indication of repeated or continuous oral steroids.
We currently expect to invite everyone in Priority Group 6 by the end of March.
Mild or Moderate Asthma
People with mild or moderate asthma aged 18+ are not in Priority Group 6. In line with national guidance, this is because: "Those with severe asthma are at increased risk and included [in Priority Group 6]. Individuals with mild to moderate asthma are not at increased risk and not recommended for vaccination by JCVI." They will be invited for vaccination with their age group and we aim to vaccinate everyone over the age of 18 by the end of July 2021.
Please do NOT call your GP or the Mass Vaccination Centre if you do not fit these criteria as GPs are need to be able to focus their support on patient care and are dealing with a high number of calls about the COVID vaccine.
More information about national eligibility for vaccination in Priority Group 6 is available from our dedicated web page.